Written by

News Feature Team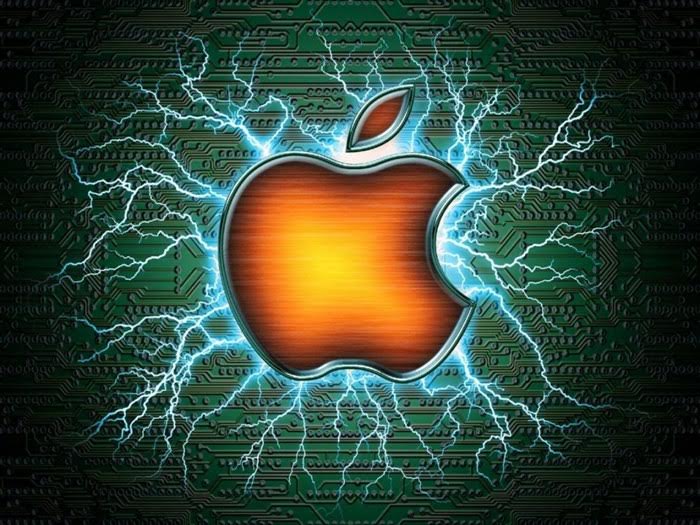 While it's arguable as to whether or not Apple makes the best smartphones on the planet, they certainly have a reputation for doing so. And in no small part this is due to the incredible attention to detail they take with anything to do with product presentation. Apple are the masters of product presentation and it has helped them create arguably the most recognised brand in the world.
Have you ever purchased an IPhone? If so you can probably you remember opening the box it came in. An iPhone not only looks good and works well, it comes in a box the value of which is way above what is actually required. The appearance and the experience of unpacking an iPhone is unforgettable and it's something that's a key component of the success of Apple.

In the early days Apple did not have its own retail stores, it sold through resellers but today Apple sells its entire product range in its own retail outlets. Most of us have seen an Apple Store in a shopping Mall or prime street location; they always have their stores in prime retail locations. But why did Apple see the need to create their own retail presence?
Apple created their own stores so they could control every aspect of their product, from design and manufacturing right through to the place of purchase, and creating and maintaining the best global corporate appearance is undoubtedly a key success factor in the world wide brand success that is Apple.

While most businesses cannot match the kinds of resources Apple can bring to bear on their marketing and brand presentation, all businesses can learn from their strategy of looking good and paying attention to all aspects of their product so they create a strong brand.

If you run a business where having a premises that the public can see is important, then you can learn from Apple by making your customers experience as enjoyable, professional and appealing as possible. Strive to make buying from your business a complete experience.

Have your reception area up front and easy to get to. Make people feel welcome. Have everyone working in your business dress appropriately and train your staff to provide an exceptional service experience that's above and beyond the industry norm.
Create clear actual and visual access to the public that is brightly lit all the way to the back of the store or reception space so entering your store looks appealing. Display your stock or products with the most impressive in prime locations and keep the premises sparkling clean. To do that you'll need to engage professional cleaners that understand the importance of their work for your brand and you can find a great resource to help you find good commercial cleaners here.

You don't have to be a world-wide mega brand to learn from the example set by Apple. Whether you have an office, factory or a retail outlet, potential customers must feel welcomed and free to engage with your staff in a crisply clean and professionally designed commercial space, because this is more likely than not going to be the defining first impression of your brand.