Written by

News Feature Team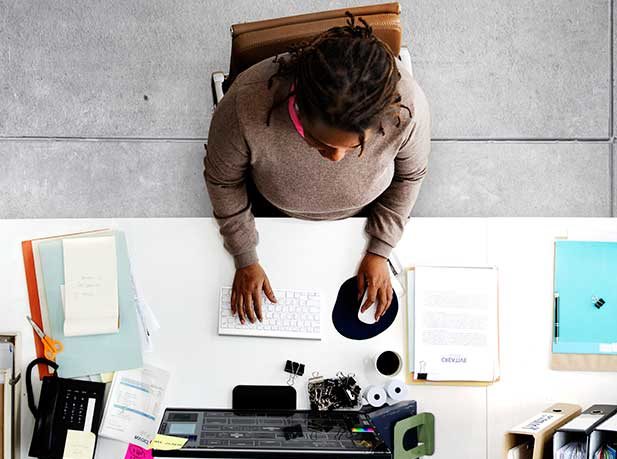 Deciding to start a business is very exciting. If you have been thinking about going out on your own for a while then you may already feel like you can jump right in and get started. While your excitement is great, it's important to follow the following five steps to make sure that you are planning ahead and to give your business the best chance at succeeding.


Come Up with a Business Idea

Some people may have been planning their business from the time that they were little, while others aren't really sure what they want to do. It's smart to think about what your strengths are as well as what niche you could fill with your business. While you might bake some amazing cupcakes, if there are a dozen other custom cupcake shops in town you may have trouble competing for business.


Create a Business Plan

This is an important step and one that many people don't do well. A business plan includes your marketing plans, strategies for success, how you will finance your company and when you expect to turn a profit, and benefits that investors can enjoy. This plan will help you see if your business is feasible and will allow others to analyse your business's profitability before they agree to help you. Every investor and bank will ask to see your business plan before talking with you, so this is a great place to get outside help if you are struggling.


Get Financing

Your business plan is important in guaranteeing financing. As a small business owner, you can go to a bank, private investor, or friends and family members. Each potential financier will want to see your business plan, and there are pros and cons for each. Friends and family members as well as private investors will likely ask for a portion of ownership, while financing through a bank is usually expensive.


Think about the Legalities

Choosing the right legal structure for your business is important. Corporation, partnership, or sole proprietorship are all options, and each have pros and cons. You'll have to file paperwork for your business with the state and make sure you have a TIN for tax purposes.


Open the Doors

This is the exciting part of owning a business, but it can also be expensive. You need to have a place for your business, whether it be in an office building or a spare bedroom in your home. Make sure you are set up for taxes, have bank accounts ready, and have brushed up on your bookkeeping skills. Having a strong online presence will help too, as customers look for companies online and like to interact with them through platforms such as Twitter and Instagram. Hiring an SEO company to help you with this will ensure that you have a great online presence.


Don't rush into opening your new business. You are more likely to succeed if you take time and put effort into planning and making sure that you have the capital and resources. Getting help from experts will add to your costs, but may help you turn a profit more quickly and reach your goals.