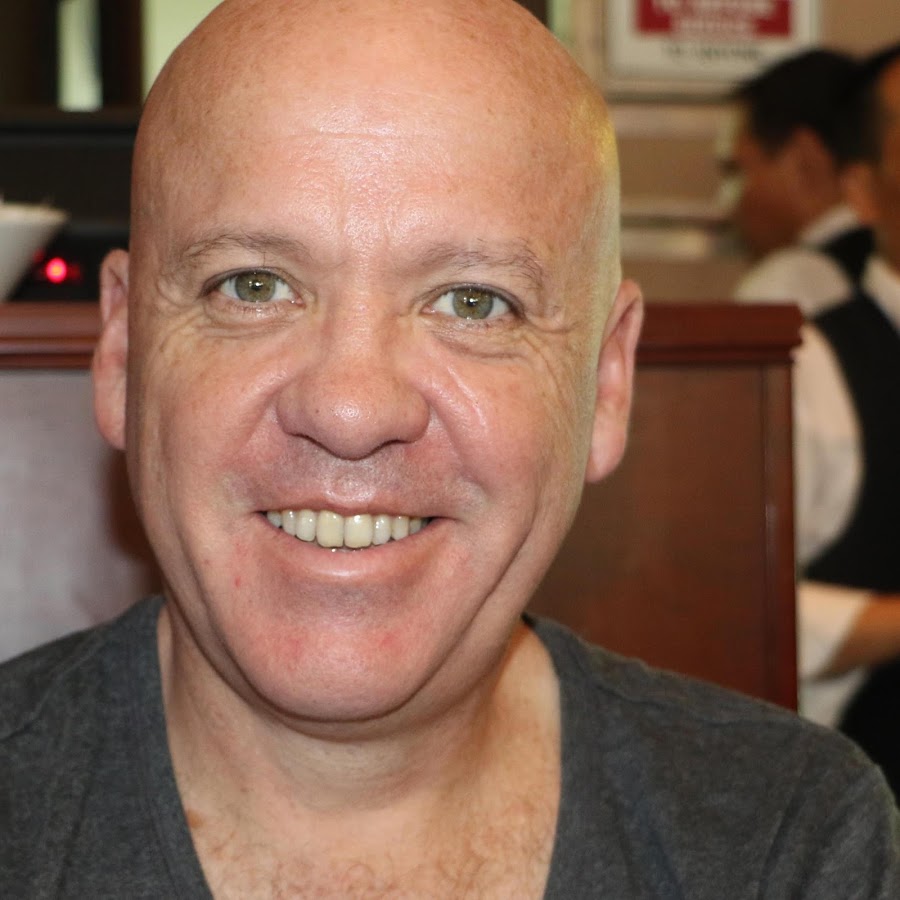 Leading digital marketer and SEO innovator StewArt Media has provided step-by-step advice for businesses that are being spammed with fake reviews by competitors or disgruntled ex-employees on Google My Business. 
StewArt Media CEO Jim Stewart said that even though fake reviews break Australian laws, removing them is not easy and requires patience because proving reviews are indeed false can be difficult.
"What is clear is if somebody leaves a fake review, (usually a competitor or ex-employee who wants to discredit a business,) it is definitely breaking Google's Terms of Service. But that doesn't necessarily mean Google is going to remove the content straight away; you have to be persistent.
"Online reviews are now the most trusted form of marketing besides word of mouth. The Australian Competition and Consumer Commission states that businesses and review platforms that do not remove reviews they know to be fake risk breaking the law," Stewart said.
StewArt Media advises four steps in the process of removing fake reviews:  
Respond
Best practice says respond to the fake review. Do this by putting the reviewer on notice and make them aware that you know it is fake. You won't be able to get much further on in the process without doing this first step.
Flag the review
Click the flag next to the reviewer's name. From here, you can report the review as a violation of Google's Terms of Service. The drop-down menu you are presented with is a condensed version of Google's full review policy. For the most part, fake reviews are a conflict of interest.
Call Google
This is your second attempt at challenging the status quo. If your review hasn't been removed in 24 hours, get on the phone. Inside your local listing account at business.google.com, find 'support' in the hamburger menu on the top-left corner. When another pop-up support menu appears at the top right-hand side, choose 'chat' or 'phone' someone to talk about your problem. This may take two or three attempts. If this doesn't seem to be making headway, don't be afraid to namedrop. The Australian Competition & Consumer Act of 2010 is outlined by the ACCC here.
Call in legal
If all else fails, complete a legal removal request. Again, this may require some follow-up and/ or some social media engagement but usually this does the trick.
StewArt Media is one of Australia's leading digital marketing companies specialising in SEO, paid advertising, conversion and content optimisation. stewartmedia.com.au