Written by

News Feature Team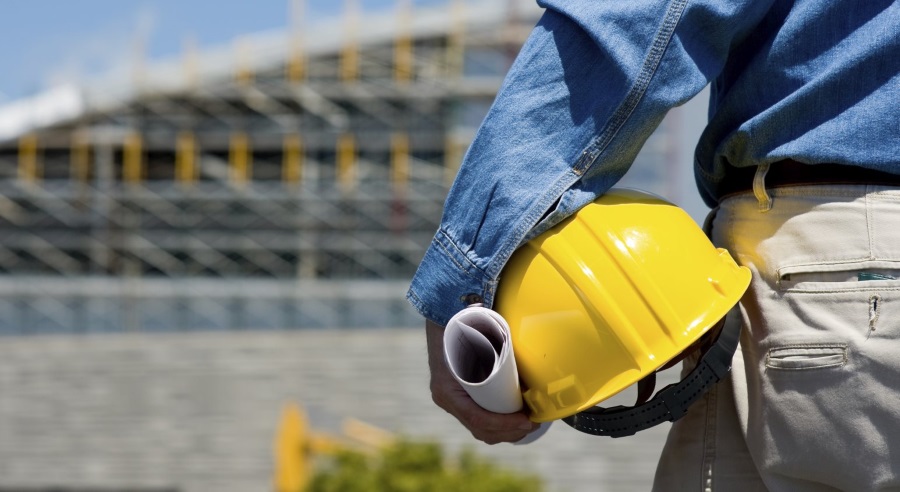 Construction firms will be tied to tight deadlines and will be continually responsible for onsite health and safety. Communication is, therefore, important for the smooth running of a project. To ensure you embark on a hassle-free project every time, read the following advice on how to improve communication on a construction site.

Hold Frequent Meetings

Every construction site will need a flexible office space, such as a shipping container, to arrange paperwork and hold meetings with staff. It is important to regularly hold meetings with various employees every week, which will confirm the projects plans and what is expected of staff onsite. It will also provide a space to develop meeting notes, which must be circulated to all members of staff. Find out more about flexible office spaces at NZBOX.

Utilize Digital Technologies

Mobile devices have made it easier to connect with all employees on a construction site in one quick swoop. Encourage all members of staff to download construction communication apps, such as Raken, which will allow site managers to instantly send safety warnings or other news directly to all employee phones.

Ensure All Employees Can Understand You

As we live in a multicultural society, not all your employees may speak English as their first language. Every employer has a responsibility to ensure staff onsite are safe and protected, which is why they must provide the appropriate bilingual signage and training. It might also be beneficial to hire an interpreter at work to translate instructions and health and safety warnings.

Encourage Communication

In addition to holding both formal and informal meetings, encourage employees to continually communicate with one another. For example, they should provide each other with updates on a project to remain on schedule, or state if they unexpectedly need to leave the site for a short or long period of time. As a result, it can create a more productive, safer environment for everyone.

Convey Messages in Different Ways

Some employees will absorb information better than others. Reinforce warnings or news by conveying a message in different ways. For example, you can provide instruction verbally by changing the language you use, and you can also position onsite notifications and diagrams to reiterate your message.

Provide Positive and Constructive Feedback


The construction industry can be demanding, so your staff must meet the expected standard. It's important you iron out any employee weakness before they slow down productivity, which is why you should regularly provide both positive and constructive feedback to individuals. This will help an employee to identify where they are going right and wrong, and praise may also help to increase employee morale.

Stick to the Facts

Never overcomplicate messages onsite. It's important to only stick to the facts so employees know what is expected of them. Going into too much detail or projecting your personal feelings onto staff can negatively impact a project, as it can lead to miscommunication or confusion. Employees can then focus on the task at hand to remain on schedule.