Written by

Tess Sanders Lazarus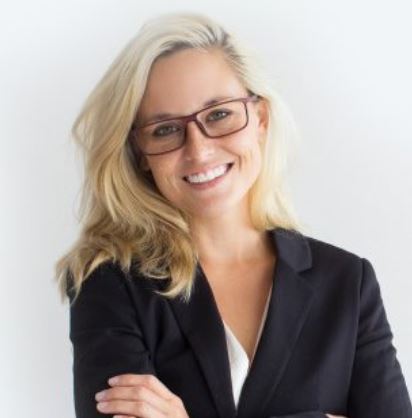 Australian owned website Optically.com.au is shaking up the eyewear market and making waves overseas.
Anand Keswani, founder and director of Optically, today said, "the world over, we want to make the process of buying prescription glasses easy and simple.
"Everyday, we focus on using technology brilliantly to achieve this."
Optically began when Anand Keswani snapped his glasses while studying in the UK and realised just how expensive prescription pairs were.  Surviving with taped together glasses for months, Anand poured his money and time into creating Optically.
"Optically.com.au has some unique differences that make it a leader in this field," Anand Keswani added.
"We offer the largest range of prescription glasses and sunglasses online.  Customers can use our cutting edge virtual mirror technology to try on glasses at home, and we also offer a trial of up to four pairs at a time so customers can try on glasses at home.
"We offer a 100% money back guarantee, if customers don't like their glasses. We also offer 24 hour dispatches on a range of complete pairs in several locations across the globe."
Customers can get a complete pair of glasses, including prescription lenses, for just $29.
Brands offered on the site range from affordable, high quality frames to designer brands including Lacoste, Guess, Safilo, Fendy, Jimmy Choo and many more.
Anand Keswani says, "customers can enter or upload their prescription online. They can even just take a picture using their smartphone and email it to us.  This simplifies the ordering process."
From humble beginnings in Australia, Optically has now expanded across the globe, with operations in New Zealand, the UK, the USA, and Canada.
Partnerships with global manufacturers have allowed Optically to locally source prescription lenses, allowing fast dispatch wherever a customer is.
"By listening to customer feedback and acting on it, we maintain a high level of quality service and continually improve our business," Anand Keswani said.
"Over the years, I have learnt that growth is achieved by focusing on three main aspects: customer satisfaction, customer satisfaction; and customer satisfaction!"