If you're currently approaching your final months of pregnancy, you'll know just how much of a struggle this stage can be. Unless you're one of those lucky mamas who breeze through these nine months without a care in the world, you're likely feeling achy, exhausted, and more than a little impatient at this point. That's all perfectly normal and more common than you may think. You're almost there now! Just use these survival tips to make sure you arrive at your due date feeling strong and positive.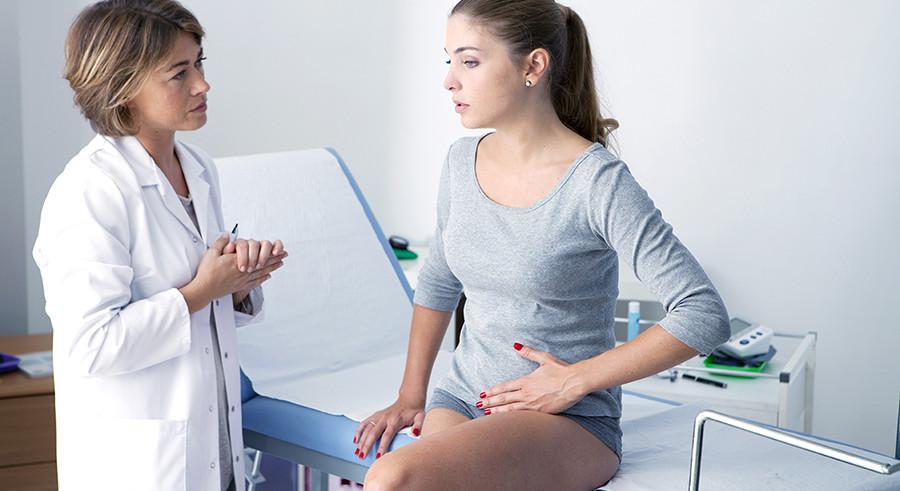 Have a heart to heart with your doctor.
Your doctor will be your best go-to person to chat to about any of the physical problems or worries you're having during your entire pregnancy, so they'll definitely be a great point of reference to guide you through the tougher moments of the third trimester. Meet with your royal womens hospital gynaecologist regularly and keep them up to date on any problems you might be experiencing so they can make sure all is well and keep an eye on your health, as well as the health of your baby, up until the day your baby arrives.
Connect with other pregnant women.
Pregnancy can feel pretty lonely if none of your friends are at the same stage of life as you. It can really help to connect with other women who are going through the exact same feelings and physical sensations are you are so you can share advice, build friendships, and get excited about your due dates together. They'll also make great play date buddies once the big day finally arrives. Use antenatal classes or pregnancy yoga classes as a place to connect with other pregnant women, and don't be afraid to ask for some numbers so you can get to know each other better.
Take time for yourself.
Carrying around an almost fully-grown newborn baby can be truly exhausting, so it's essential that you make time to relax and pamper yourself. Book yourself in for a day at a pregnancy-friendly spa and get a much-needed massage, as well as any other treatments that will make you feel extra special and beautiful. If you don't have space in your budget for a spa day, create your own self-care pamper session at home with some ice cream and a foot massage from your partner.
Keep moving.
While you may want to crash on the couch for the next few months, staying as active as possible (without totally wearing yourself out) will be a huge help when the time comes to go through labour. It'll also help tackle those aches and pains, and keep you feeling fit and strong for months to come. Daily walks, yoga classes, and pregnancy fitness classes can all help maintain your health and strength as your baby grows. Staying active will also lift your mood and make getting a great night's sleep a little easier.
Get nesting.
The nesting urge is there for a reason, so use those free weekends or maternity leave days to surrender to your urge and start creating a beautiful, organised space for your little one. Decorate the nursery, organise all of those adorable baby outfits you've been buying, and allow yourself to indulge in all of the exciting fantasies about the newborn days to come.