Written by

News Feature Team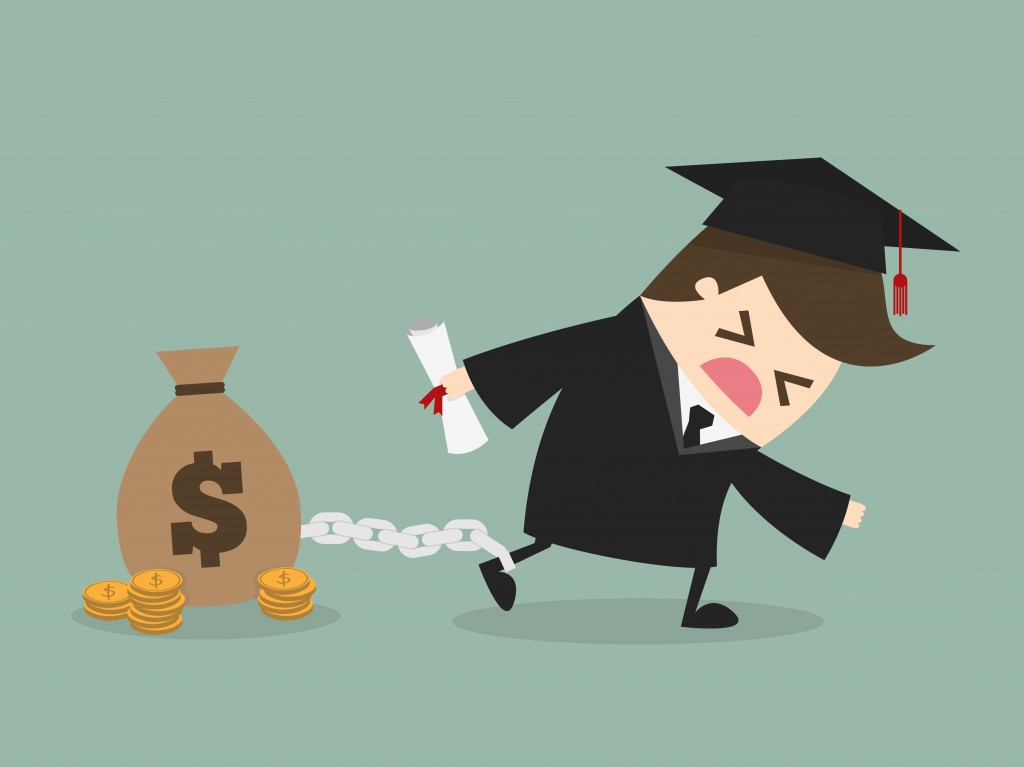 If you're unemployed, simply making ends meet can become a challenge. While a short stint between two jobs may be manageable, longer periods of unemployment drain the household's money, depletes savings, and leaves you feeling as though you have no options to keep yourself afloat.
Luckily, there are programs designed to help unemployed Australians while they seek out new job opportunities. Here are some of the top financial assistance programs available to the unemployed.
In addition, there are also a few unemployed loan options based on a borrower's ability to make the repayments via benefits, annuity income or pensions etc.
Newstart Allowance
The Newstart Allowance is the most common form of financial support available to unemployed Australians. The payments are administered by the government and provide you with a critical source of income while you find a new job.
The basic qualifications are simple. You need to be at least 22 years of age, but under the pension age. Additionally, you must be actively looking for paid work and qualify based on the associated income and assets test limits. Finally, you'll need to be prepared to meet the mutual obligation requirements.
The amount you are eligible to receive varies based on your family size, any recently acquired income, and your amount of available savings.
Youth Allowance
For unemployed individuals under the age of 24, but at least 16 years old, who are studying, currently an Australian Apprentice, or looking for work, there is the Youth Allowance. The eligibility requirements vary somewhat based on your precise situation. For example, those aged 16 to 21 looking for full-time work may qualify, as well as those who are 16 to 17 and either living independently or must live away from home to study. 18 to 24 year olds who are studying full-time may also qualify, as well as 16 to 24 year olds who are full-time Australian Apprentices.
There is also an income and assets test that will further determine eligibility, and residency requirements may apply. The size of the payment is also calculated based on numerous factors.
Parenting Payment
For parents who become the main carer for a young child, the Parenting Payment may be able to provide additional support while you are unemployed. The child must be under 8 years of age for single parents or under age 6 if you have a partner. Income and asset tests are also required to determine whether you qualify, and the payment is set based on factors such as family size
Mutual obligation requirements may need to be met, though some may be temporarily exempt based on their unique circumstances.
Ultimately, the Australian government has numerous programs that can help families who've fallen on hard times. Those above are predominately applicable to those who are currently unemployed, though other services may also be available to provide additional financial assistance, especially if you are considered a low-income household, are a pensioner, or have a disability.
The requirements set forth for every program vary, so you will need to examine them or contact a local office to see if you qualify for assistance.