Written by

Matthew Canavan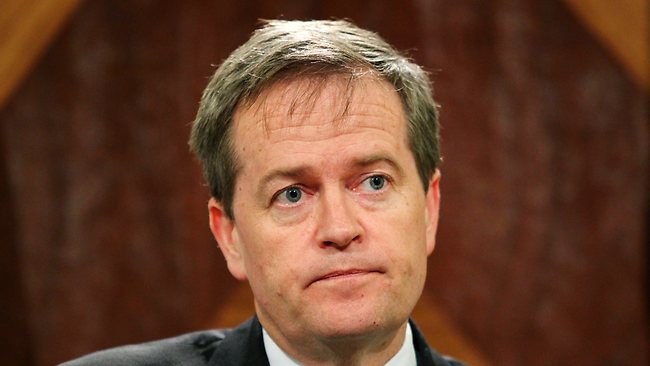 Minister for Resources and Northern Australia Matt Canavan has a simple message for Labor leaders Bill Shorten and Annastacia Palaszczuk: listen to Queenslanders and keep an open mind on coal-fired power stations.
This follows yesterday's decision by the Gladstone Regional Council to write to Prime Minister Malcolm Turnbull to express support for a coal-fired power station be built in Gladstone.
"The message from regional Queenslanders is loud and clear: they want reliable power and the jobs it provides and they want coal-fired power stations in the mix," Minister Canavan said.
"Federal Opposition leader Bill Shorten and Queensland Premier Annastacia Palaszczuk should drop their blinkered philosophical arguments against coal-fired power stations and support the wishes of regional Queenslanders."
Gladstone Deputy Mayor Chris Trevor said yesterday the Council was sending a message that Gladstone wanted a coal-fired power station: 'The coal-fired power station could be announced for Gladstone tomorrow: we're ready to go,' he told local media. 'Imagine the jobs that will be created.'
Local Federal MP Ken O'Dowd is also a long-standing supporter of a coal-fired power station in the region.
"Bill Shorten and Annastacia Palaszczuk are increasingly isolated with their refusal to consider advanced coal technologies.  They claim to represent workers, but they're selling them out by ruling out coal," Minister Canavan said.
"Chris Trevor has been a Labor stalwart – for example, he was the Labor Member for Flynn in the Federal Parliament from 2007 to 2010 and is a former ALP Branch President in Gladstone – but he can see the benefits a coal-fired power station would bring to the region.
"I am calling on Bill Shorten and Annastacia Palaszczuk to defy their Canberra coalition partners, the Greens, and listen to regional Queenslanders."
Note: Cr Trevor's comments can be read at:
https://www.gladstoneobserver.com.au/news/who-cares-about-the-southern-latte-sippers-bring-a/3173260/