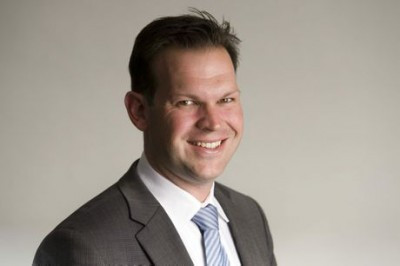 Today's announcement that Rockhampton and Townsville have been chosen as the Fly-In, Fly-Out (FIFO) hubs for Adani's Carmichael Mine is a massive game changer for North Queensland.  Nationals Senator For Queensland, Matthew Canavan said today.
"More than 2000 jobs will be created in job hungry North Queensland. This is exactly the medicine that North Queensland needs after a tough few years of job losses, rising unemployment and a tough economy, Senator Canavan said.
"The future is bright, however. These jobs won't just create work for those in the mining sector. 2000 jobs means 2000 families can stay in the north, and will need 2000 homes to live, their children will need schools to learn in and they will shop at local stores.
"This decision means many more thousands of jobs for all North Queenslanders whether you work behind a checkout, in an office or at a hospital.
"This could be just the start too. With five other mines slated for the Galilee basin North Queensland is now in the box seat to be the jobs hub for the whole of the Galilee. The six mines in the Galilee all up are set to generate 16,000 direct jobs in mining.
"We now need to remove any remaining barriers from the development of the Galilee basin. Labor now needs to drop its absurd opposition to the government investing in a new rail line to open up a new coal basin.
"Every coal basin in Australia has been opened up with investment in rail and port infrastructure. Indeed just 10 years ago the Australian Labor Party under Kevin Rudd invested more than $1 billion in the coal network of the Hunter Valley.*
"Why is it ok for Labor to support building coal rail lines in New South Wales but not in North Queensland?
"Labor politicians can't have it both ways. They can't, on the one hand,  support these local jobs, but then deny the investments required in rail infrastructure to make them happen, " Senator Canavan said.
* "We will inject $1.2 billion in new funds into the Australian Rail Track Corporation. For example, $580 million of today's investment will be used to expand capacity and rail corridors to service the Hunter, the Hunter Valley coal mines and of course their connection to the Port of Newcastle.
"This $1 billion plus project will more than double the export capacity at Newcastle, from 97 to 200 million tonnes per year."
(Rudd, K. 2008, Joint Press Conference with the Treasurer, Deputy Prime Minister and Minister for Infrastructure Canberra, 12 December, Canberra, http://bit.ly/2xTN3kc)