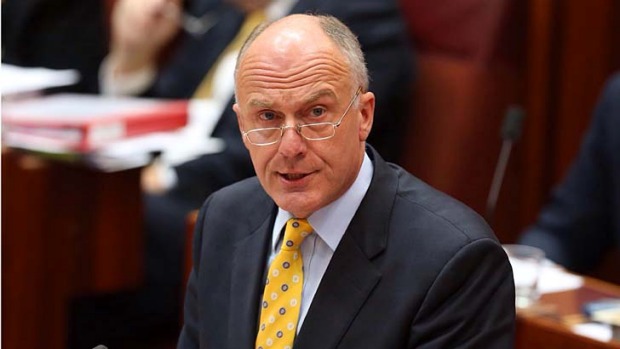 The AMWU's call for a boycott of Streets Ice Cream this summer will only destroy the 140 Australian jobs at the business, not encourage a better outcome according to former Employment Minister Eric Abetz.
From the union that brought Australia unsustainable workplace deals at Toyota and Holden resulting in it being cheaper to import cars than to make them here, another 140 jobs are under threat. The union's response to an industrial dispute has been to call for a boycott.
"The union bosses don't seem to realise that these boycotts could actually put their own members out of work," Senator Abetz said.
"At a time when it's cheaper to import Magnum ice creams from Europe than to make them in Australia, this boycott will just place more pressure on an already struggling domestic business."
"Just as this very union's unsustainable demands killed the car industry, including by going to court to stop employees from having a vote, now more Australian manufacturing is under threat."
"The best way for all Australians to support Streets' workers and to keep the factory in Australia is to support Streets this summer," Senator Abetz concluded.