Written by

The Property Spectator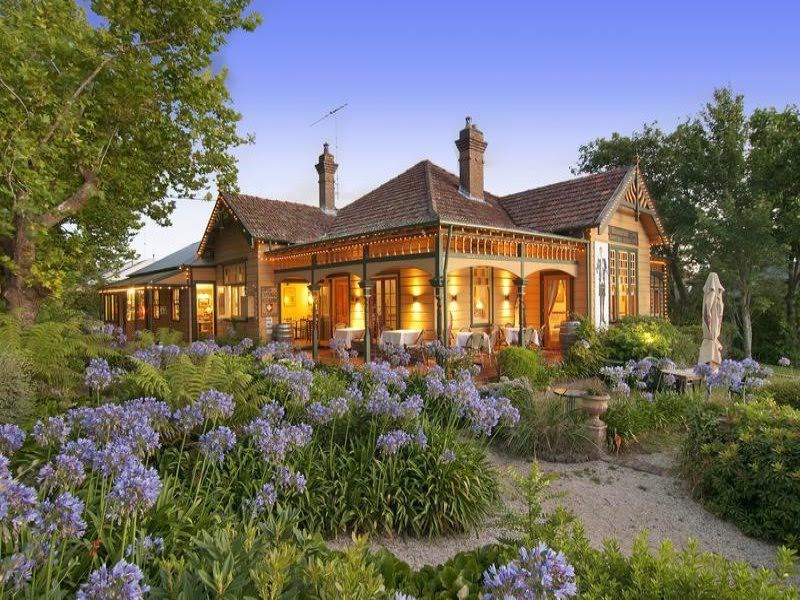 This week, Paul Bird from the REIV issued a media release that put a spotlight on those Melbourne suburbs where people should consider the economics of buying as opposed to renting.


"If you're currently renting a one-bedroom apartment in Carlton, then it's actually cheaper for you to buy the property than continue renting.
New REIV data shows that tenants can repay the mortgage on a $215,000 one-bedroom property for just $226 a week - $149 less than the suburb's median weekly rent of $375.


With a median apartment price of $328,000, one-bedroom apartments in Melbourne are also more affordable to buy than rent with weekly mortgage repayments of $345 - $50 less than the weekly median rent of $395.
Other suburbs offering value for money include one-bedroom apartments in Noble Park where mortgage repayments on a $185,000 property are $195 a week while the median rent for the same property type is $215 – a $20 weekly difference.
These figures are based on median house prices by bedroom, a 10 per cent deposit and a three-year, fixed interest rate of 4.5 per cent.


REIV CEO Geoff White said first home buyers are taking advantage of the low interest rate environment to enter the market at a price they can afford.
"One and two-bedroom apartments allow first home buyers to get a foothold on the property ladder for about the same amount they are currently paying in rent," he said.


"Savvy buyers should also consider four-bedroom properties in Melton South, where the median house price is $290,000 and mortgage repayments are $15 cheaper per week than the median rent.""
TOP MELBOURNE SUBURBS TO BUY RATHER THAN RENT:
| | | | | |
| --- | --- | --- | --- | --- |
| Suburb | Dwelling Type | Weekly Mortgage (Fixed) | Weekly Median Rent (Jun 2016) | Median Price (Jun 2016) |
| CARLTON | 1-bedroom unit | $226 | $375 | $215,000 |
| MELBOURNE | 1-bedroom unit | $345 | $395 | $328,000 |
| NOBLE PARK | 1-bedroom unit | $195 | $215 | $185,000 |
| MELTON SOUTH | 4-bedroom house | $305 | $320 | $290,000 |
| DANDENONG | 1-bedroom unit | $211 | $220 | $200,500 |
| DOCKLANDS | 1-bedroom unit | $442 | $450 | $420,000 |
| MELTON | 3-bedroom house | $268 | $275 | $255,000 |
| MITCHAM | 1-bedroom unit | $305 | $310 | $290,000 |
Property Spectator sought an opinion from prominent Melbourne real estate identity, Jeff Grochowski from Accrue Real Estate, on the issue of "Renting Verses Buying"

Jeff is actively involved in marketing residential property in Melbourne.

Mr. Grochowski's opinion was that "Wise renters should save every Dollar and capitalise on the historically low interest rates to get even a modest property."

Jeff went on to say that Australia has never seen interest rates at the present low and they do not appear to be going up anytime soon.

Property Spectator agrees with REIV and Accrue Real Estate that it is possible to buy a property with 20% deposit and pay a mortgage for less money than weekly rental.

Jeff Grochowski counselled people to be flexible with the location that they consider when buying a property and be prepared to move a little further into the suburbs where there is more scope to get a property on its own land as opposed to an inner city apartment.

"Low interest rates mean that people buying their first property can lock in weekly payments for at least five years, whereas rents will increase in five years."