Written by

News Feature Team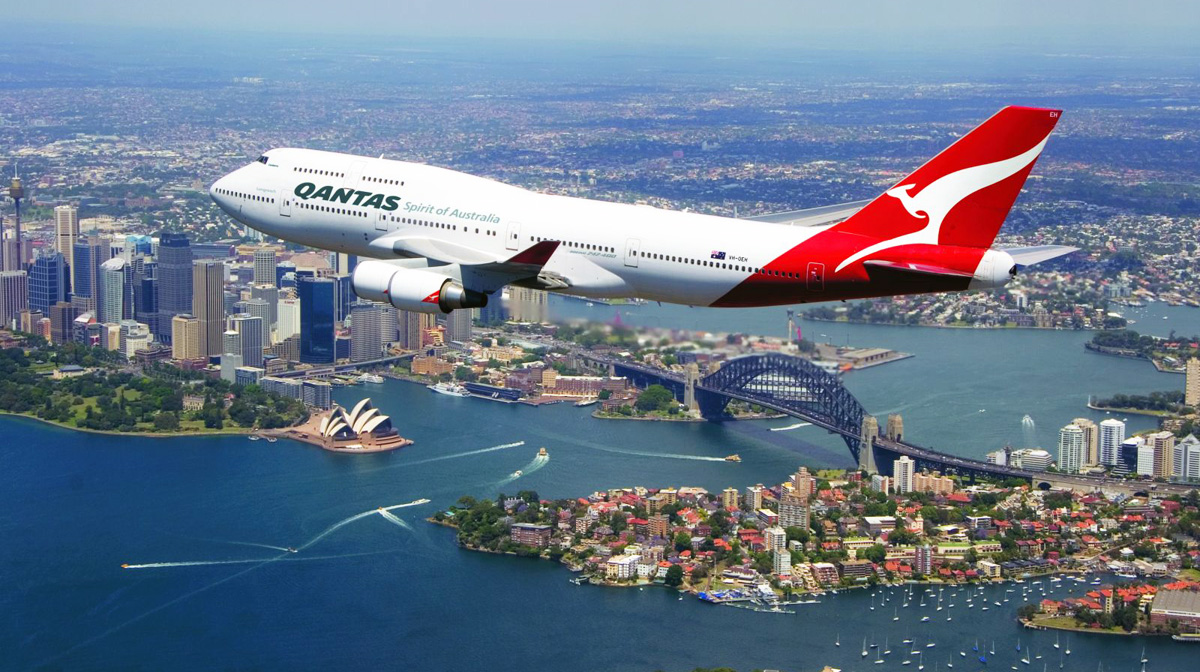 While the Northern Hemisphere is preparing for a warm, sunny holiday season, those in the Land Down Under are close to their winter season. Despite the season, Australians can visit other parts of the world to escape their winter.
Las Vegas
With its warm and pleasing desert climate, Las Vegas is a top destination for Aussies during their winter season. Whether the holiday is exclusively for adults or includes children, Vegas has a lot to offer people of any age. Aussies may enjoy visiting numerous casinos along the strip and play similar games to those you can find on Spin palace. Vegas is also well known for its range of entertainment options such as magic shows or musical performances.
Tenerife, Canary Island
Perhaps a beach destination is more to some people's liking. There are different options to meet the demands of a variety of budgets. For instance, there are a wide range of exciting trips for a small cost. On the other hand, you may opt instead for a more luxurious destination within the islands. Enjoy some of the sights including the Teide Volcano.
Cyprus
This Mediterranean island is famous for its clear, sparkling blue waters. Whether you prefer to take some time to yourself lounging on the beaches, or exploring the island, Cyprus is a popular vacation destination for this time of year. One possible point of interest here is "The Tombs of Kings" which is a UNESCO World Heritage Site.
Provence, France
This southern region of France isn't quite the Riviera but also offers a warm, pleasant summer climate. Aix-en-Provence is one of the larger towns in this region with charming streets and homes. While the town was first settled in Roman times, it also offers a modern atmosphere. Consider visiting the studio of artist Cezanne with many of his painting on display.
As they began to prepare for winter, Australians can always opt to travel to the other half of the world which is experiencing their summer season.

Visit Holiday Centre to find interesting travel ideas