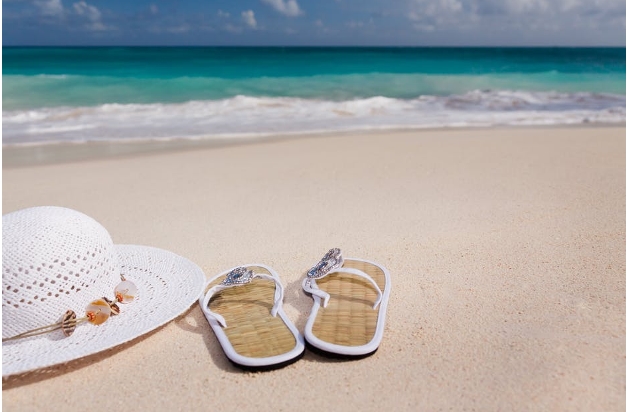 Nothing falls short of being magical when you're in Rainbow beach. Found at the base of the Inskip Peninsula, Rainbow beach is famous for its colorful sand cliffs and as a natural access point towards Fraser Island. As surprising as it may sound, Rainbow beach remains pristine and is considered by many as a low-key beach for a lot of people.
Here's a bit more info about this hidden treasure.
A little History behind the place
As some of you might know, Rainbow beach is a famous gateway for tourists all over the world to have access to the most incredible natural attractions that are not anywhere else in the world. In the past, the small coastal town known today as Rainbow beach was known as Back Beach. It was only recently as well that the first road to the town became a reality.


Getting to Rainbow Beach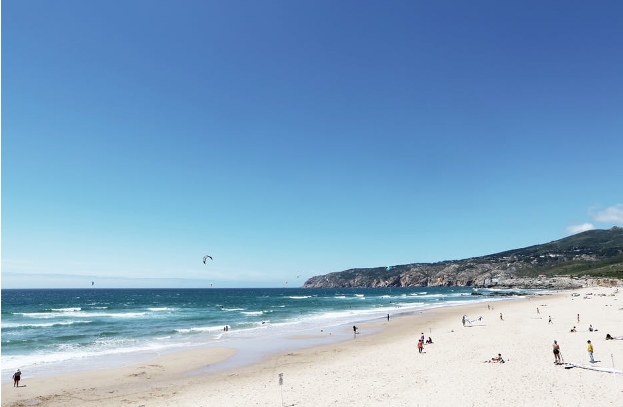 Located between Tin Can Bay and the Pacific Ocean, Rainbow beach isn't that difficult to find. You can reach the beach by car from Bruce Highway at Gympie. The trip lasts for about an hour and is 75km away.
Rainbow Beach Tours also offer transportation to the location.The road has a lot of signposts, so it is difficult for newer tourists to get lost.
The road has a lot of signposts, so it is difficult for newer tourists to get lost.
Although permits are needed, you can use your four wheel drive to drive directly to Rainbow beach if the weather is good. You can course through Noosa via Cooloola way, or you can also ride at low tide along the beaches of the Great Sandy National Park.
The Sights to see
Carlo Sand Blow - A dune standing 120 meters high. The climb on top of the dune provides an excellent view of the sea and the surrounding forest.
Inskip Point - a high point for looking out over Fraser Island.
Cooloola Section - Located within the Great Sandy National Park, it is home to a lot of diverse rainforests and lakes.
Colored Sands - The very reason on how the beach got its name, the colored sands of Rainbow Beach provide an exciting look and experience as to how amazing mother nature is; just walk south along the beach for 2km and witness the beauty.
The Things to do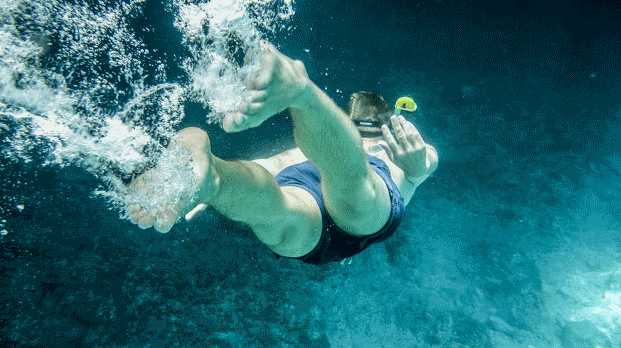 Undeniably one of the best beaches in Australia, you have to try the myriad of activities here in Rainbow beach. Here are just some of the few fun things you can do in the quiet and serene beaches of this fantastic place.
* Take a touring flight on a helicopter or a small plane and see the whole of Rainbow beach from above.

* Treks are available in Cooloola Park. You can do a bush walk with tour guides through the lush forests of the park.

* You can hang glide on top of the Carlo Sand Blow.

* Diving sessions are available at Wolf Rock. Wolf Rock is a famous spot where sharks occasionally swim. Tour guides and other personnel make it a priority that no tourist gets hurt while diving with the friendly sharks.

* Swim with the dolphins. You can also feed them in the early hours of the morning on the boat trips available.

* Walk along the pristine beaches and see for yourself why they call this place "Rainbow Beach."
Food, Drinks, and Accommodation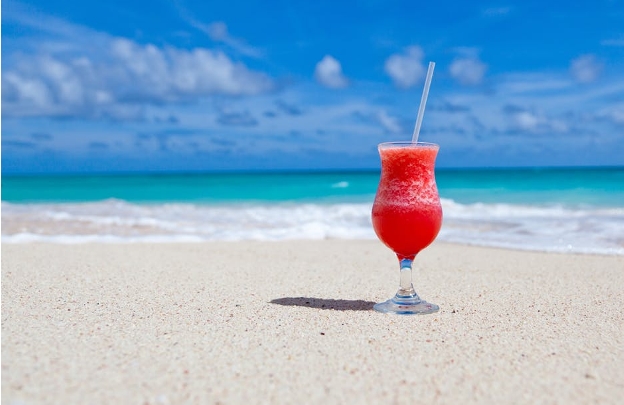 It wouldn't be a complete experience without any accommodation. Rainbow Beach has two backpackers both located on Spectrum Avenue. Dingo's and Fraser's are close to each other. For those who want a more luxurious stay within the beach, there are hotels located along the way such as Rainbow Beach Holiday Village and Rainbow Sands Resort. There are also several cafes located in Rainbow beach which serve a lot of surf and turf cuisines.
Takeaway
The Majestic Rainbow beach is a famous getaway spot for a lot of people. What's amazing is that despite being famous, it remains low-key, pristine, and untouched. There's a lot to do in Rainbow beach. Swimming with the dolphins, paragliding on Carlo Sand Blow, going on four wheel drive adventures, or just simply walking down the beach. It's simply the best experience.