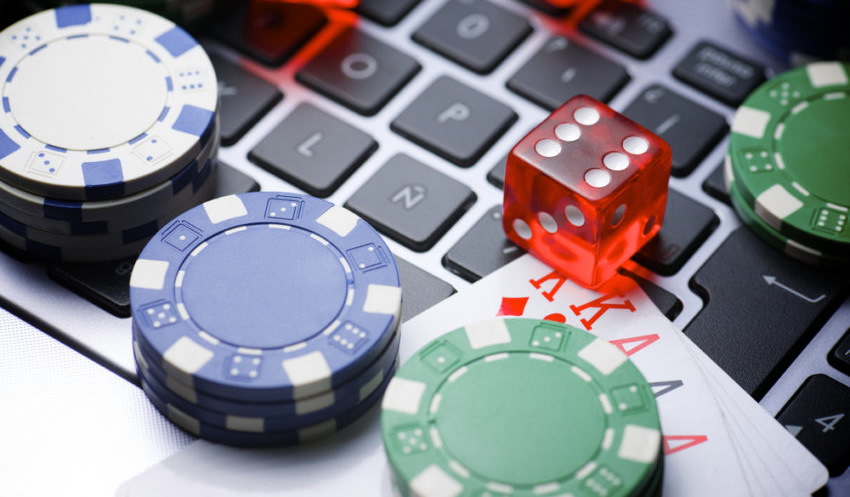 Online casinos continue to attract more and more people every day. With their appealing visual representations, easy to understand instructions, simple gameplay, and massive bonuses and jackpots, they certainly have a special place in the gambling industry. And, much more so in the gambling world of Finland.
Finland has legalized gambling activities and online casinos in 1996. From then on, it has remained one of the most popular activities in the country. However, unlike other countries, Finland runs a monopoly in the gambling and gaming market, also known as the "3+1" system. Thus, only nation-based operators are allowed to offer games in the country.
Currently, the market is divided among three large state-owned and controlled organizations, namely RAY, Oy Veikkaus AB, and Fintoto Oy. And, there's PAF, which controls the online gaming for the province of the Aland Islands.
In 2007, PAF provided users with a full list of online casino and bingo games. To this day, it is still accessible for each citizen of the country. Then, in 2010, RAY launched its casino website after acknowledging PAF's right to regulate online gambling in the province. Then, the other 2-state entities - Veikkaus and Fintoto - got permission to provide their gambling services online too.
With that said, online casino websites from non-state licensed bodies in the country are currently forbidden. And, they are considered illegal. To avoid playing on such sites, you can trust this website to help you determine which ones are legal and reliable. However, do note that foreign websites still accept Finnish players. Furthermore, Finland has no criminal code that regards betting with an unlicensed operator illegal. Thus, local citizens are free to gamble on any external website that accepts them.
Now, other than the monopoly and strict rules, there are more about Finnish online casinos that you may not know of. Here are other interesting facts about online gambling in Finland:
Finns love betting, and it is one of the most popular activities in the country. In fact, they love it so much that they spend roughly about 14 Euros weekly on gambling activities.

The highest amount won in an online casino is a whopping 18 million Euros. It took just 30 minutes in Mega Fortune, a game on the PAF gaming website. And, it is won by no other than a resident of Helsinki in Finland.

The European Union continues to put pressure on Finland, insisting that they should allow other companies other than the "3+1" to operate in both land-based and online casinos in the country.

Finland's "3+1" system is designed so that each entity runs a separate aspect of gambling. In this instance, RAY oversees slot machines and table games. Oy Veikkaus AB manages instant win games, sports betting, and the national lottery. And, Fintoto Oy runs horse racing activities.

RAY, Fintoto Oy, or Veikkaus do not have jurisdiction over the gambling operations in the Aland Islands, which has an independent law. So, instead, it is controlled by PAF, the fourth and separate regulator for the said province.