Written by

Rebecca Davis-Elliot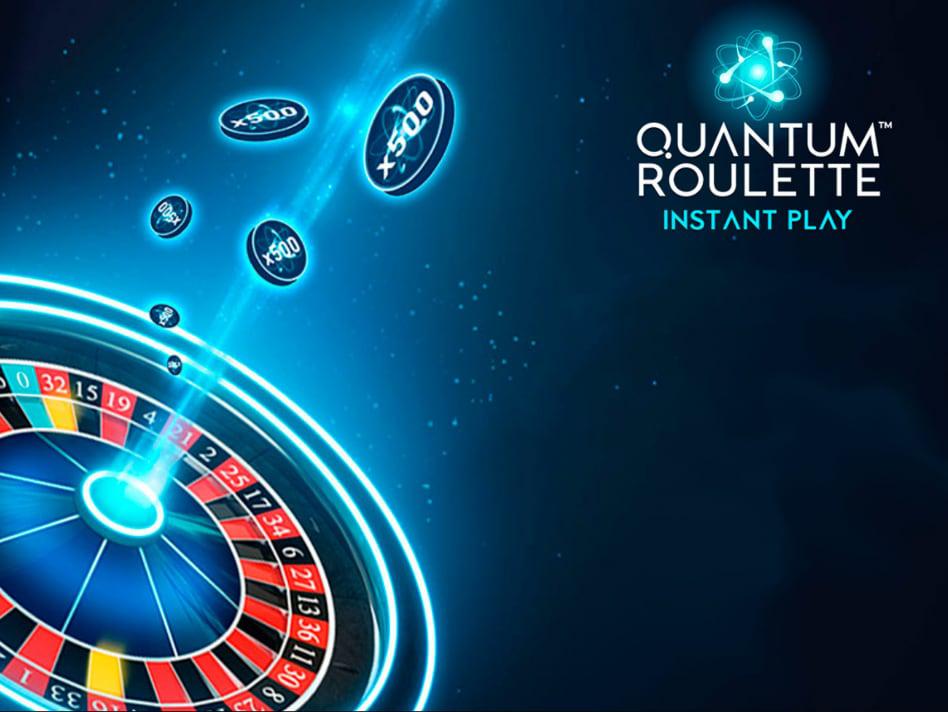 It's rarely remarked upon that casino games – that is to say, the classic card and table games – have had such longevity as popular forms of entertainment. Of course, wagering money will never go out of fashion, but look at the way other entertainment mediums have changed – video games, movies, music – and it feels remarkable that casino games are much the same as they were 70 years ago.
And yet, to say that classic casino games have not changed is misleading. Specifically online, there has been facilitation by technology to create new concepts of classic casino games, and it really seems to be taking off.
An excellent place to start is with Quantum Roulette Live, which seems to be one of the hottest trends in New Zealand online roulette 2020. Quantum Roulette Live is a fusion of the classic roulette game and technology. The game consists of everything you expect from roulette, and the live format means you play with real dealers and so on.
Win up to 500x Your Bet
However, the difference comes in with the 'Quantum' part, where random number generator software is added to the live game. In short, you play roulette as a standard game, but random numbers on the table are boosted for each round. If you bet on a straight-up number and it is picked for a quantum boost, then you can win up to 500 times your bet. The trade-off for the bigger payouts is that the returns for a standard straight-up win are reduced from 35:1 to 29:1.
Quantum Roulette was released in 2019 by global software giant Playtech, and it perfectly illustrates a change in terms of risk appetite for players. A similar move was made by Playtech when it released Age of the Gods Roulette, which can be played with real dealers or in a virtual format.
As with Quantum Roulette, AOTG Roulette offers the same traditional roulette experience to players, but there are a few differences that are attention-grabbing. For a start, one section of the roulette wheel has been changed to a fun – and lucrative – bonus game. But, more importantly, a progressive jackpot is added to the mix, which is randomly awarded to any player at any time.
Adding Jackpots Adds to Excitement
AOTG Roulette Jackpot is perhaps a feat of mathematics rather than technology alone. Every wager on the game feeds around 1% into the jackpot fund, and this can build up over time to create a top prize of six or seven figures. Because the wagering contribution is so small per wager, players don't really notice the difference between AOTG and a standard roulette game. But, as you might expect, that tantalising prize gives players the impetus to rediscover roulette.
Other classic games have had that extra jackpot attached to them, and you can really see why it works for games like progressive blackjack. The beloved card game has its die-hard fans, but it has always been a game where a series of wins are needed, rather than one big win. The top prize in blackjack is usually 3:2 for a winning blackjack hand, so attaching the extra jackpot increases the excitement.
It's not all about money, of course. Some of these revamps have provided more exhilaration in terms of gameplay. Evolution Gaming – a live casino specialist – is a great example of this, releasing live dealer casino games based on television shows like Deal or No Deal, Wheel of Fortune and board games like Monopoly. It's obviously different from what you would find at a regular casino, and perhaps offers an insight into what casino games will be like online in the future.