Written by

a Guest Writer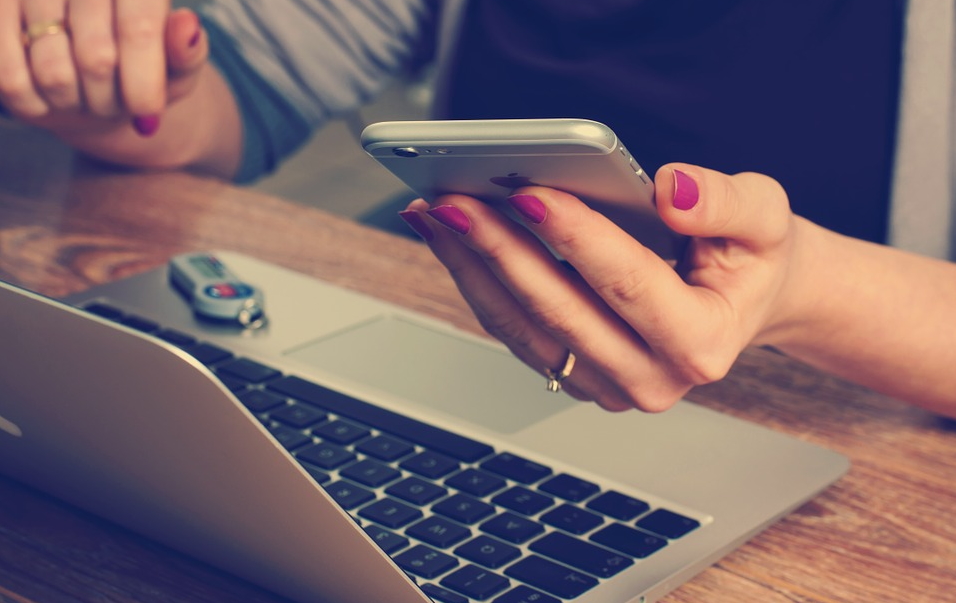 Online casino gambling is quickly becoming one of the most popular forms of adult online entertainment. In countries all over the world, federal and local governments are finally passing laws that allow it residents to play online casino games or bet on sports online.
In Australia, laws related to online gambling are complicated. With the exception of the Northern Territory, online gambling providers are not allowed to base their operations on Australian soil. For the providers that are licensed and registered in the Northern Territory, they are not permitted to offer their online gambling services to Australian residents.
What Australian laws do not specifically prohibit is Australian residents using offshore online gambling sites for their gambling activities. To be clear, it is still technically illegal for Aussies to gamble online with an online gambling provider located in Australia. However, there is nothing legally standing in the way of an Aussie gambler gambling with a provider in another country. They just have to locate online casinos that accept Australians.

How to Find Offshore Casinos That Accept Australian Gamblers
If you live in Australia and want to play online casino games for real cash, you will have to do a little research. Why? The online gambling laws vary from one country to the next. Some countries permit its online gambling providers to accept gamblers from other nations and some do not. As an Australian, you should not have much difficulty finding an online casino or sportsbook that will take your action.
To save time, you should focus your search on the UK where the laws regarding the acceptance of foreign gamblers is quite liberal. According to the guidelines set forth by the UK Gambling Commission, UK online gambling providers can offer access to residents in other countries as long as the country in question does not have laws that prohibit its residents from using offshore online gambling services. If you are indeed an Australian resident, you will have access to hundreds of online gambling sites registered in the UK. It is just a matter of you finding one that meets your needs.
The easiest way to find offshore casinos that favour Australians is to Google it. By doing so, you will find a lot of online gambling websites that claim they will welcome you with open arms.
A better option would be for you to use an industry watchdog website that does online casino and sportsbook reviews. If you use a watchdog site, you will be able to quickly locate online casinos that will welcome you. Many times, they will also offer you casino specific casino information you can use to compare providers.
As a foreigner, you need to know the UK Gambling Commission has no obligation to protect you from rogue online operators. To be safe, you should confine your offshore online gambling activities to websites that have the proper licensing from the UK Gambling Commission. By limiting you online gambling activities to licensed providers, you will have some assurance that by and large, the online casino you are using operates under legal scrutiny.