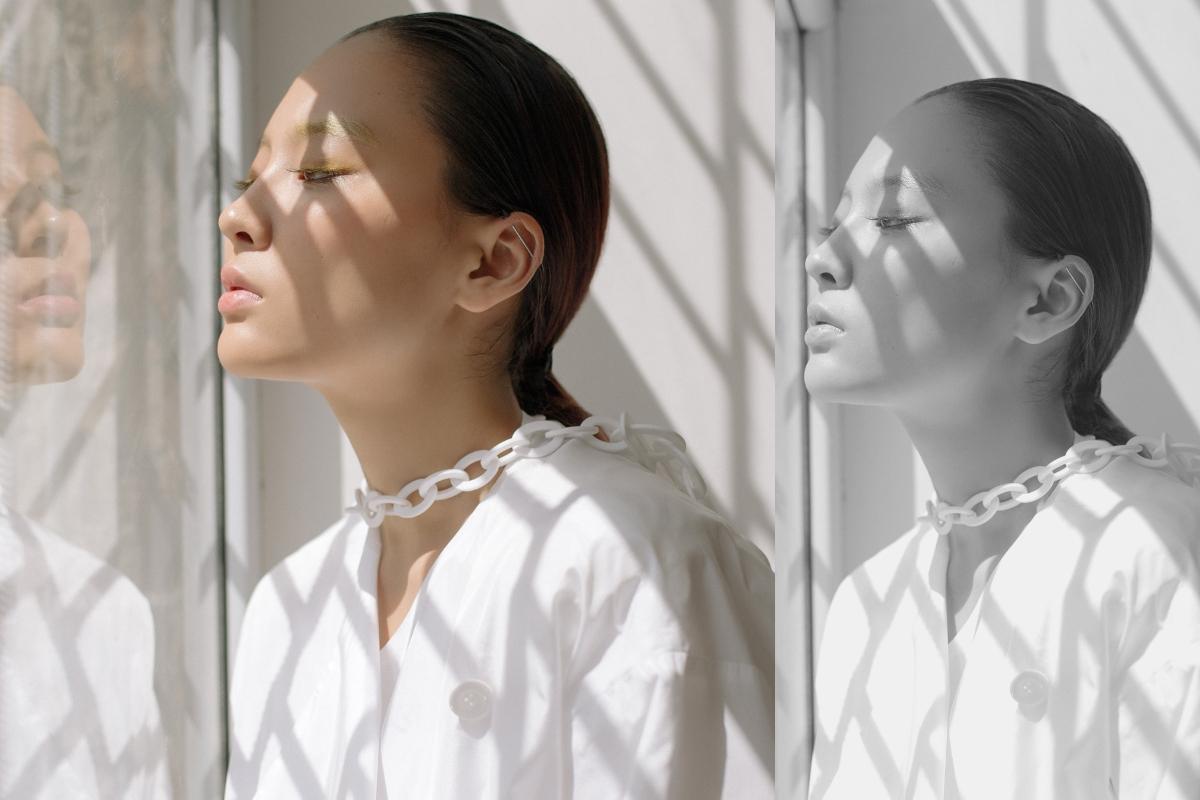 Demand for cosmetic surgery is soaring in Australia. This is now such a well-established trend that Australians have been spending no less than one billion dollars annually on cosmetic procedures. But, with the upswing in popularity, there has also been an increase in unfortunate mistakes that Australian consumers are making in regards to their plastic surgeries.
Let's discuss one of the most ultra-regrettable cosmetic surgery mistakes you should take great care to avoid if you are planning to undergo a cosmetic procedure. That mistake is working with a dodgy plastic surgery provider.
In Australia, it can be challenging to understand who, exactly, can be trusted to safely perform a cosmetic surgery procedure. This happens because there are currently no national competency standards for cosmetic surgery. Under Australian law, anyone with a medical degree is legally able to perform cosmetic surgery. There are no prerequisites for how much actual experience one needs before attempting to perform plastic surgery. So it is possible to encounter licensed physicians who claim to be cosmetic surgeons, but they do not have enough experience to be totally reliable providers of cosmetic surgery procedures.
That's startling enough news on its own. But even worse, there are also truly dodgy practitioners operating in Australia who have no legal basis for doing so. The Australian government has warned consumers to beware of unregistered people practicing illegally within the commonwealth.


How to Avoid Working With Dodgy Plastic Surgery Providers:


To avoid severe infections, blindness, disfigurement and even possible death, it's imperative to choose a plastic surgeon who possesses the expertise necessary to perform your procedure properly. But how do you go about doing this?


Consider Working With an ACCS Fellow
The Australasian College of Cosmetic Surgery (ACCS) has released a media statement pointing out some of the pitfalls inherent in the current system. This document draws attention to some of the challenges consumers face in vetting the quality of a cosmetic surgeon's work.
According to the ACCS, the most straightforward way to ensure a cosmetic surgeon has actually undergone relevant training is to work with a practitioner the organisation has granted the ACCS fellow designation. In addition to all the training the Australian government requires to become a doctor, ACCS fellows have also completed a guaranteed minimum of 2 years worth of focused cosmetic surgery training. Seeking out a doctor who is also an ACCS fellow is an excellent first step in finding a doctor to work with. You can find their directory here.


Research a Doctor's Patient Testimonials and Reviews
The next step is to research any available testimonials and reviews written by the doctor's actual patients. There are several websites available that aggregate patient reviews and testimonials on various doctors. See an example: Here's a Dr Adam Najem review page at the AboutDoctor.net website. This site is a medical directory that provides info on doctors worldwide. If you're thinking of hiring a specific doctor to perform a cosmetic procedure on your face or body, you can search for that doctor to find helpful insights about his or her career and practice – including patient reviews, if any are available.
Working with a dodgy cosmetic surgeon is one of the most regrettable mistakes that Australian consumers have been making in regards to their cosmetic surgery procedures. We hope this information has helped you understand how to avoid some of the worst possible problems people have experienced with cosmetic surgery.