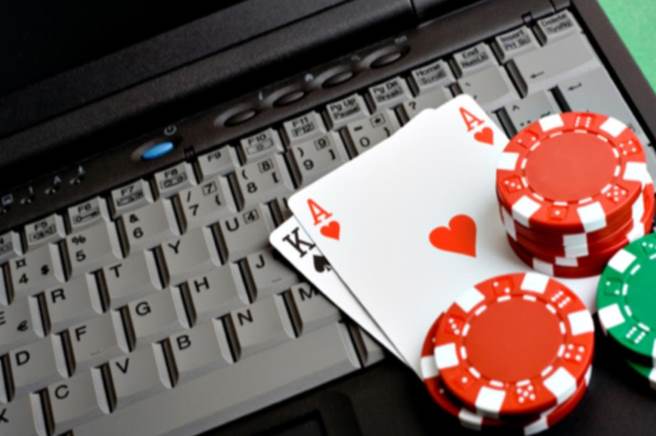 Good news for responsible gambling. Australia and New Zealand's leading bank ANZ has now decided to set a maximum limit on the credit amount that can be drawn by players for online gambling activities. Australis is one of the nations where people are inclined towards gambling and so this move by the bank is expected to promote safe gambling and competition. The announcement was made by Shayne Elliott, who is the head of the Australian and New Zealand Banking Group (ANZ) in the region.  According to the bank, this measure can be taken as a part of the corporate social responsibility measures of the bank.
The credit cap will come into effect from 3rd December
The new decision is expected to be rolled out from December 3rd across both the nations. According to the spokesperson, unsafe and irresponsible gambling is on the rise across Australia and New Zealand and this move will help put a check on irresponsible gambling. It will also help authorities to tackle the problem. As part of the new move brought about by the bank, the credit card holders will not be allowed to use more than 85% of the credit amount for making bets in online gambling or casino sites. However, it needs to be noted that the new policy is only applicable for online gambling as there are already certain prohibitions on using credit cards in land-based casinos.
It has been seen in recent times that the local industry has benefited from online gambling as it marked an increase of 15%. Online gambling has also become one of the fastest growing entertainment industries in the Australian market. Locals across different Australian cities have been found out to spend a huge amount of money on online casino games. Sometimes, it has even lead to a shortage of funds in their bank accounts. The new move will definitely check the splurge attitude and help promote gambling within a defined budget.
Australians lose an average of AU$1,324 on gambling
According to a recent survey conducted by the H2 Gambling Capital, adults in Australia who are addicted to gambling made losses that amounted to AU$1,324 on an average in 2017. In the period between 2016 and 2017, the total amount spent on gambling was around AU$23.7 billion. In an alarming trend, the number of compulsive or addictive gamblers is on the rise across both Australia and New Zealand. The government is really trying hard to check this addictive attitude of the people, and such decisions by the bank will definitely be the right step in reducing addictive and unsafe gambling. When reached out for a comment on any such restrictions in other countries, an official of Sparkle Slots a UK based casino commented that 'there is no such restrictions at the moment but wouldn't be able to predict what is happening in the future'. He even added that regulations in the UK promote strict safe gambling and is working well there.
A report published by Roy Morgan based on a research brought to light a startling fact. It was found out that almost one-third of the local adults in Australia were using the internet for placing a bet and playing different kinds of online casino games. ANZ, in fact, was concerned over this trend of compulsive gambling and was thinking of taking some concrete steps for quite some time. After proper discussions with the government and gambling authorities, they have come up with the latest decision and move.
With the rules coming into effect, it is expected that other banks will also follow this trend and prevent their customers from compulsive gambling. As per the spokesperson of ANZ, the bank came up with the decision to implement the 85% cap as it felt that individuals should be allowed to take make their choices with their own money, but once it crosses a limit and gets into compulsion, there has been a prevention. This will, in fact, save their hard earned money from being wasted.