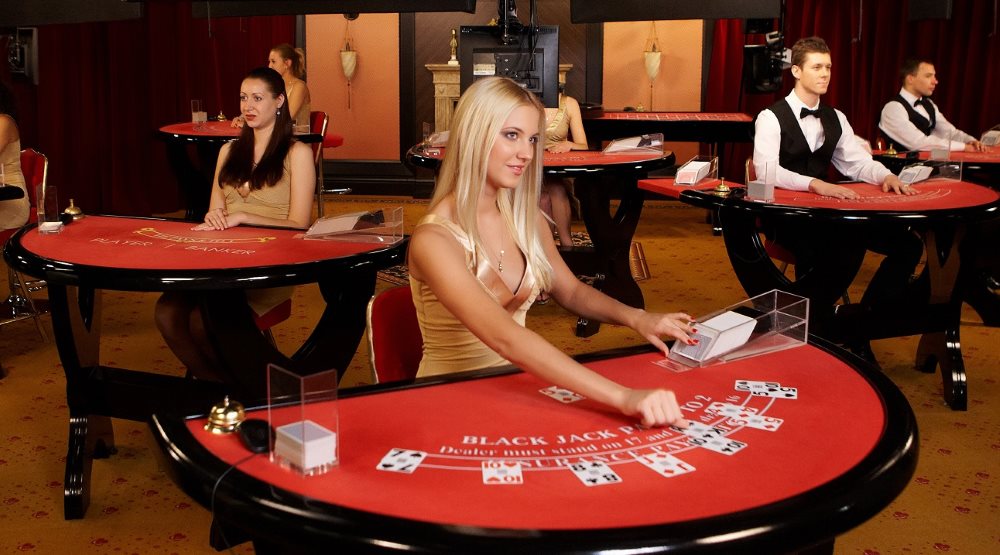 At this moment in time, there are 74 active gambling venues all across California, but the numbers might change in the near future as one casino is in danger of closing down.
The Sahara Dunes Casino, also known as Lake Elsinore Hotel and Casino, operated with a provisional license since 1999 instead of obtaining a permanent license.
In California, players get to gamble to their heart's desire at online casinos and land-based venues alike, since there are dozens of renowned casinos available on every corner.
To be able to open a gambling venue in CA, every casino owner has to undergo background checks and provide the state with details regarding finances, key employees, and the history of payouts and losses at the casino.
When the casino owners fail to provide all the relevant information, they are not able to get the proper licenses to allow gamblers to play, which is exactly what happened in this case.
The Sahara Dunes Casino is run by members of the Kingston family, which have various businesses in California and Utah. The family is also known as the Kingston Group or the Kingston Clan, which are a part of the Davis County Cooperative Society - a Mormon fundamentalist church that believes in polygamy.
Last year, California's Bureau of Gambling Control filed a complaint against the casino's owners, years after recommending to revoke their licenses for various reasons. Failure to keep satisfactory records and employing people with felony convictions are only a couple of the allegations that were made against the Kingston family members.
A lot of details regarding the case remain unclear, but the Kingston brothers appeared in court in March, and by late June a decision will be made regarding their licensing status.


When Did Casinos Shut Down in California?
Failure to comply with the gambling regulations in the state is not the only reason a gambling venue might find itself in danger of shutting its doors.
In 2014, the Chukchansi Casino had to temporarily close down due to violent conflicts over the control of the tribe. The day after an armed group of tribe members entered the casino it had to shut down. The casino reopened more than a year later, on December 31, 2015, after the dispute was resolved and the tribe brought in new managers to bring the casino back to its feet.
Another casino shut its doors in 2012, but for different reasons. The La Posta Casino, which had opened its doors in 2007, was forced to cease all operations in 2012 due to financial problems. The small casino attracted a steady stream of gamblers for a few years, but in 2009, fewer people started coming in, and the business never recovered.


The Economic Stated of Casinos in California
In general, casinos across the states don't tend to close down very often, as their financial state is pretty stable.
In California tribal casinos, card rooms, and lottery establishments are legal. In 2016, tribal casinos in the state provided employment to more than 124,000 people and made a total profit of $19,959,932,884 throughout the year.
According to the National Indian Gaming Commission, revenue rates seem to be rising in recent years, after a prolonged lull in income that lasted till 2010. In 2017, revenue increased by 4%, which is the same growth rate that was demonstrated in the year beforehand.
Those numbers serve to show that although online gambling venues are available to players all around the globe, people aren't able to resist the charm of a sophisticated land-based casino.


In Conclusion
The future of the Sahara Dunes Casino is yet to be known, but later on this year a final court decision will bring the situation to an end, one way or another.