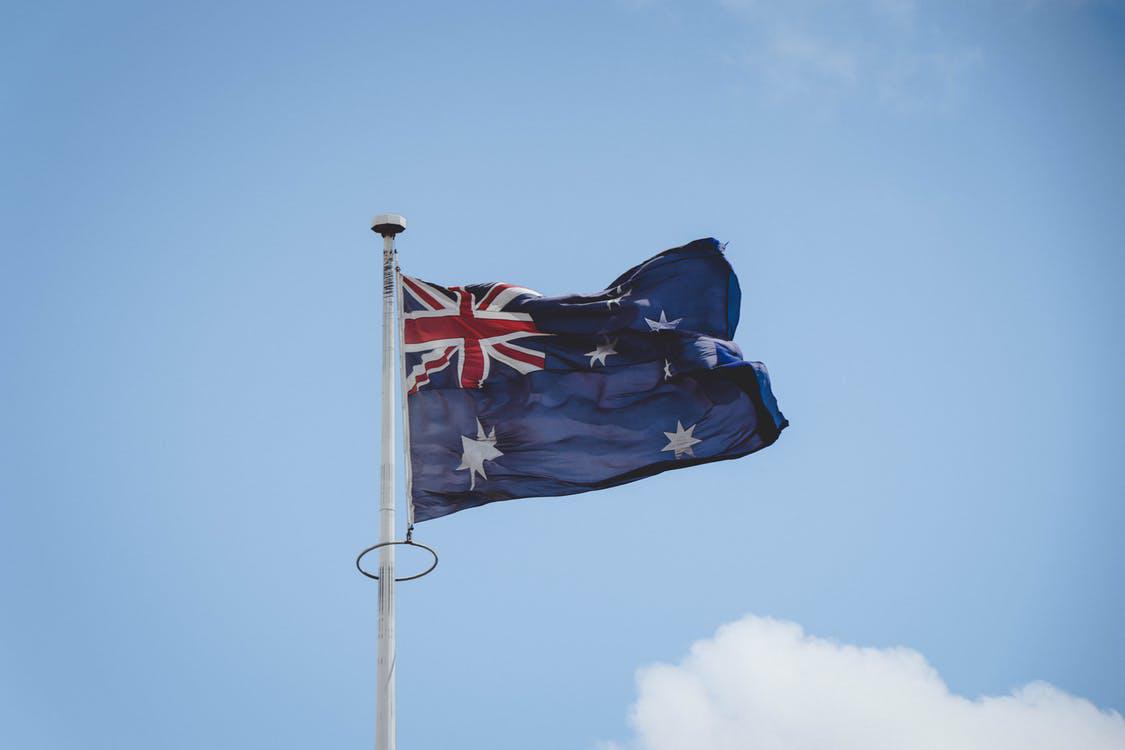 In recent years, the Australian government has tightened laws around gambling, particularly online gambling through the introduction of the Interactive Gambling Amendment Bill in 2016. While these changes help to protect players from unlicensed online casinos, they have caused some confusion amongst Australian players about what casino games they can still legally enjoy online.
This post explains how online poker rules have changed, explores the gambling industry in both the UK and Australia, as well as identifying how the industry has adapted and how Australian citizens can continue to play their favourite casino games online.
Differences between the gambling industry in the UK and Australia
Playing casino games has long been a popular pastime in both the UK and Australia, with the industry having a significant contribution to both of their economies. In Australia, gambling is regulated by The Australian Communications and Media Authority and in the UK, it is overseen by The Gambling Commission. Both countries have extensive gambling regulations to help protect its users, and while Australia's interactive gambling laws may have become more restrictive, there are still a wide range of online games and websites available to players.
In the UK, gross gambling yield is around £11.3 billion. In comparison, Australia's gross gambling yield is around £14.1 billion, with an average spend of $916 per person, per year. Playing with physical machines, known as pokies, proved to be more popular than online gaming in Australia. Interestingly, it has been reported that there are more 'pokies' in New South Wales than there are Koala Bears living in the whole of Australia. These machines are regular features in hotels, clubs and casinos.
These figures suggest that, as the UK's population is nearly three times the size of Australia's, Australians spend considerably more on average on gambling than their UK counterparts. This may be due to gambling being a part of the countries entertainment heritage, with a culture of acceptance and gambling availability having developed over the decades.
Recent changes to Australian gambling laws and regulations
Originally introduced in 2001, the Interactive Gambling Act banned Australian websites from offering products to Australian customers. Due to the policies wording, offshore companies were exempt and as a result more money was being spent overseas.
The Interactive Gambling Bill was amended in 2016 to prevent loopholes such as this from being exploited by some gambling sites. Under these latest reforms, it is now illegal for all prohibited or unlicensed online gambling products to be offered to Australian consumers by either domestic or offshore companies.
However, it is important to note that the Bill does not penalise Australian citizens, instead it imposes fines of up to $1.1 million for companies breaking its rules. Individuals placing bets at an online casino will not receive a fine or face legal action.
Types of gambling including auto-racing, sports betting and online lotteries are still perfectly legal and are allowed to be played online, providing that betting is not done in-game.
Ways Australians can still play
Interest is games such as poker continues to be widespread in Australia, spurred on by the increased broadcasting of live casino tournaments and televised poker events. More than 80% of adults in the country enjoy some form of gambling. Despite the new interactive gambling regulations, there are still many online casino sites accepting Australian players.
Both practice modes and real money options are on offer, ensuring that casino games can be enjoyed by just-for-fun players and experienced professionals alike. As in the UK, winnings from poker are not taxed in Australia, so serious players of online poker games can take advantage those who are less experienced, without worrying about losing some of their winnings!
Practice games give users the chance to prepare their pattern identifying techniques, familiarise themselves with tournament structures and try out different games and formats. Deciding to go all-in is a much less nerve-wracking decision when your actual money is not at stake.
Some players have resorted to using a Virtual Private Network (VPN) hide their location and access online casinos no longer available to them. Some have also made use of cryptocurrencies such as Bitcoin as Australian currency is no longer accepted. Using a VPN is discouraged as it is likely to go against user agreements and websites are finding ways of identifying and preventing this. Casino enthusiasts should remember that these regulations are not in place to put an end all gambling, instead they are there to hold online casinos accountable for their conduct and protect the interests of their consumers.
New interactive gambling regulations have posed significant challenges to both online casinos and the Australian customers who enjoy them. However, the industry is continuing to adapt to these changes. With list of online gambling websites available to citizens of Australia ever expanding, players are gaining more and more choice and game diversity.