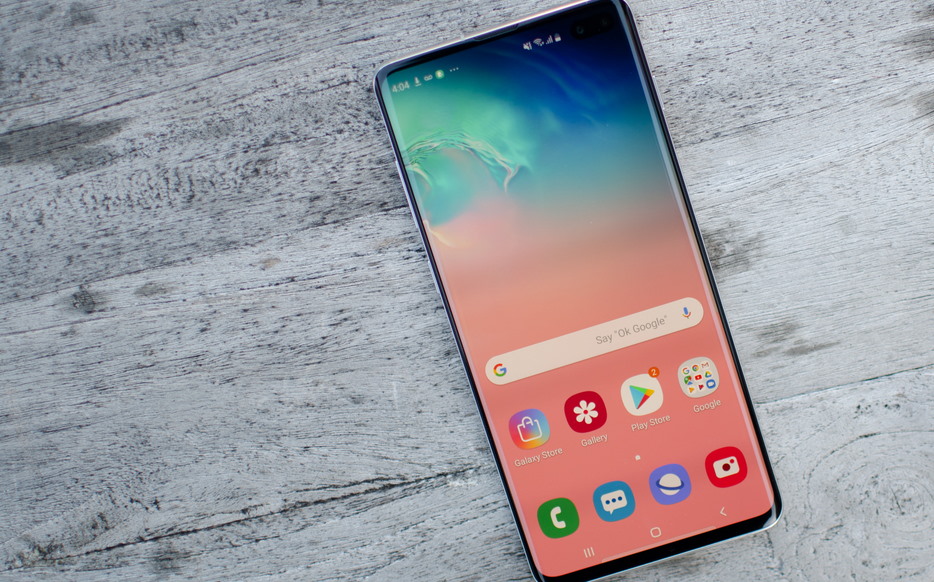 Mobile smartbetting is increasingly becoming the most popular way to place a wager. With the convenience factor, time-saving apps and much more going in its favour, this is becoming the sole way that many people place bets, and in the future, it will only become more popular. 
Generally speaking, mobile phones are shaping our lives and they are now much more than just simply a phone. They are becoming an extension of our lives and anything that is important to us will be on that phone in the shape of an application. 
What people love is convenience, and having things on your mobile phone gives you that. Whether this is a convenient food ordering app, something to edit photos or an app that allows you to place bets, we use our phones to make things more accessible and easier to do. 
Thanks to mobile betting apps, we can place a wager from anywhere providing we have a mobile connection on the phone. This means no more long trips to the bookmakers, you can place a bet in the time it would take you to put your shoes on. This leads to more people getting involved in gambling and not only that, but also people will bet more because of the convenience of it all. 


The Future of Mobile Betting


The future of mobile betting looks to be very bright indeed. We are seeing large numbers of bookmakers create easy to use apps so that you can simply open the app and place a bet on it. While ever it is this easy to place bets on a mobile, the trend of more bets being placed in that way compared to on a computer is only going to continue. 
As for the future, well, we appear to be at the limit of what technology can offer us right now. Something we are seeing a lot of at the moment is voice recognition software being used in various formats. If you want to speculate as to what may come in the future then that could be it. This would mean you could simply ask your phone to place a bet for you, tell it the selections and the stake, and it will put it on. 
Over the past decade, things have changed so dramatically that we are close to the end of what is possible, and no further enhancements can be made, other than add-ons like the voice recognition update. 
Where ever things go next, expect punters to continue placing bets on a mobile device and when it comes to new, younger gamblers getting involved, the ease in which you can bet will certainly be attractive to them. Youngsters want things as easy as possible and now we are at that stage, mobile betting is going to ensure a new stream of customers head to the online bookmakers that offer a mobile betting service and sign up to new accounts with them so they can get a taste of the action.