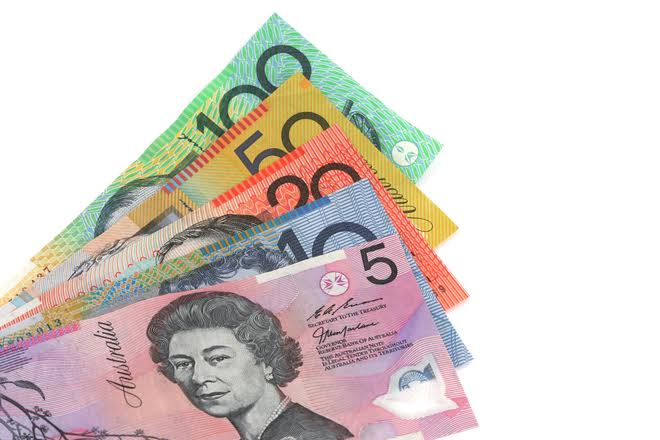 From a gambling perspective, Australia is the leading country in the world. Both in terms of how much individuals spend on online casino games and sports betting every month but also when weighting losses, Aussies are the undisputed world champions. So, can it be assumed that such a prolific nation in online gambling also offers top-class land-based casinos? After doing the research for this article we can definitely say that making such an assumption wouldn't be at all far-fetched. To back-up this statement with facts, we're bringing you the best land-based casinos Australia has to offer.


Adelaide Casino
Many consider this to be the best casino in Australia for the majestic building that hosts it and the diversity in slots and table games. The slot offer is simply beyond any imagination and the casino is racking up awards for quite some time. So, if you're traveling to Adelaide, make sure to drop by their famous casino and check it out for yourself.
Casino Canberra
If you won't settle for anything but the best services and gambling experience, Casino Canberra is definitely up your lane. What's even more interesting about Casino Canberra is that even though it offers an amazingly-luxurious venue, the limits for their tables and slots are flexible enough to accommodate social players. It's not that type of casino where you have to be a high-roller to walk in. Everyone looking for a proper casino experience is welcome.
The Star Gold Coast
With some of the best casinos in the world being part of resorts that also offer hotels and shopping areas, The Star Gold Coast is a fine example of how such an organization can perfectly combine many aspects of life. Not only that you will feel like stepping into another world when you enter this amazing resort, but even the drive to it will feel like something special. Palm trees, an amazing landscape, and the majestic building complex will give you a thrill for sure.


Sky City Darwin
Ifyou\re happening to drive through the Northern Territory capital, make sure to make a stop at Sky City. Actually built like a city, this amazing resort offers you a casino, hotel and many other attractions so that you will never feel like something is missing. Pools, bars and all the fun you can experience are present in this tropical paradise, a place that you will never want to live no matter if your luck is with you or not.
The Star Casino
Despite not being the biggest casino in Australia, The Star Casino in Sydney definitely outclasses all the others when it comes to luxury and professional services. The gigantic gaming floor offers hundreds of slots, table games and poker tables so that every player finds something for their taste. The professional staff is always ready to make your stay more pleasant. Even if you're not such a big fan of gambling, the Star Casino is worth a visit for the amazing view over Darling Harbour. Once you're done with the games, make sure to dine at any of the top-class restaurants offered on-site and truly enjoy the Australia high-class style.
The list of glamorous casinos in Australia can easily go on with other excellent examples of venues that are competing with the famous Las Vegas. However, the ones presented in this list are more than enough to show you this country is not only about delivering a top casino online, it handles things excellently in brick and mortar venues as well.