Written by

Charis Palmer, Deputy Editor
Journalists are often under deadline pressure, which is why, says Crikey's Emily Watkins, they return again and again to the same experts. Those who give good quotes are often also pretty good at making themselves available. The end result is it looks like there's only one counter-terrorism expert in town, or one constitutional lawyer, or one demographer.
But in every field there is more than one expert, and not all of them are camera or radio shy. In the last 12 months at The Conversation we published 1,800 new writers, all experts in their given field. Most go on to do radio interviews and sometimes TV spots. Some even become the go-to expert in their field.
So for journalists and readers looking for a little more diversity and depth, here are some alternatives to Crikey's list of speed-dial experts.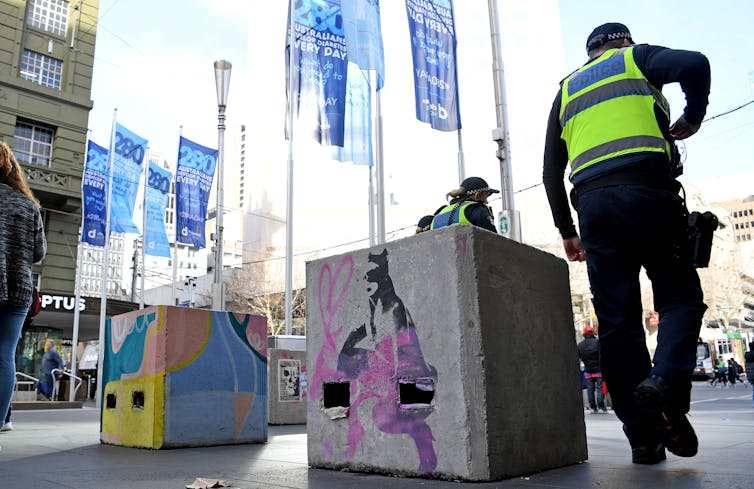 Authors: Charis Palmer, Deputy Editor
Read more http://theconversation.com/journalists-theres-more-than-one-expert-in-town-and-here-they-are-89362