Written by

Bonny Cassidy, Lecturer in Creative Writing, RMIT University
Why do we tell stories, and how are they crafted? In this series, we unpick the work of the writer on both page and screen.
From Patrick White's Voss to Tim Winton's Breath, white, male Australian novelists have reproduced the hero character through sexualised conquests of other bodies and spaces.
To limited levels of success, debut novelist Shaun Prescott explores alternatives to this tradition in The Town.
Women and nature to conquer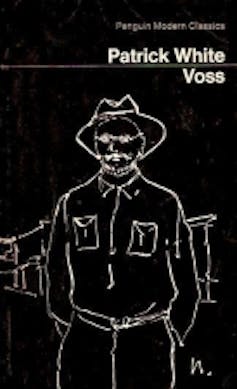 Authors: Bonny Cassidy, Lecturer in Creative Writing, RMIT University
Read more http://theconversation.com/woke-to-the-past-shaun-prescotts-the-town-moves-beyond-colonialism-and-then-its-protagonist-112867