Written by News Feature Team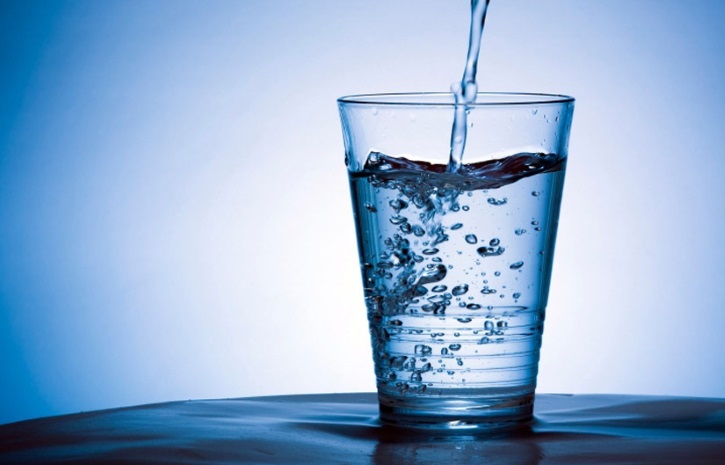 At particularly strenuous times in our day-to-day lives, sometimes we can begin to feel faint. Whether these are emotionally stressful times or physically demanding tasks, the actual act of fainting can be very dangerous, as the onset is sudden and if you aren't sitting or lying down, you can seriously injure yourself in the fall. Nutritional health often plays a factor in feeling faint, and sometimes the solution can be as easy as getting some Swisse Supplements from Mr Vitamin, but usually a lack of sustenance will not become apparent until a person is already feeling faint. For those instances, we have prepared a list of 5 easy ways to bolster your energy when feeling faint.
Protein
Protein is an essential fuel that the human body uses in everyday life. It contributes greatly to muscle growth and maintenance, and a lack of protein can mean a distinct loss of energy. If your diet doesn't consist of much protein, it could be a leading cause of your feeling faint, and should therefore be addressed. There are plenty of ways to get protein that don't involve eating meat, such as consuming spinach regularly, or even making your own "Protein Balls" using protein powder and other ingredients. These are great ways to get more protein into your diet and help to avoid running out of a vital nutrient.
5 Minute Break
Resting when feeling faint is very important. Dizziness and faintness are sometimes as far as a fainting episode gets, but in the occasions a person actually faints, being upright or (even worse) in motion, drastically increases their risk of head injury. Resting for a few minutes when feeling faint can save you potentially brain damaging injuries, as well as allowing your body to recover for a moment before continuing to work. Sometimes we overwork ourselves without realizing it, and in these instances a short break will often make all the difference in the world.
Water
Dehydration is dangerous for many reasons, but in the instance of fainting it is definitely one of the more noticeable causes. If a person is parched, with dry lips or other indicators of dehydration, they may be close to fainting. It is a good idea to ensure you drink plenty of water throughout the day to ward off dehydration before it begins to affect your judgment of your own condition.
Isotonic Drinks
Day to day, we lose sugars and salts through our sweat and our breathing, as well as other regular bodily functions. If these are not replaced regularly their lack of presence becomes pronounced, and feeling faint is one of the symptoms of a lack of essential sugars and salts. In a pinch, isotonic drinks can replenish these stores of sugar and salt, and will quickly help you to feel better. If you aren't able to get to a shop or don't want to buy an isotonic drink, the alternative is to drink something with higher levels of sugar and eat something with higher levels of salt.
Lie Down
Low blood pressure is a common cause of fainting, or feeling faint. As blood pressure drops, less and less oxygen makes it's way through your blood vessels to your brain, and a direct result of a lack of oxygen to the brain is loss of consciousness. Blood pressure loss can happen for a variety of reasons, but it is important to note that a drop in blood pressure will not cause someone to faint if they are lying horizontally. The blood is carried to the brain using gravity and what little pressure remains, and so lying down when feeling faint can ensure that whatever is causing the feeling of faintness can pass while the person is safely receiving enough oxygen to the brain.
In the end, nutrition plays a big part in preventing faintness, however the above techniques can be used to great effect in coping with it in day-to-day life.