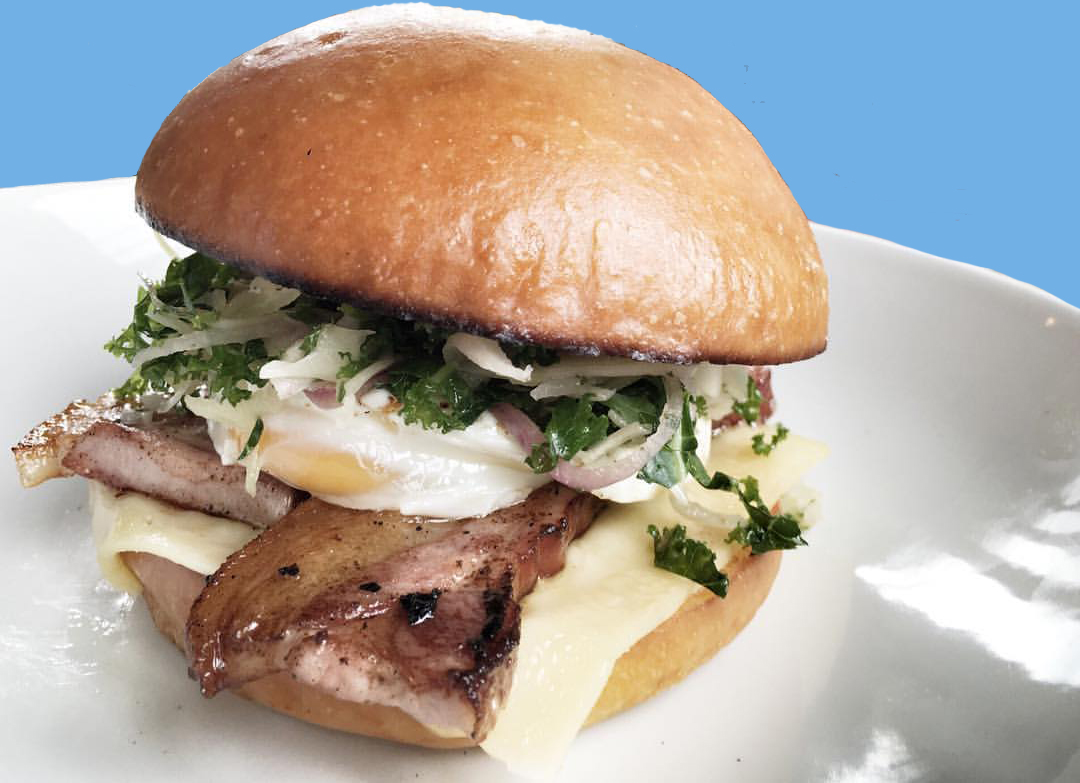 Moonee Ponds may have been the place for Edna Everage once, but these days this bustling little suburb is home to some of the best cafés in Melbourne, bringing a crowd that Dame Edna wouldn't recognise. These are some of our favourites – and none are in Puckle Street, which also demonstrates how Moonee Ponds continues to moving away from the way it has been traditionally viewed.
Located in Norwood Crescent, Chew Chew is not only a great place to drop in for a quick coffee and a chat, the menu provides some great dishes to make a delicious full meal. The café is known for its friendly staff and generous serves, with consistent quality and reasonable prices resulting in lots of return custom. In case you're wondering, Chew Chew is across from Moonee Ponds station – making the name perfect on more ways than one.
Ascot Food Store
Fancy a seafood burger – this café has two very delicious ones to choose from. Both the Confit Lobster Burger and the Soft Shell Crab Burger are highly regarded but they are just two of the highlights of a menu that offers variety and value. The coffee is also highly rated and the friendly and speedy service just adds to wonderful experience.
Darling St Espresso
This is Moonee Pond's hidden gem, right on the border with Ascot Vale. Housed in an old milk bar, this is a modern take on the corner store. A seasonal menu means you will never have to worry about lack of variety and there is a range of options for those who may be more health conscious. Spend a bit of time there and you might even rub shoulders with a potential Prime Minister, as Bill Shorten often buys his coffee here.
Dear Abbey
Many of the people who eat here are inclined to call the food 'heavenly' in a nod to the café being located in an old church, but as one of the most popular eateries in the area there is certainly a great deal of contented customers. While often a crowded café, the service is still speedy and the presentation and value of the food is a highlight. Eat at Dear Abbey anf you will feel truly blessed!
Brother Hen
This is a local café punching way above its weight and one of the reasons for this is its creative menu which features the Bao Wow – a Golden Gaytime or a Nutella Bao. This is very popular with the kids – and the big kids! The menu at Brother Hen is far from a one-hit wonder however, and everything is delicious and presented with class.