Written by

News Feature Team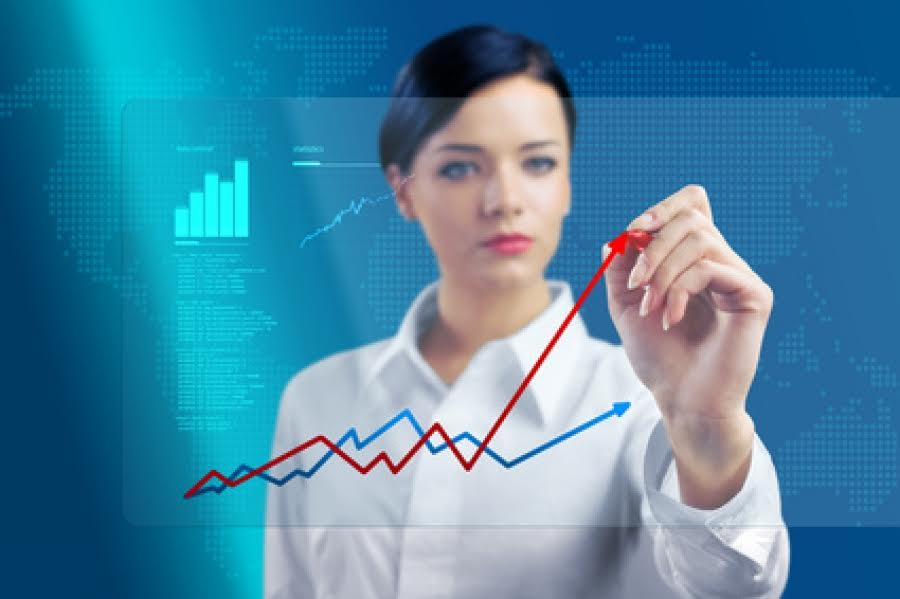 We all dream of being our own boss and escaping from the chains of a nine to five, boring desk job. So what if you could make that dream a reality? Even if you are new to business and are looking to get your career started, then there's no reason why you can't be your own boss. One of the top reasons for owning your own business is the financial freedom that accompanies this. Rather than making money for a huge corporation or firm, any earnings you make go directly to your own pocket. So if you are looking to get on the career ladder, or making plans for your retirement, it's never too late to be your own boss and pursue your own business goals.
Free from debts and financial worries
What if you could double your own fortune – rather than someone else's? Consider your life as an employee, working for eight hours a day building another individual's assets. When you own your own business, you are already two steps closer to clearing your debts and gaining financial freedom. Owning your own business means that you don't always need to be in the office – as you now have a workforce that can do this for you. Not to mention the opportunities that starting your own business present if you are looking to clear your own debts. The average graduate now starts their career several thousands of dollars out of pocket – do you really want to join these statistics? Running your own venture guarantees improved work, life quality and financial benefits too.
Expand Your Career Horizons
Why stay stuck in the same rut if you aren't happy with your career path? Consider a career change. For example, getting started in network marketing isn't hard, and could be the ideal career adventure for you. Make sure you choose a field you are passionate about and research the industry thoroughly.
A rich and rewarding life
When you break away and build your own business, you are not only learning on the job, but you are also gaining valuable insights into your own personal development that other positions simply can't offer. Having the flexibility and freedom to manage your own hours and time is a massive bonus. So if you are looking to improve your lifestyle, then being your own boss will let you decide just how you want your own career path to pan out.
Double your income
Managing your own business means that you have to submit your tax returns and keep your overheads low, but initial costs aside, being your own boss means you can double your income and decide the route that you want your venture to take. So if you dream of improving your lifestyle and income to boot, then building your own business will ensure that you benefit from a greater income.
While it can be daunting breaking free from your job, being your own boss grants you a whole wealth of opportunities and financial freedom that a conventional position just can't offer. So why not make your hopes and aspirations a reality? It's never too late to be your own boss.