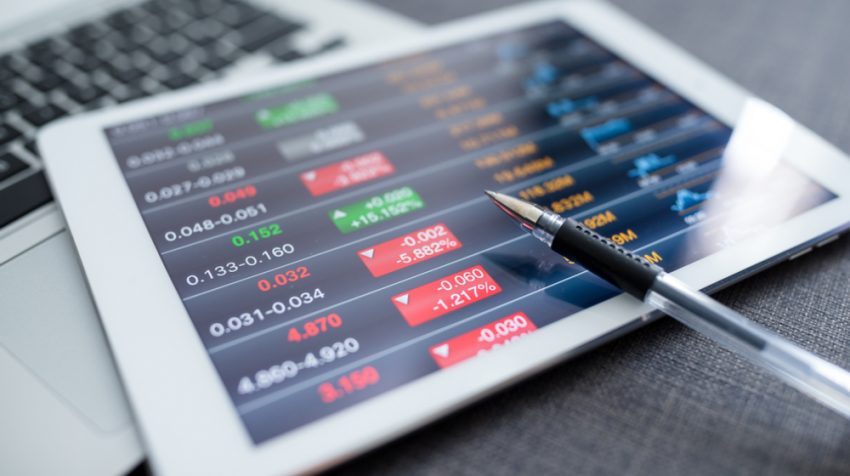 Starting out on forex trading can be challenging especially for beginners. Once in a while, experienced brokers also need a hand. To sail through such times forex traders can make good use of a forex broker. But who exactly is a forex broker?
By definition, a forex broker is an entity that provides foreign exchange traders with an access to a platform where they can buy or sell foreign currencies. Using a forex broker, a foreign exchange trader can access the forex market for 24 hours; all around.
Trading forex with a broker is a risky venture. Getting one that is reliable is a perplexing task in itself. To ensure that your investment is safe, you need to work with a reputable brokerage firm or company. You also need to assess other aspects to be sure that your needs will be met and in an appropriate manner.



Are Forex Brokers Important?


Are entities like Rakuten broker and others important? The answer is yes. If you trade with a forex broker company worth its name, then the firm will always assist you anytime you feel that a certain trade did not go right. An ideal forex broker firm normally has its financials open to the public and regulated by the relevant bodies.


Choosing a Reliable Forex Broker
There is no central management point for the foreign exchange market. This means that there is no single entity charged with overseeing the forex market across the globe. As such, the number of firms claiming to be the most ideal forex brokers is growing larger by the day. A simple search on Google will give you plenty of options. Not all are legit and choosing the right one requires you to carefully assess very many adverts, reviews and recommendations. Here is a look at the major considerations that will help you sift through the competitive forex brokerage options.


Regulation Is Important
That a forex broker is regulatory compliant should be top on your checklist when choosing a forex broker. Different authorities normally regulate Forex brokers and this depends on the laws of a country. Legit forex brokers are once who are registered as a commission's merchant and as a retail forex dealer.
The regulating authorities normally develop rules and programs on which the registered brokers are required to operate within. The importance of working with a regulated broker is that as a market user you will be protected from any kind of manipulation and other fraudulent activities related to the buying and selling of currencies.
If a forex broker is operating within the set rules and regulations, then in many cases, the registration or membership number will be displayed on their website. Trading with unregistered brokers is risky; they can fail to process withdrawals in time or shut down and you will have no one to blame.


Prompt Customer Service
The forex market is open 24 hours a day. A potential trade can open at any time of the day or night. The best forex broker is one who provides you with prompt support whenever you need it. Another consideration to put in mind is how convenient is the customer support. Ideally, speaking to a live person is much better than getting an auto response. The response should also be in line with forex trading, for instance, can the one on the other end comfortably give you guidelines in as far as leverages and regulations are concerned?


A Good Forex Broker Should Offer You Easy Options for Depositing/Withdrawing Your Money
Go through the deposit/withdrawal policies of a forex broker firm before agreeing to trade on their platform. Many brokers do allow account holders to make deposits using the common payment methods such as PayPal or by using credit cards. Withdrawals are mostly through wire transfer or via check. There are charges for funds transfer; these differ depending on your bank and the broker of choice.


User-Friendly Trading Platform
The trading platform is the portal through which a trader can access the market. As such, maneuvering through the platform should be easy. This way, you will be able to buy or sell with ease. A poorly developed platform can cause traders to make irreversible mistakes when it comes to closing and opening positions. Make sure the platform of choice is clear and easy to understand.
In forex trading, learning never stops but with a good forex broker like Rakuten broker, you can go a long way.