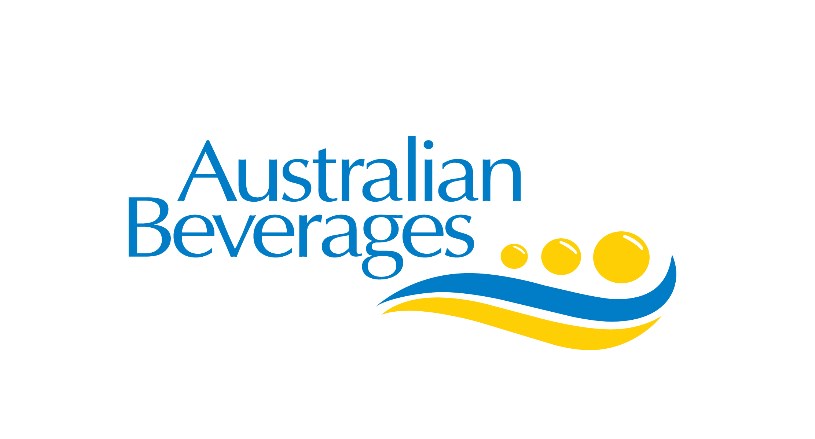 Australia's major beverage companies have joined forces today to announce an historic commitment to reduce sugar across the industry.
The commitment to reduce sugar across the industry by 20 per cent by 2025 has been made by the Australian Beverages Council, the peak body representing the non-alcoholic beverages industry, whose members include Coca-Cola South Pacific, Coca-Cola Amatil, PepsiCo, Asahi Beverages and Frucor Suntory, among others.
The commitment applies to all categories of non-alcoholic drinks represented by Members of the Australian Beverages Council who have signed the pledge, including: carbonated soft drinks, energy drinks, sports and electrolyte drinks, frozen drinks, bottled and packaged waters, juice and fruit drinks, cordials, iced teas, ready-to-drink coffees, flavoured milk products and flavoured plant milks.
'Australia's non-alcoholic beverage industry is serious about supporting healthier lifestyles,' said Mr Geoff Parker, Chief Executive Officer, Australian Beverages Council.
'That's why leading beverage companies in Australia have united for the first time to commit to reducing sugar across the industry by 20 per cent on average by 2025.'
The beverage sector has an important role to play in helping Australians to reduce their sugar consumption and we encourage other food and beverage categories to take similar action on this issue in Australia.'
'This commitment is the first example in Australia where an industry as a whole has self-regulated its use of sugar in this manner,' added Mr Parker.
The Australian Government welcomed the beverage industry's sugar reduction pledge, with the Minister for Health, the Hon Greg Hunt MP, endorsing the commitment in an announcement at Parliament House today.
'The Turnbull Government supports considered and appropriate action to tackle obesity, and encourages all Australians to live healthier lives,' said Minister for Health, the Hon Greg Hunt MP.
'Today's sugar reduction commitment by the non-alcoholic beverages sector is a clear sign that industry is taking additional steps to support our initiatives to maintain a healthy diet and to lead an active life.'
'It is particularly important that the industry has worked constructively with a number of farming and agricultural groups, particularly those in the sugarcane growing industry ahead of this announcement,' added Minister Hunt.
A review of the pledge will be evaluated by an independent auditor in two components: a 10 per cent reduction by 2020 and a total of 20 per cent by 2025. The auditing process and commitments are based on annual sales weighted volume data as of 1 January 2016. The auditor will certify individual company portfolios confidentially to assess progress and contribution to the industry's pledge. Details of the appointment of an auditor will be announced in the coming months. 
'All stakeholders, including the Government, expect us to critically evaluate this initiative. We intend to ensure a rigorous and continuous independent review process through to 2025 to ensure all signatories contribute to the industry's commitment to reduce sugar,' Mr Parker said.
The Australian Beverages Council has engaged with a range of health, industry, supplier and government stakeholders over the last two years in considering this pledge. The non-alcoholic beverages industry will continue to consult widely to build understanding and support for the commitment.
'The beverage industry has united to announce this bold initiative and to play its part in improving the health of all Australians. The announcement sends a clear message that industry is responding to calls for change and we will continue to do our bit to help tackle obesity,' said Mr Parker.
'The industry's sugar reduction pledge supports existing programs to reduce obesity and encourages all Australians to live healthier lives,' concluded Mr Parker.