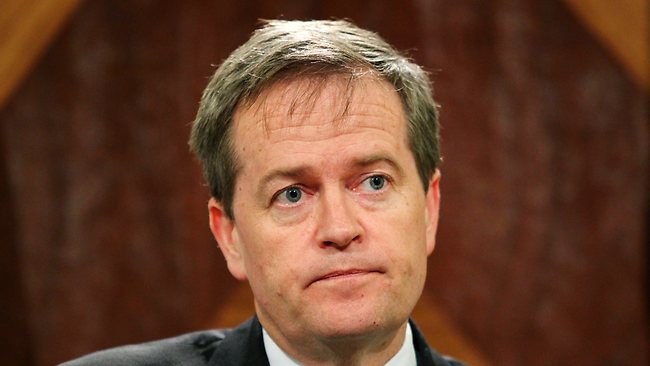 Bill Shorten's speech today where he effectively expresses no confidence in the Fair Work Commission is laughable given his own track record on penalty rates.
As Workplace Relations Minister, Bill Shorten amended the law to "protect penalty rates" but his changes are what gave the Fair Work Commission further scope to consider whether penalty rates should be applied or not.
Further, while Mr Shorten was the head of the AWU, that union negotiated away penalty rates for low paid workers in exchange for donations to the union.
The only threat to penalty rates in Australia is Bill Shorten. As a union boss, he oversaw penalty rates taken away from low paid union members and as Workplace Relations Minister he changed the law to specifically include penalty rates in the Fair Work Commission's Awards review – yet now he says he won't abide by the results of that very review.
His comments are also a vote of no confidence in the Fair Work Commission which he himself stacked and packed with his union mates.
Mr Shorten said he would govern like a trade union boss – you only have to look at his own track record on penalty rates to see what changes would happen if he were Prime Minister.
By contrast, the Coalition Government has left the determination of penalty rates to the Fair Work Commission who are presented with all the evidence, this despite the Commission being stacked by Mr Shorten's union boss mates.