Written by

News Feature Team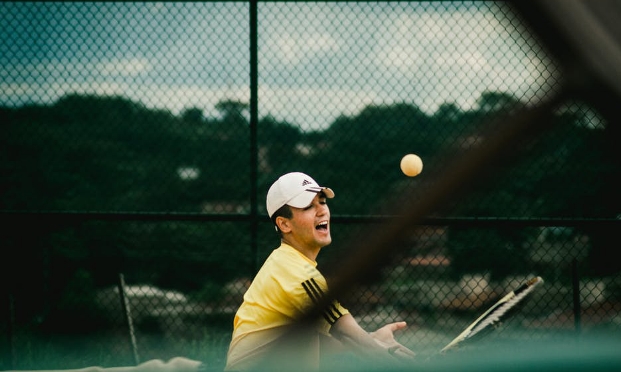 Are you a tennis fan who also loves travelling the world? Here is a list of upcoming tennis tournaments you can enjoy around the globe:


Fed Cup
The Fed Cup will be held this November in Belarus. If you are a Team USA fan, then the Fed Cup is definitely a tournament to enjoy. The U.S. has won 17 Fed Cups, a record no other country holds. It's a great opportunity to enjoy tennis as well as tour Belarus, a bucolic European country with plenty of medieval castles to tour.


ATP World Tour Finals
Head over to London this November to enjoy the highly competitive final leg of the ATP World Tour. This year's match will feature tennis superstars like Rafael Nadal, Novak Djokovic, and Andy Murray. There will be 61 tournaments total to attend, including four Grand Slams guaranteed to be unforgettable. Of course, don't miss the final showdown that will end the season. The tour only features the best of the best in the world of tennis. You can expect highly charged games while you tour ever charming London.


Australian Open
The Australian Open tennis games never fail to disappoint. The next games will be held on January 2018 in Melbourne, one of the best cities to visit in Australia. Melbourne has a thriving food scene, a vibrant arts scene, and more places to tour than any other city in Australia. While you enjoy the amazing city, you can enjoy the best tennis tournaments Australia has to offer. Order your Australian Open Tennis tickets early in October, or even September. The games are highly popular and tickets are usually sold out by December. Don't wait to buy your tickets, or book your Melbourne hotel room.


Davis Cup
Second only to Wimbledon, the Davis Cup tournaments are must-visits for hardcore tennis fans. The next year's Cup will be held in Serbia, which has breathtaking landscapes that must be seen to be believed. Plan a holiday in this stunning Eastern European country while you also enjoy some of the most exciting tennis games played on the planet. The tournament will see Team USA play against Team Serbia. You think you have this match figured? You may be pleasantly surprised by what you see in actual action.


Miami Open
The Miami Open tennis tournament is a festival of sorts. It has the energy of a rock concert and also the stringent traditions of Wimbledon. Miami is always a city that is so much fun to visit. Enjoy the sun, paradise beaches, partying and tennis all in one go with a tour of Miami Open. The games will be held in March and April. The tournament stadium is located right by Key Biscayne, a gorgeous tropical beach destination with plenty of attractions to enjoy. Miami is definitely the best tennis destination for those who love fun and games.


Roland Garros French Open
Give yourself an excuse to indulge in a Paris tour and enjoy world-class tennis at the same time. The French Open will be held from May to June in Paris in 2018. The matches, as always, will be held in the crimson Stade Roland Garros, one of the most picturesque tennis stadiums in the world. Fans will not be disappointed.
Now you can enjoy your favourite game and tour wonderful locales. Set the dates down in your calendar and don't forget to book tickets in advance.