Written by

News Feature Team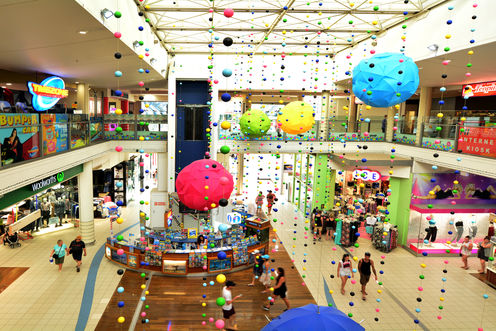 Businesses thrive on good marketing and a good reputation. If you have both, then you can easily grow your business and make more profit. However, if one of those areas is lacking, then you can struggle to get the customers to buy your merchandise.
One way you can get people to notice your company is by the clever use of graphics and images. Online studies have shown that more people engage and click onto social media posts that have a picture or graphic attached.
Your Company Logo
Your company logo is one of the first things people will see, so it has to be a statement of your company's ethos. How you use your company logo is important as you need to maintain a consistent approach.
Make sure that your logo is adjustable so you can use it in a variety of ways. For example, so you can use it for social media, in your emails, and letter heads.
Website Design
Along with your logo, your website design is an integral part of your company's image. You want a site that is easy to navigate but is also full of images of your products. Make sure that your brand is clearly visible on the site, and that is can easily be seen on mobiles as well as on PCs.
All of this can be achieved during the design process, including making the site mobile friendly. However, if you are changing your branding, then remember to include all evidence of the brand.
Social Media
Social media is an area that you need to concentrate on if you want to get your marketing right. With so many people using social media in one form or another, they are likely to come across your page at some point.
Try creating infographics and other designs to make your posts stand out. Applications such as Adobe Spark can give you many options to create amazing images for your small business.
Advertising
There is the option to pay for advertising for your company. It doesn't have to cost a lot of money, but it will have a beneficial effect.
Social media is one area that you can easily advertise; you can select how many times your ad gets shown according to your budget. More expensive forms of advertising include cinemas and TV, however, whatever avenue you choose, make sure you have a strong message with good visuals.
Packaging
Sometimes, this area of your marketing can be overlooked, but it is a vital part of getting your business noticed. By adding your logo to external packaging, you are announcing to others that someone has bought your product. If you add your website address as well, it may entice people to check out your site. Also, think about the product packaging, this is an important way to get your products noticed.
These are just a few of the ways you can use graphics and images to promote your business and gain more attention. The more people see your company brand, the better it is for your sales.