Written by News Feature Team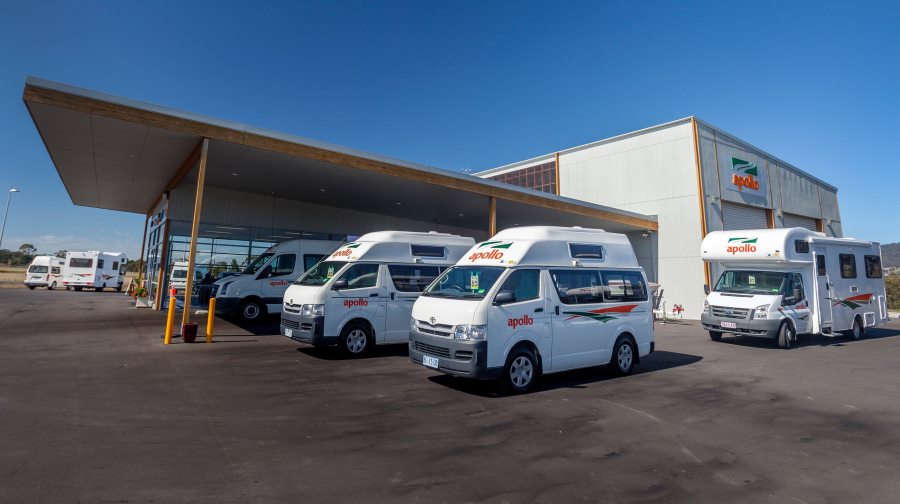 If you are ready to hit the open road with your family and experience all the adventure and good times it holds, you are first going to have to acquire an RV for the journey. This will bring up the age-old question of whether you should buy or rent a rig. Deciding between the two will come down to a number of basic questions, and your answers to these questions will make it much easier to make the decision at your local caravan sales establishment. The main thing to keep in mind is that no matter which you choose, you will soon be on the path to an amazing and unforgettable experience.
When deciding on whether to rent or buy an RV, you should ask yourself the following questions and use these to lead the way to your decision.
What Is Your Experience Level?
If you are a seasoned RV enthusiast with many road miles behind you and experience with driving all types of rigs, then you may have good reason to purchase an RV instead of renting. As an experienced traveller, you already know that you will be making many further journeys, and an RV will be a great investment. If you are a less experienced RV traveller, or this is your first time on the road, then you will most likely want to consider renting. If you end up not making any further journeys then the purchase of an RV wouldn't have been such a sound investment.
Do You Know The Type Of RV You Want?
RVs come in many different sizes and styles, and knowing the type of RV you are comfortable with and will suit your needs will be important if you are going to be purchasing. You will never want to make a buy until you have driven an RV and made sure that you're comfortable with the handling, space, and amenities. If you aren't sure about this, then it will be best to rent for your first couple trips and experiment with different sizes and types of RVs. This way when the time comes to make your purchase you can know the exact type of rig you want.
What Is Your Budget?
Being on a smaller budget does not necessarily mean you can't purchase an RV. There are many types of RVs that are affordable on a lower budget. Even RVs that are out of your price range brand new can be found used for a price you can afford, It all comes down to the investment. If you feel that the purchase of the RV will bring you and your family happiness and adventure for many years to come, then dropping the money on a purchase will be a great investment indeed. For those with higher budgets, as long as you have an RV in mind that you know you are comfortable with and you know you will be using it, then you are in a fine position to make your purchase.
No matter if you're renting an Apollo RV or buying one, you can rest easy knowing that many years of adventure and good times await you on the open road.