Written by Daily Bulletin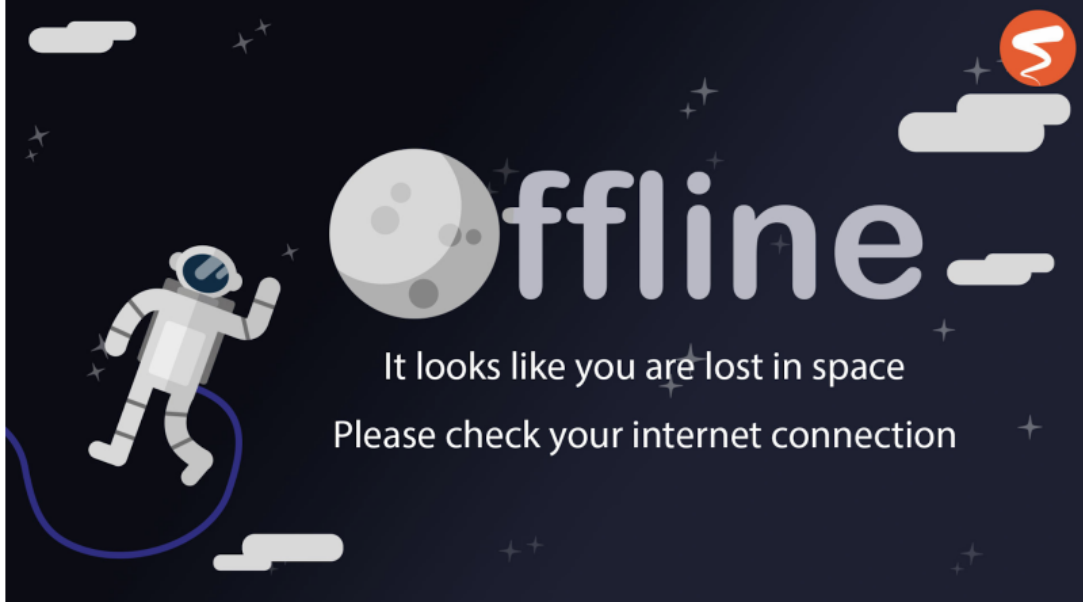 Have you ever wondered, are you making the most out of your Netflix subscription or not? Because obviously, you're paying for it, so why not make it worth every penny of yours. Plus, it has such a vast library that it never seems to come to an end for streamers.
If you find yourself facing such a hassle, here are some tips to help you make the most of your subscription. Such as how to get American Netflix library in Australia and other countries without having to go to America.
Netflix was an almost unknown company that sent out DVDs and Blu-ray discs to subscribers about a few years ago for first-timers. Today, the service is available in nearly every country on the planet and can be accessed from just about any device.
The platform has revolutionized entertainment consumption. And it allows members to watch TV shows and movies whenever they want.
If you're looking to expand your horizons or just want to be sure you're not missing out on anything great, here are a few tricks from us to use Netflix in the best way possible.
Take a Trip Around the World With Netflix!
You can't be thinking Netflix is the same for everyone, right? Because it isn't. Netflix has a huge variety varying from country to country and location to location.
But there's nothing to worry about if you have a VPN. Because with a VPN, you would be able to change your location without having to book a flight and travel physically. You can hide your IP Address and access every TV Show and movie out there.
A VPN also helps to reduce buffering due to poor connection. Because poor connection actually arises when your Internet Service Provider slows down your connection. To not make that happen again, a VPN is the only solution.
Use Netflix Without Internet!
Whether you're on board an airplane, taking the train, or planning a cross-country bus journey, there's a possibility that you won't have Wi-Fi. 
Although you may do your best with the cellular data you have, there will be such zones where there might be no signal.
But thanks to Netflix's offline viewing, you can watch your favorite movies and series while on the road. 
If you have one of Netflix's streaming services, downloading videos to view later takes all the worries away. And you no longer have to wait for Wi-Fi.
Party Like Never Before!
As a result of social distancing since Coronavirus, we can't have our traditional movie nights with our close friends and enjoy each other's company. But what if we say that you still can do that without violating any SOPs in your region?
Fortunately, with Netflix's Party function, you can Stream and hang out with your best friends even if you're in separate living rooms and locations.
With this function, the program of your choice will be played simultaneously for your friends at the same time. In addition, a convenient sidebar chatting function allows you to discuss or video chat with your pals as you watch. No doubt, Netflix has a solution for everything.
Let Netflix Decide for You!
When you log into Netflix and click on the "Shuffle Play" button, it means that Netflix will show you a random selection of titles from its library.
This randomness results in the best entertainment. And Netflix has designed its algorithm so that it can show you a wider variety of content. Therefore, it increases the chances that you will find something you like.
Related: Visit dailybulletin to find out why Australian Netflix is so much different than US Netflix.
Customize Your Subtitles!
Netflix allows you to customize the subtitles on your account. You have the option of turning them off completely, but it also allows you to edit subtitles.
If you want to add your commentary, this is an excellent way to do it. All you have to do is copy and paste the text into the subtitle editing field on your Netflix account.
Along with changing the language of the subtitles, you can also change their size and color. Netflix allows you to choose light and dark themes that suit your taste.
Make Use of Netflix Codes!
The stuff on your Netflix home screen has been specially curated for you. However, Netflix does not always get it right, and your home screen gets filled with movies and episodes that you may not want to watch.
Through Netflix codes, you may access the streaming platform's entire back library. For example, 31694 is assigned to classic comedies, 52858 to epics, and 75804 to vampire horror films. Thus, Netflix has a code for every genre available.
Winding-up
The tips we've shared will help you find more enjoyment in your streaming adventures. Plus, we know already you're about to be obsessed with these tricks soon.