Written by NewsServices.com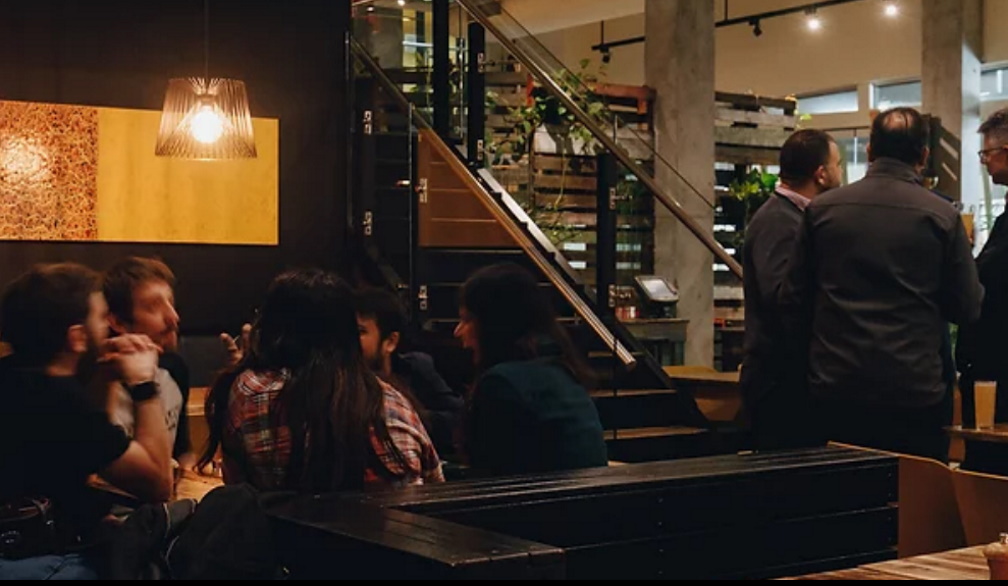 It can be tough to throw an amazing party on a tight budget. But don't worry, we've got you covered! In this blog post, we will give you some tips for throwing an awesome bash without spending a fortune.
First off, it's worth mentioning that outsourcing your party supplies and equipment to a party hire company can sometimes be a far more cost-effective option, as you're paying for one lump sum - maybe start by having a look for party hire services in Melbourne. Whether you're planning a birthday party, wedding reception, or other special event, read on for some more helpful tips.
Have a theme for your party - this will help you to save money on decorations
A theme can help tie everything together and make your party look more cohesive. It can also help you save money on decorations, as you can reuse items from previous parties or purchase inexpensive items that match your theme.
For example, if you're throwing a beach-themed party, you could use streamers and balloons in sand colours to decorate. If you don't want to have a specific theme, consider using a colour scheme instead. This will still help give your party a polished look without the added cost of purchasing themed decorations. Some popular themes include:
Tropical/Luau

Casino Night

Roaring 20s/Gatsby

Hollywood/Red Carpet

Superheroes

Fairytale/Storybook
Now that you've got the decorating part figured out, let's move on to food and drink!
Serve finger foods and drinks instead of a full meal
Finger foods and appetisers are usually cheaper and easier to make/prepare than a full meal. Plus, your guests will be able to mingle and enjoy the party without having to sit down at a table. If you're worried about not providing enough food, consider asking guests to bring a dish to share. This potluck-style approach will take some of the pressure off you, while still ensuring that there's plenty of food for everyone.
When it comes to drinks, you have a few options. You can either ask guests to BYOB (bring your own beverages), or you could purchase some non-alcoholic beverages and mixers ahead of time. If you decide to go the BYOB route, be sure to have plenty of ice on hand to keep everyone's drinks cold.
Use disposable plates, cups, and silverware to avoid having to wash dishes afterwards
This is a great tip if you're short on time or don't have access to a dishwasher. Disposable plates, cups, and silverware can be found at most party stores or online. They're usually inexpensive and will save you the hassle of having to wash dishes afterwards. Just be sure to have a garbage can or recycling bin nearby for guests to dispose of their trash.
Rent tables and chairs from a local rental company instead of buying them outright
Renting tables and chairs is a great option if you're expecting a large crowd. It's also a good idea if you don't have the storage space to keep party supplies between events. Local rental companies usually have a wide selection of items to choose from, so you're sure to find something that fits your needs.
And there you have it! These tips should help you throw an amazing party without breaking the bank. Just remember to have fun and enjoy your time with friends and family. After all, that's what parties are all about!