Written by NewsServices.com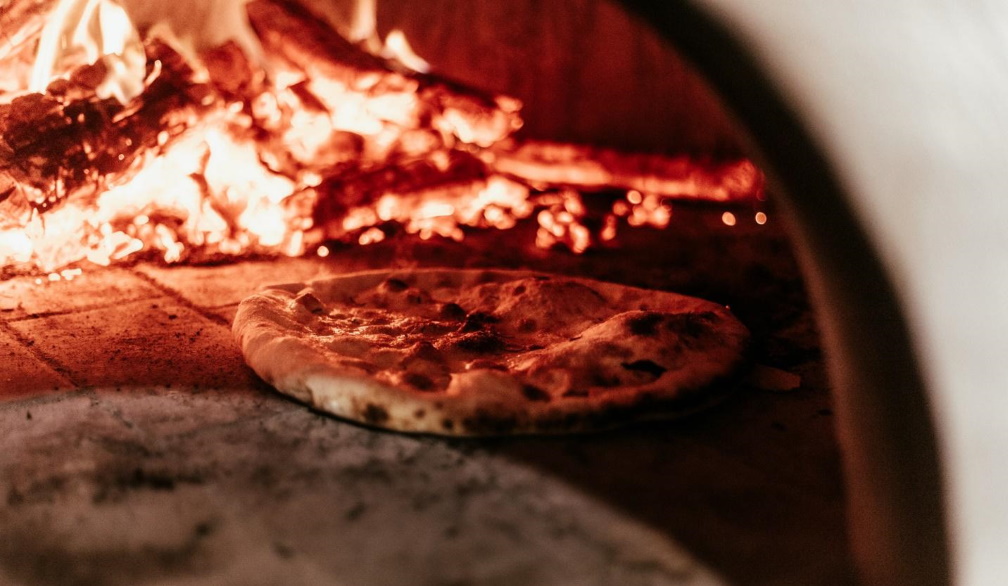 A wood-fired pizza oven is a fantastic piece of equipment that will change the way you cook pizza, steaks, hot dogs, and much more. Wood-fired oven cooking is much more than pizza, bread, and an occasional casserole. They are flexible, and you can use them for cooking anything. But it takes some planning, and a little knowledge, to use your oven well. This guide will share some of the most common cooking techniques for wood-fired pizza ovens.
How do wood-fired pizza ovens work?


They are a type of oven that can be used for cooking pizzas. They are a great option because the heat from the fire wood is retained inside the oven's walls and is distributed evenly.
Pizza baked in this type of oven has a different flavour than one baked in the conventional way. It also cooks quicker and has a crunchier crust since there is less moisture in it.


Factors to consider when using them include:
1.    Set your pizza oven to the right temperature
Pizza ovens are great when making large batches and cooking at high temperatures, but it cannot be easy to get your it right without a thermostat to control the temperature.
The oven is equipped with cooking charts for grilling on the deck. On the deck there is a pizza stone plus a combination of a steel plate. The oven is designed for outdoor cooking and will bake pizzas at 500 degrees in about 3 minutes. The 500°C degrees may seem hot, but remember that baking occurs from both the bottom and top.
2. Understand how long each cooking temperature will take for preheating and cook time. 
The baking temperature of bread is usually between 180°C but will vary with the type of wood, its age, and the distance from the burning embers. 
As your oven heats up to about 350 degrees Celsius, you can safely cook denser foods like whole meat while keeping them flavourful. This range gives us a sweet spot in which food cooks thoroughly but not so fast that it burns through the natural fats and oils we love.
You have likely heard of pizza ovens before, but have you ever considered using one for grilling? Wood-fired ovens are not like conventional gas or electric ovens. You can save on propane when the oven is not in use just by switching over to grilling mode. 
3.    Temperature control
Learning to control the temperature correctly can be tricky. Often it requires some trial and error experiments to get things just right. A few degrees' difference in temperatures can make a considerable difference in the end result of your meal. To make good food, you need a system to measure the air temperature and maintain it on a particular level.
Conclusion
Your wood-fired pizza oven can be your ticket to realising your culinary dreams. Creating authentic tasting foods without commercial ovens or fryers is a hard-earned experience that only comes through regular use and care of your pizza oven.