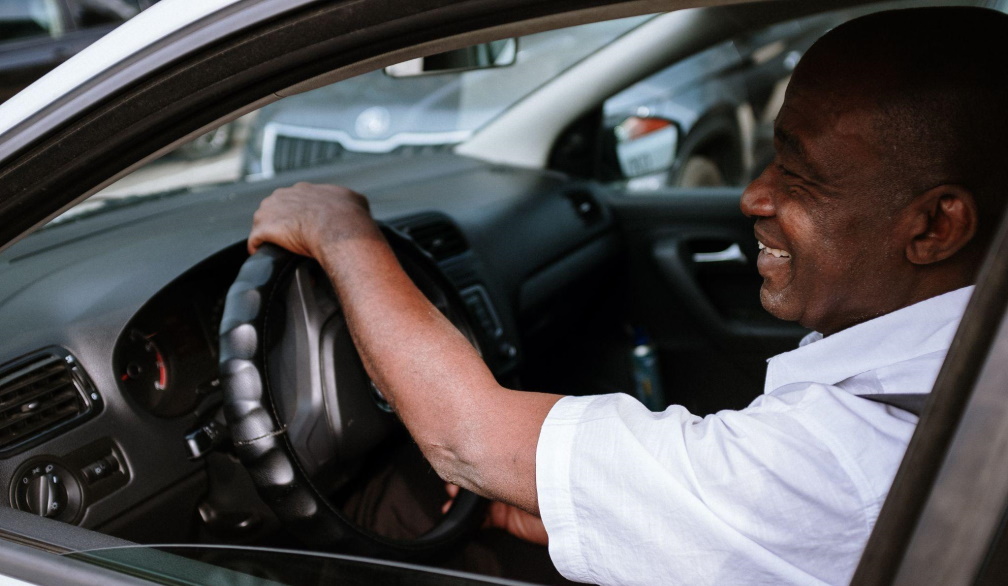 Are you planning a trip to Australia and driving through the country's beautiful cities? Or, if you're in Australia, don't forget to take advantage of the spectacular beauty of Sydney, which is home to world-class heritage and scenic tourist spots that will surely provide you with an experience of a lifetime.
The City of Sydney is one of Australia's most popular tourist destinations, and it is a must-see for anybody visiting the country. It is the state capital of New South Wales and is one of the country's vibrant metropolises, filled with beautiful pubs and restaurants, that meets the rocky coastline and magnificent, yacht-studded harbor.

A Drive Through Experience
Nothing beats seeing the harbor city of Australia from the luxury of your car, allowing you to take in the sights in their full splendor. From Sydney's thriving culinary scene and golden beaches to its diverse cultural attractions, it is a destination that genuinely attracts a large number of visitors.
However, given that it is the country's largest city and you want to make the most of your Sydney adventure through driving, it is essential to be vigilant on the road. If you're new to driving or you can opt for a safer driving course Sydney has to offer. Driving schools everywhere are equipped with the best devices and instructors for a relatively safe learning experience.


The Sydney Journey
Sydney is the first place that springs to mind when planning a trip to Australia and exploring its wonders. Many people are drawn to it, regardless of whether it's an adventure tour, a business vacation, or a road trip.
The harbor city of Australia has a lot to offer in return for your time and energy as there are plenty of things you can do and many scenic views that you will be able to catch sight of, whether you are with your family or with the people you love. Thus, this article contains a list of attractions in Sydney that you might wish to drive past. These are some examples:


Sydney Opera House
This UNESCO World Heritage Site, located on Sydney's dazzling harbor, is one of the world's finest landmarks and is one of the world's most visited attractions. This magnificent structure, which resembles shells or flowing sails, is perched on the point of the coastline bordered by the sea and is a sight to behold.
It's both a work of art and a dynamic performance venue. Here, the past enlightens the present, where established norms are challenged, and cultures embraced. So, when driving around Sydney, stop by and look around and learn more about what makes the Opera House so unique.


Sydney's Harbor Bridge
Another Sydney landmark is the Sydney Harbor Bridge, wherein two massive piers anchor it at either end. In 1932, the Sydney Harbor Bridge built the most significant steel arch bridge globally. There are several options for traversing it, including driving over it, cruising below it.
However, climbing the 135-meter peak is one of the most remarkable ways to admire this architectural marvel and take in the breathtaking views of Sydney Harbour. So, while traveling through the beautiful harbor city of Australia, take advantage of the opportunity to have fun by climbing to the peak.


Sydney Harbor National Park
Swimming areas, bushwalking trails, and picnic places dot the park's landscape, which offers a diverse selection of things to do that will most likely and indeed keep you returning again and again.
The park's jaw-dropping sights are a must-see while driving through the beauty of the city. Thanks to the stunning shoreline of the harbor, which creates an infinite natural lookout. Moreover, keep an eye out for whales during the winter months as they make their yearly voyage north.


Capitol Theatre
Even if you're not a massive lover of old theaters, the historic Capitol Theatre in Sydney is a stunning venue for world-class performances, including operas, ballets, and other sorts of performances.
Avoid merely passing by the area where the Capitol Theatre is located; instead, pay a visit to the historic and breathtaking theatre not only to see the performance but also for a fantastic and complete night out. Come in early and have a relaxing beverage with your friends at one of the exquisite and stunning bars before the performance begins.


Luna Park Sydney
Sydney's beloved Luna Park, a beautifully renovated 1930s theme park with harbor vistas, is a must-visit for everyone looking to have a good time. There are plenty of rides and attractions to keep visitors entertained; you may choose from a wide range of time-honored classics to the most cutting-edge speed machines.
Luna Sydney Park is the perfect pit break for some fun in the sun, music, and screaming. This is Sydney, a kaleidoscope of colors, performances, stunning vistas, and dazzling lights.


Takeaway
Visiting the numerous landmarks in the harbor city of Australia while in the luxury of your car creates a different atmosphere and provides an opportunity to have the most satisfactory road trip experience possible. Because Sydney has so much to offer, do not restrict yourself to the tourist sites listed in this article. Just remember to drive safely and enjoy yourself!