Written by Katy Thomas, PhD Candidate, University of Tasmania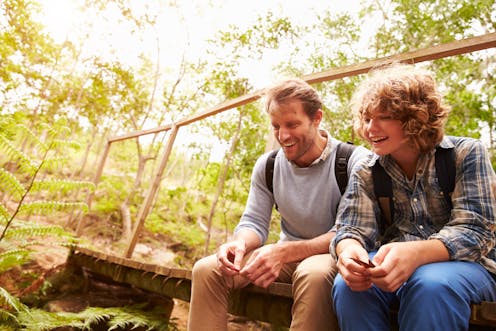 Shutterstock
In the media, parents can be portrayed as fearful and conservative when it comes to relationships and sexuality education. Parental concern about the appropriateness of such programs at school is often cited as a reason they may be watered down.
My recent study examined the views of 612 fathers of children aged 3-12 across Australia on...
Read more: 'I want to make sure if something happens to one of my kids, they can come to me': fathers want to...