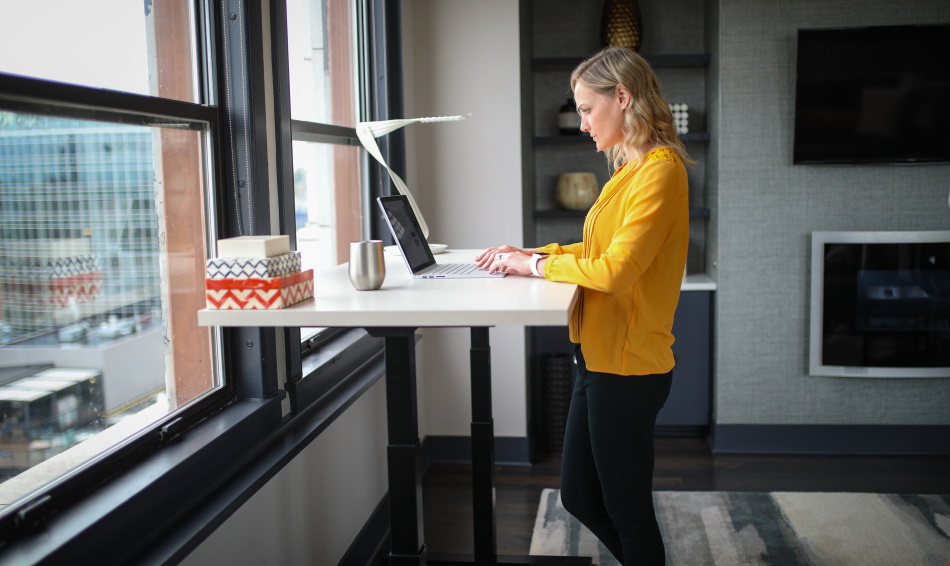 Thanks to technology and its inputs, the world wide web has developed significantly. But it has also increased the standards with which search engines analyse and rank webpages. Hence, websites must now be well optimised to be ideal for search engines.
Technical SEO is one handy tool that has immensely assisted the website owners in manoeuvring through search engine spiders and ensuring their site gets good ranks. It uses several disciplines, but this article will focus on JavaScript SEO and its usage. So, ensure to read to the end of this piece if you wish to learn more about the concept.
What is JavaScript SEO
JavaScript SEO is a unique discipline of technical SEO that is concerned with optimising JavaScript websites. It optimises the content of these websites to make them ideal for search engines and give them good rankings. It also helps prevent common JavaScript issues affecting these websites and how they rank.
JavaScript has proven to be an essential tool for building web-friendly websites that are easy to maintain. But the fact that specific implementations of this tool can also harm your website means you must ensure to first understand the tool before any implementation.
How Does Search Engines Process JavaScript?
The first step to learning JavaScript SEO is understanding how search engines process JavaScript. We know that Google and other premium search engines have improved the methods of processing JavaScript. They now process it in three steps, which include;
Crawling: Search engines have crawlers that they activate to find and analyse your webpage. They do this by downloading the txt file that contains the page details.

Rendering: After your page is discovered by the crawlers, it is subjected to rendering. This is the process that retrieves and analyses your code to understand the structure and layout of your webpage.

Indexing: This final step presents your website to the relevant audience. The indexing process identifies and ranks relevant sites according to how well they are optimised.
How to Make Your JavaScript Content SEO Friendly
For your JavaScript content to be considered SEO-friendly, you must ensure it is well optimised to be visible and accessible by search engines. Basically, you just have to make sure of three things.
* Ensure search engines can crawl your webpage

* Ensure search engines can render your webpage

* Ensure search engines can index your webpage.
The steps mentioned above are necessary to ensure your page is brought forth when a relevant search is done. However, your page may fail to appear on search engines for several other reasons.
Here are some common reasons why your website may not appear on search engines.
* The URL cannot be found because the link is not generated by JavaScript script on one click

* The content is not appropriately listed for rendering

* The page cannot be sustained long enough for the search engine to access its contents

* The page may not be optimised enough to warrant indexing.
Conclusion
Using JavaScript for your website can afford a lot of advantages. But it can also complicate how the site is viewed by search engines, thereby defeating the purpose. This article has explained the essence of JavaScript SEO and how it can be used the right way for maximum efficiency.
Whether you have a standard website and require JavaScript optimisation or operate an online store and require eCommerce SEO services, consult the services of a specialist Gold Coast SEO company.