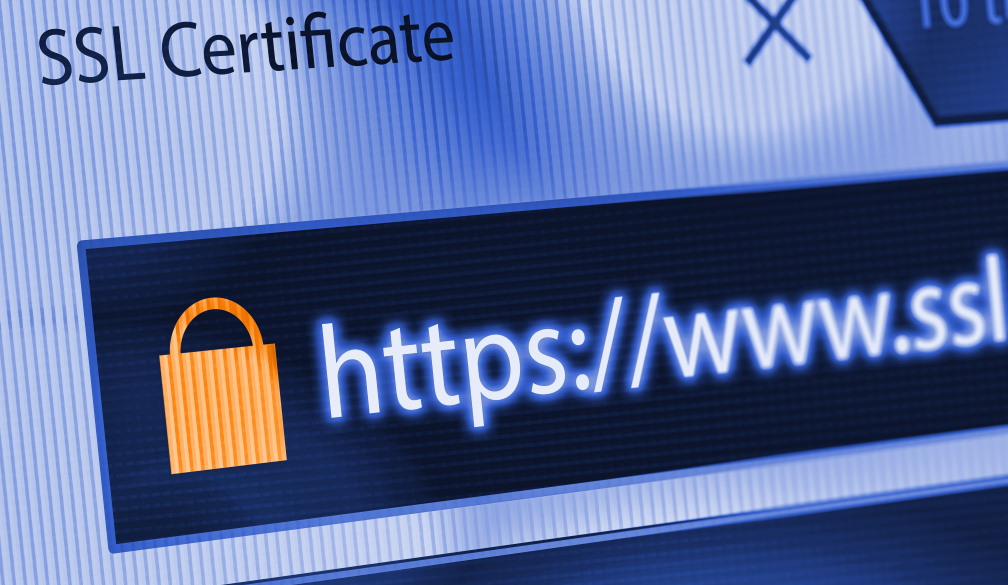 The Internet and the web are used all over the world, approximately three quarters of the world's population. Anyone may be able to access them, including fraudsters and entities with bad intentions.
The web may be very dangerous at times because others tend to breach boundaries and scam people. For instance, you may think you're accessing legitimate web pages, such as those claiming you can win money on their platforms. However, such could be a means of illegal data collection by cybercriminals.
There are many ways the dangers of the web reveal themselves. This is why having security protocols is a must. For instance, heavy traffic websites, like online casinos, tend to use sophisticated security protocols to protect their user's privacy. They exist to increase the security of the many different types of interactions that happen across the web. Below is an exploration of these protocols.
HTTPS
Hypertext transfer protocol secure (HTTPS) is a largely used web security protocol. It's an extension of the hypertext transfer protocol (HTTP). This is one of the primary protocols used for data transfers between websites and web browsers. The encryption and authentication of the HTTPS protocol is done by the SSL/TLS protocol.

HTTPS is used in full force when there's transmission of sensitive data, but is generally used for web safety at surface level. It helps prevent issues or large mishaps when you perform actions like logging into bank accounts, email services, or insurance accounts.
Such web protocol has been designed to ensure the safety of people on the receiving end of web information. Your web browser may undergo a thorough check and analysis of the website's security certificate. It may then verify if this certificate was issued by a trustworthy and real certificate authority. If something isn't up to par and is received as cautionary by the security aspects of HTTPS, then you may be presented with a warning or be completely redirected.

You may want to look into getting this type of web security protocol, particularly if your website requires login credentials or registration with personal information. HTTPS is slowly becoming a standard protocol for all websites, not just ones that require login credentials or personal information.
TLS
Transport layer security (TLS) is largely used across the Internet. This web protocol was created to help ensure that communications across the Internet have good levels of privacy and data security.

This long-existing protocol is a product of the secure socket layer (SSL) encryption protocol. TLS is an encryption used by HTTPS. It's a protocol that helps fight online attacks and data breaches.
Since TLS is the protection element of HTTPS, it also promotes safety when personal information is utilised in websites. However, since the world is aiming to be more secure by the day, most websites have been steering toward ensuring that they have a TLS-protected HTTPS.
TLS prides itself on three functions:
This involves an analysis of a person's identity and whether they are who they say they are. People tend to seamlessly hide their identities over the Internet, but TLS helps hinder this.
Data transfers or exchanges involve third parties. Encryption allows for the hiding of data. This is a safety precaution that helps ensure that your web surfing is secure.
Fraud or forgery are prominent in the online world. TLS helps ensure that people are maintaining integrity throughout the Internet. It notifies you if pockets of data have been tampered with or replicated.
TLS is propelled by the TLS handshake sequence, and this brings about communication between a person's device and a web server. Despite this exchange, TLS still maintains good web application performance.
IPsec
The Internet protocol (IP) security, also known as IPsec, is a collection of protocols created to allow for data authentication, privacy, and integrity when it comes to communications over Internet protocol (IP) networks.
Private networks, people requiring security at an application level, and security related to routing are all aspects of web security that IPsec explores. It's often recommended that IPsec works hand in hand with other web protocols to endure maximum security and protection.
IPsec is usually associated with setting up secure encrypted connections across various public networks. One of the most explored of these is the virtual private networks (VPN). IPsec helps ensure that data sent over public networks is relatively secure and okay to use. When setting up VPNs, encryption of IP packets and authentication of the sources of these packets occur.


Final Thoughts
Web security and cyber threat mitigation may be some of the movements at the forefront of the online world these days. The incorporation of various security protocols may assist you in ensuring safe and protected Internet exploration.