Written by NewsServices.com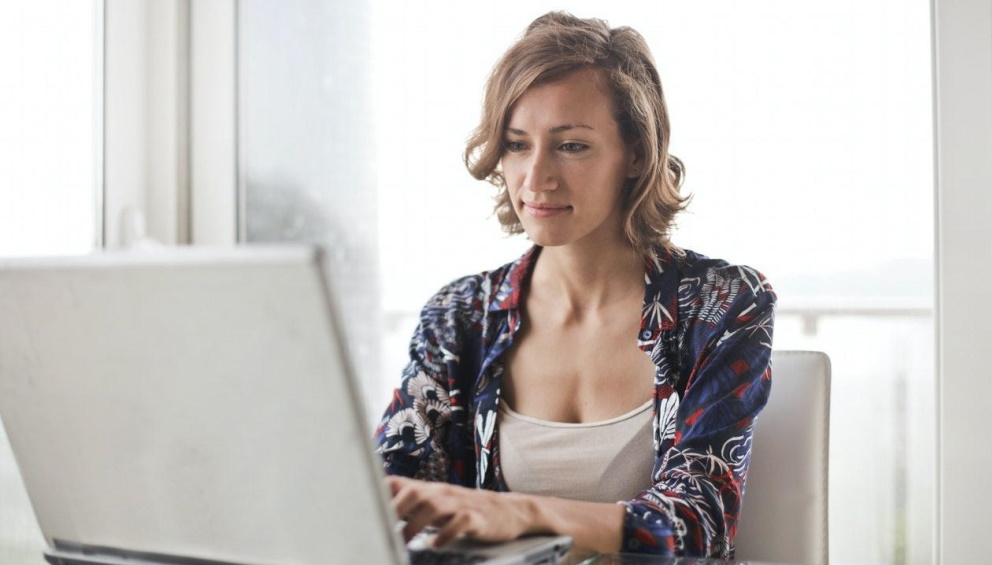 Managing money can often be challenging. That's especially true for people who spend more than they can afford. If you've noticed that your income is leaking everywhere without you being able to live comfortably, your finances need better handling. Knowing how to manage personal finances will allow you occasional satisfaction without sacrificing essentials. Want to know more? Keep on reading.
Keep a record of your spending
One of the best ways to manage your finances is to know how much money you're spending every month. Moreover, with a weekly record of your expenses, you'll have an even more detailed report at the end of the month. Keep your receipts from grocery stores, gas stations, and clothing stores in one envelope. At the end of the week, calculate your weekly expenses until the end of the month comes. Sum up week after week to calculate your monthly expenses. Is it more than you could afford? Did you plan to spend that much even after paying all the bills? If the answer is No, you'll need to reconsider your finances and find a way to save better.
Make a list of shopping essentials and non-essentials
Saving money seems to be more challenging now than ever before. With prices skyrocketing and salaries staying the same, it's not an easy job saving up month after month. However, we know a few simple steps to cutting back on your expenses. Making a list of essentials and non-essentials is one of them. Do the inventory of your food and cleaning supplies alongside toiletries. Regardless of an item being on offer, don't buy it if you're already fully stocked. Chances are that by the time you need a new air freshener, it will be on offer again, and you could have saved that money instead. Skip on non-essentials and put the money into your savings account.
Get a loan
No matter how well you're managing your finances, sometimes you won't be able to afford a car repair or a medical treatment not covered by insurance. Applying for a loan is another way to fund your needs when there's no additional source of income you can use. With a good interest rate and enough time to pay it off, you can apply for a loan and get the needed money. However, before you apply, make sure your credit score is flawless and that you have no previous debts unpaid.
Pay bills on time
Have you ever forgotten to pay your utility bills? Skipping a month or two comes with additional fees. Don't risk overpaying your bills that are probably already skyrocketing, but pay them regularly. Note in your planner the day that you'll pay the bills and do it on the same day every month. If you make it into a routine, you'll be more likely to remember each month without even needing to look in your planner and remind yourself.
Stick to a monthly budget
To ensure you won't spend more than you can afford, create a monthly budget. Divide your salary into utility bill costs, groceries and other necessities, and savings. After keeping the record of how much you need to spend every month, set that amount as a monthly rate for necessities and stick to it. It's essential that you don't spend more than that so that you can save up as much as you planned to. Savings will come in handy for a surprise trip for your sweetheart or an unexpected car repair or a home repair.
Limit credit card purchase
When you realise that you're overspending, give up on your credit card. Some people get hooked on the fact that they are not paying for items immediately, which makes them spend money uncontrollably. Therefore, give up on your credit card and only use cash or a debit card. The last thing you need is a credit loan that you won't be able to afford to pay on time which will lead to delayed payment fees and eventually to your financial disaster.
Find someone to manage your finances
If you're married or living with your partner who manages finances perfectly, allow them to do it for you. It's always better to have one person in charge of the household money when they know their way around expenditures. If you're on your own, you can always look up financial advisors and have them guide you through the process of saving money the best way.
Managing finances isn't everyone's strong suit. So, if you don't seem to be able to manage them by yourself, find someone to do it for you. Alternatively, try out the tips we've laid out and see how well you'll be able to save up in the following months. Don't forget to cut back on non-essential expenses and forget about having a credit card. Ask for a loan in case of a financial emergency and set a budget that you won't exceed, to ensure a better personal financial record.