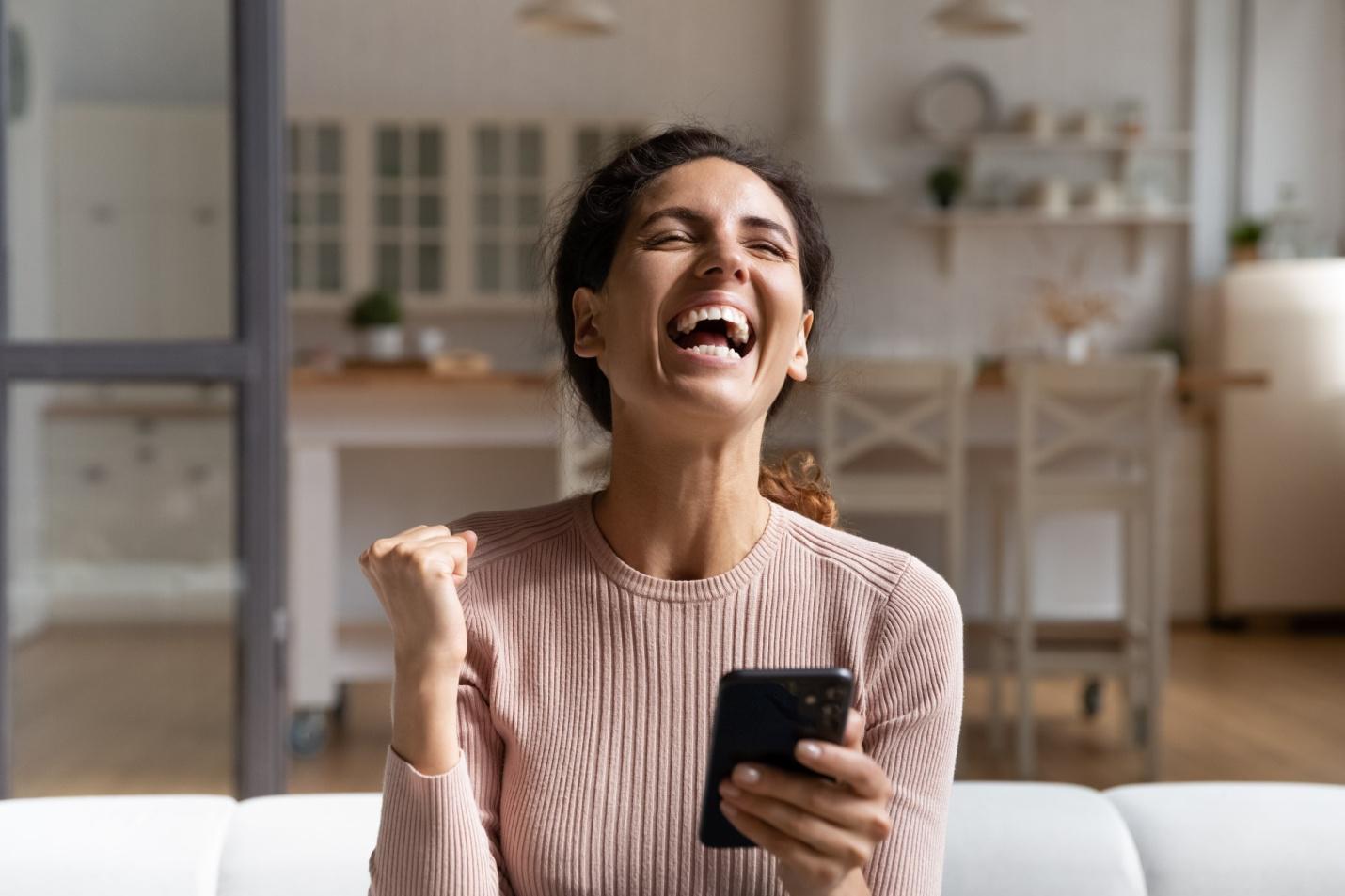 Borrowing money has become a normal part of our lives. So, it's no surprise that most people take borrowing principles for granted. But taking just a few precautions before taking out a loan can save you many headaches down the track!
Chances are, you've got a budget in place and have already worked out the amount you'd like to borrow.
However, have you thought about interest rates and what the real cost of a loan is? Or perhaps how much time you'll need to pay the money back?
This article will list some of the basic questions and tips you should be thinking about before you apply for a loan.
1. Define Your Reason
You should examine what kind of debt you're going to take on. Is it 'good' or 'bad' debt? Good debt has a long-term pay-off. The loan is seen as an investment for your future, or to cover a once-off unexpected event or emergency.
Bad debt is linked to instant gratification or consumption. Taking out loans to cover monthly bills also falls into this category. It is simply an unsustainable model.
If the debt is not an investment in your future, it's better to find a different way to get the things you want. This can include adjusting your monthly budget or finding additional sources of income.
2. Select the Smallest Amount Necessary
You may know the exact amount you need to borrow, but it can be tempting to want to borrow more, especially if you qualify for a bigger loan amount with a better interest rate.
Don't fall for this trap. Keeping your repayments as small and painless as possible is something you'll thank yourself for in the future.
3. Find Reputable Lenders
It seems like a no-brainer to borrow from the typical financial institutions. However, many can appear legitimate but charge exorbitant interest rates, or they could just be fraudulent altogether.
Billions of dollars are lost to personal loan scams every year. Some of the ways to spot these scams are to look out for the following:
If the provider is not interested in your credit history

The provider sends unsolicited emails or phones you offering a loan. This is an unconventional advertising method and is an immediate red flag.

If the providers' website isn't secure. They guarantee loan approval and they cannot provide interest rate details.
This is not at all a comprehensive list. Make sure to vet every company you apply with.
4. Compare Your Options
It's a good idea to shop around to understand your options. Different lenders will have different interest rates and terms. But often, how much you can borrow and your annual percentage rates (APR) will depend on your credit history, monthly income, and financial commitments.
An APR on a personal loan is the interest amount plus any additional fees the lender may add on. This can help you calculate the entire loan payment annually as well as over the entire course of the loan (if it is over multiple years).
For instance, a medium personal loan amount of $5000 with an APR of 47.8% will accrue interest amounting to $3,000 over 2 years. Additionally, you may have to pay establishment fees which are typical $400 for a medium-sized loan.
The entire amount ends up being $8,400 split evenly over 2 years/104 weeks. This will equate to weekly installments of roughly $80.77. If you make bigger installments or pay off the loan earlier, you'll pay less interest. That's why it's always a good idea to pay back the loan quicker if you can.
When deciding on how much you want to borrow, you need to consider how affordable the repayments are. APR is not the only factor that needs to be considered when comparing loans. It should be used as a rough guide. Some lenders may have additional fees that you need to factor into the cost of the loan.
Don't be shy to ask your lender questions on how their costs work. They could also help you determine the entire amount you'll be paying over the lifetime of the loan.
If you don't understand any terms or conditions, it's important that you talk to the lender. Before signing a loan contract, make sure you know your obligations. Having a lender that is transparent and direct is a very good sign. It means they have nothing to hide from you.
There are different ways you can shop around. Firstly, you can use online loan comparison tools that don't factor in your unique credit score. Often these comparison sites will give you an estimate only. You will still need to click through to the lender's website to apply.
Secondly, you can go directly to a lender's loan application process and apply. It can be time-consuming but it's more accurate and most of them can give you an outcome straightaway.
However, be mindful that some lenders complete a credit check when you apply. So, if you're applying with multiple lenders, you'll receive a mark on your credit file for each of the lenders. This could have a negative impact on your credit file.
Credit24 Australia provides a strictly online service with a fast turnaround time to ensure you aren't wasting precious hours.
5. Make Timely Payments
Late or insufficient loan repayments can negatively affect your credit score. This may impact your ability to take out more loans in the future, so try to protect your credit score as much as possible.
Additionally, if you miss a payment, you may be required to pay late payment fees. Before signing up for a loan, make sure you're aware of the repayment costs. If it is too large, consider a different loan amount or a longer loan term.
Also, adding months to your loan can mean a significant increase in the overall loan amount and the interest you pay. On the flip side, if you pay off your loan quicker or in larger repayments - you'll save on interest. This is a great financial habit to adopt as it saves you more money than you expect.
Now That You're a Little Bit Wiser
These tips may seem simple, but you'd be surprised how often they're overlooked. Taking your time to think about your options can prevent a vicious cycle of debt. You'll thank yourself for it!
Developing and maintaining good financial habits is a vital skill and it's great that you're trying to be responsible. Now that you feel better equipped to handle a loan, find out more about the options available to you.
* This information is general only and is not financial advice. Seek the services of a qualified accredited financial planner prior to making a decision on whether a loan or financial service is suitable for your needs.