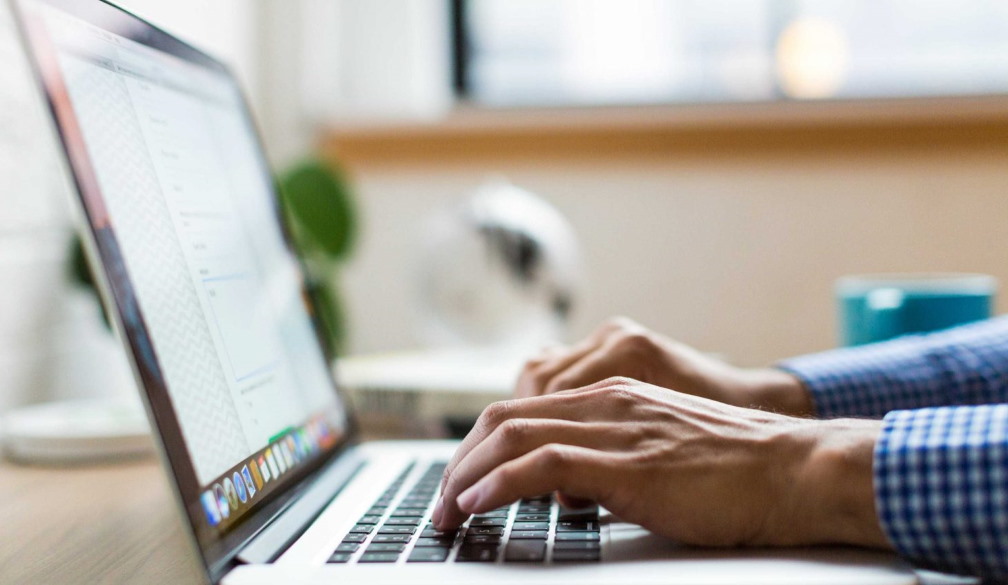 It can be said that the era of watching movies and TV shows on television is coming to an end. It is slowly but surely being replaced by streaming services. Now, the question arises, what are the must-have streaming apps if you want to enjoy your program.
Cable TV is designed in a way to please the masses, whereas streaming apps are differently designed and tailored for each and every user individually. Streaming services and apps have definitely created a new viewing experience and changed the entertainment industry completely.
Three main reasons why streaming apps are way better than television are:
Variety

Flexibility

Quality
Streaming apps enable their users to choose from a large portfolio of content, and based on their preferences they have a recommendations bar and highlight bar where their previously watched content is.
This will exclude many of the free platforms for watching movies and series like CouchTuner or many of the CouchTuner alternatives available online. Some of these apps are excellent, but because of unknown legal and technical implications, they aren't for everyone.


Why are Some Services Considered Must-Have Streaming Apps?


It is no wonder that we live in a world full of "binge-watching" addictions, we have the ability to watch our favorite movies and TV shows whenever and wherever we feel like it on various different platforms like Netflix, Amazon Video Prime, Disney Plus, and more.
Although streaming services have been around for only eleven years, they have already caused a lot of trouble to cable TV and a big impact on the world.
It is interesting to see what holds the future regarding whether the cable companies will be able to keep up with their rivals or will they go into oblivion.


#1 Netflix


Netflix is probably the most popular and famous app for streaming movies and TV shows in the world. It was founded in 1997 by Reed Hastings and Marc Randolph. This app has over 158 million subscribers worldwide, which indicates that this platform is very successful.
There are plenty of reasons why this app is on top of the game, some of the main reasons being:
Variety of content

Affordable price

Good video quality
Netflix has a wide variety of movies and TV shows, as well as a fair amount of original content that keeps constantly expanding. The quality of videos is high and you can enjoy your favorite movies and TV shows in over 20 different languages.
And, in the last few years, Netflix has vastly expanded some of its libraries, especially for the Japanese market.
Many competitors have 7 days trial periods, while Netflix has a 30 days free trial which gives you more than enough time to decide whether you like their services and are willing to pay for the monthly or not.
If you decide to pay a monthly subscription you have three options. You can pay $6 for a "basic plan" with SD resolution, or you can pay $10 for a "basic plan" with HD resolution, or you can pay $12 for a "premium plan" with HD and Ultra HD resolution.
Whatever payment subscription you choose, you will not regret it, Netflix is deservingly number one streaming app around the globe for movies and TV shows.


#2 Disney Plus


No matter how much we grow up, a part of us will always be that little kid who enjoys watching Disney movies and reading fairy tales and believes in happily ever after. And, Disney Plus is just the right place for it.
Disney Plus is an ad-free streaming service that was created by, one and only, the Walt Disney company. This app offers you thousands of Disney movies and series that you can watch on any digital device.
The content that Disney Plus offers comes from some of the biggest Disney Television names, like Pixar, Marvel, Star Wars, and much more.
Unlike Netflix, Disney Plus doesn't offer a free trial and the cost of a subscription is $8 per month or $80 per year.
This app includes several features that make this service better, easier, and more convenient for its subscribers. One of the features on this app is the GroupWatch feature that enables you to watch Disney Plus with up to 6 friends.
Disney Plus also supports up to 4K resolution on some movies and series. If you're someone who enjoys watching Disney movies and series this app is a must, especially now, because Disney decided to remove its content from other streaming services, including Netflix.


#3 Crunchyroll


Crunchyroll is the world's most famous platform for streaming anime, with services in over 200 countries and over 3 million subscribers. This app offers a vast library of manga, TV anime, and a lot of original content.
Some of the shows here are new and fresh, while others have been running for a long time. For instance, the series ''One Piece'' has been running for a quarter of a century and is currently showing episodes in the high 900's.
Crunchyroll is available on mobile apps for Android, iOS, Windows phones, as well as other streaming devices and even gaming platforms like Playstation 3 and Playstation 4.
This streaming service offers both free and paid membership. For anime enthusiasts that are willing to pay for this service, you get a 14-day trial, and then depending on your needs and wishes you can pay $8, $10, or $14 per month.
For hard-core anime fans, no matter what payment subscription you sign up for, you will definitely be satisfied with the service and you will finally be able to watch your favorite shows and mangas without paying an insane amount of money.