Written by

NewsServices.com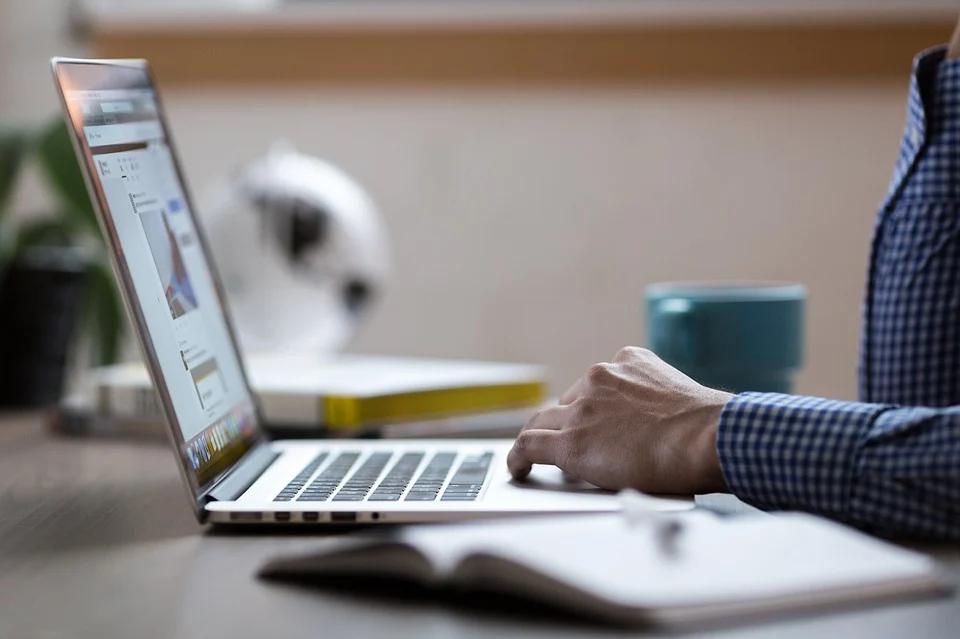 Do you have a group of friends that you wish you could see on a more regular basis? Maybe you guys don't live nearby one another, perhaps you have busy schedules and can't always schedule a block of time to catch up, or you just wish there were more opportunities to "hang out" in general. It may be time to start thinking about getting together with friends in a new light, a more modern light. Online gaming can be the answer you're looking for, as you can enjoy a quick game together, or spend hours online.
Here's a look at the top three games that are perfect for planning online with friends.


Fortnite - Is It the Hottest Trend Right Now?
If you're looking for the most trending game to play online Fortnite has got to be near if not top of the list. At this point, it can safely be said that Fortnite is more than just a video game, it's a whole entity that has spread across all game consoles and platforms and expanded into clothing, toys, collectibles, and more.
So what makes Fortnite a must-play with your friends? Well, there is the fact you can play as a team working together and enjoy in-game chatting, which is cross-platform. It will feel as though you're all in the same room together heading to battle.


Animal Crossing: New Horizons - Build Your Very Own Island Retreat
Wouldn't it be great if you and your friends had an island to live on? Well, that's what you can do with Animal Crossing: New Horizons, which is a smash hit for the Nintendo Switch. There are no intense battles, big bosses, and bad guys to fight here, instead, this game is all about creativity, imagination, relaxation, and socialising with your friends.
You create your own SIM and then establish your life. This includes building your home, decorating it, making friends, visiting your friends' houses, collecting items, shopping, exploring, and more.


Meet Up at the Virtual Casino
You and your friends can also meet up at the casino whenever you like and by casino, we mean the virtual casino. Online casino sites are open 24/7 so you never have to worry about the hours or where each of you are located. You'll be treated to the same kind of experience you would have in person many players prefer the online offering thanks to the sheer volume of gaming options.
Online casinos feature a selection of slot machines and classic table games like poker, roulette, and blackjack so you'll never feel bored. Each casino has its theming and design – just like the real thing – and many games feature real-time live games with other players from around the world, which can include your friends.
Just look at the NBA stars who use online gaming as a way to bond with their teammates when not on the court or during the off-season. It allows them to stay in touch with each other, be competitive, and have fun.


Never a Dull Moment
So if you can't get together with friends in person but you are missing their company, these three online games are almost as good as the real thing.