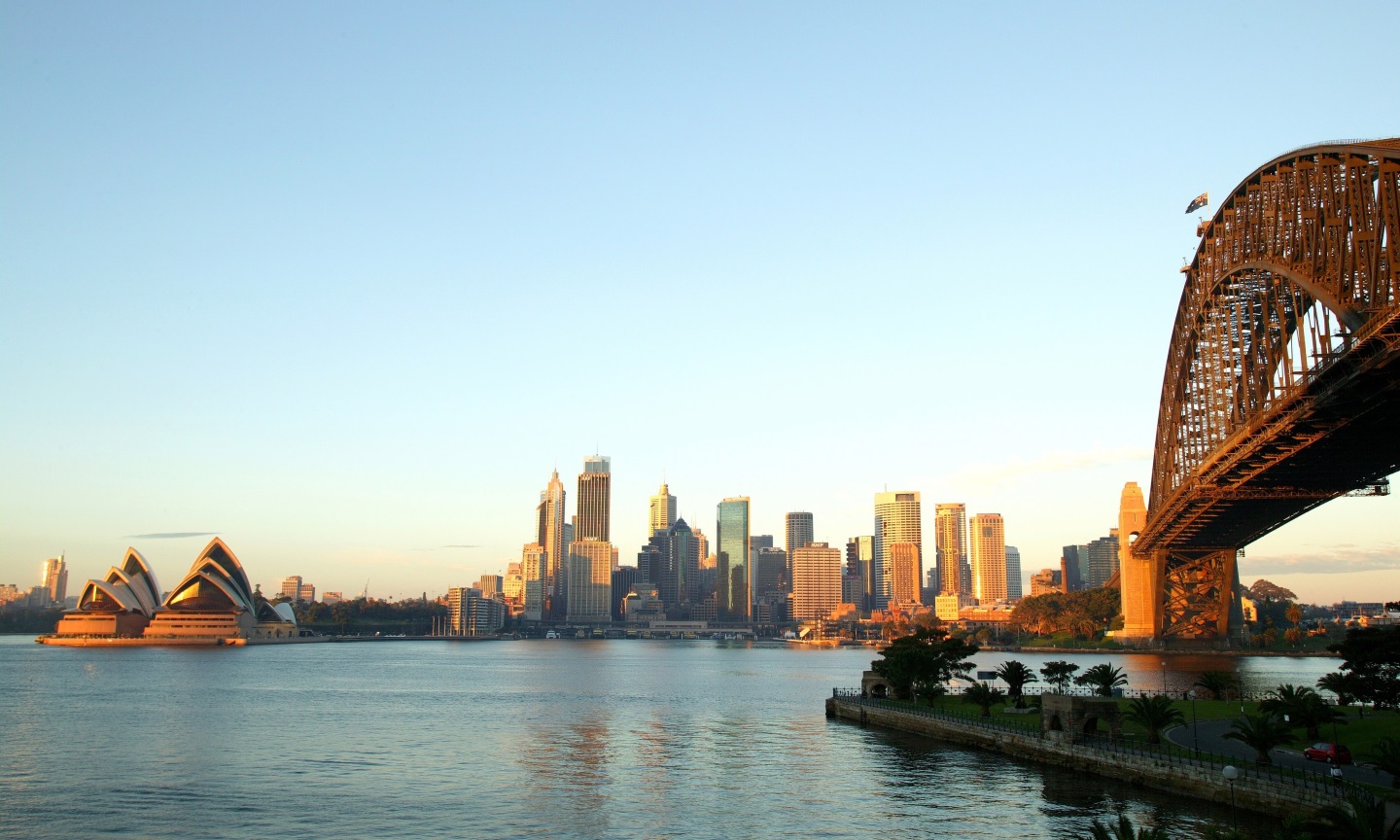 Sydney's residential vacancy rates in Inner Sydney have remained tight, according to data released by the Real Estate Institute of New South Wales.

The December 2015 REINSW Vacancy Rate Survey saw the number of properties for rent remain steady at 1.8 per cent, as seen in November 2015.

REINSW President John Cunningham said a large number of developments were waiting to be competed in Inner Sydney.

"Stock levels remain low in some of Sydney's most popular areas and this is set to continue until the completion of many large developments which are underway," Mr Cunningham said.

Vacancy rates in Outer Sydney rose 0.2 per cent to 1.9 per cent, while Middle Sydney rose 0.7 per cent at 2.4 per cent due in large part to lower response rates in this area caused by the holiday period.

Elsewhere, availability in the Hunter region continued its decline with a fall of 0.2 per cent at 2.3 per cent. Newcastle was down 0.3 per cent at 1.8 per cent.

In the Illawarra the overall vacancy rate fell 0.1 per cent to 0.9 per cent despite a rise of 0.4 per cent in Wollongong to 1.5 per cent.

In the regional areas New England rose 0.2 per cent to 3.3 per cent, Albury added 0.8 per cent to 3.2 per cent and the South Coast was up 0.3 per cent to 1.7 per cent. Northern Rivers dropped 0.6 per cent at 0.9 per cent and Coffs Harbour was down 0.8 per cent at 1.7 per cent.