Written by

News Feature Team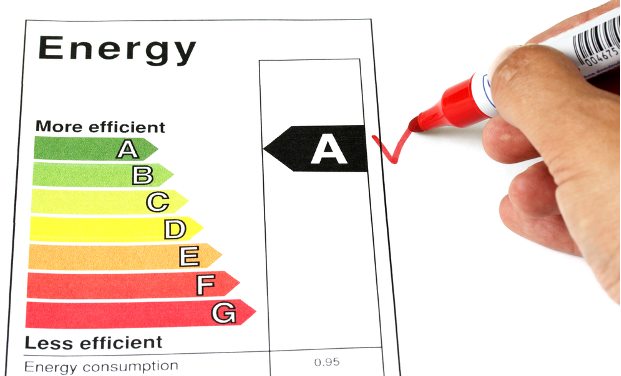 At least 15% of business overheads comes from the consumption of electricity. When businesses invest in inefficient electrical solutions, it costs the business thousands or even millions of extra dollars every year. In order to reduce overheads, businesses should implement energy-saving tactics that will benefit the organisations finances as well as the environment. Commercial LED tube specialists Savewise share the following ways to your business can minimise its electrical consumption.


Invest in energy-efficient lighting.
The quickest way to improve your property's energy-efficiency is by upgrading from incandescent light bulbs to LED light bulbs. Properties that use incandescent light bulbs will burn up to 90% more energy than those that use LEDs because the technology within the light bulb converts most of the energy into heat instead of light. Making the switch drastically reduces the energy consumption and thus reduces lighting costs.
Although LED light bulbs and installation are more expensive than incandescent light bulbs in the short-term, the solution is much cheaper over the long-term. This is because the energy savings from LEDs erode the cost that you would have paid in a 5-year period. This can potentially save hundreds, thousands or even millions of dollars every year.
There are state-sponsored programs such as VEET in Victoria and ESS in New South Wales, which can support businesses with their efforts to upgrade to a more sustainable solution.


Invest in energy-efficient technology.
There are several devices that you can invest in that will power down or go into a low energy consumption mode when they aren't being used. Electrical items such as televisions, computers and printers are often left on throughout the day, but aren't used for long periods of time.
There are several smart devices that you can purchase with this functionality. You can even control the device from your smartphone or your computer. For example, you could control the heating of your home by automating blinds, heating and air conditioning controls to maintain your ideal temperature.


Lower your property's energy consumption by using solar lighting.
Despite most places around the world having an abundance of sunshine, most buildings are designed in a way that makes people dependent on artificial lighting. This increases costs and can potentially lower productivity and the quality of people's health.
Instead, invest in buildings that make the most of natural light. Typically, these buildings will have skylights or solar tubes built into them to increase the amount of natural light that comes into the building.


Minimise heating costs by investing in non-electrical heating options.
Most properties have excessive electrical consumption costs from inefficient heating solutions. It's common for the heating or the air conditioning to be left on all day in order to regulate temperatures within the building.
Properties can be fitted with insulation and double-glazing to retain heat within the property. They can also have ventilation systems fitted to reduce heat when it is warmer.


Conduct energy-efficient audits regularly.
You might feel like your business is doing well in terms of eco-efficiency. But it's advised that you have a regular audit that can help you find and close the gaps. This might be in-terms of technology or habitual practices around the workplace. A yearly audit could save the organisation thousands of dollars over the long-term.



The more energy your organisation saves, the better it will be for the environment.
Majority of the world's energy production comes from burning fossil fuels such as oil and gas, which emit carbon into the environment. The more carbon that is pumped into the atmosphere, the more likely it is that temperatures around the world will warm and affect the weather's behaviour.
Investing in energy-efficient technology will take your organisation, country and the world a step closer towards successfully combatting climate change, but more importantly it will ease the financial pressure of overheads for the business.