Written by

News Feature Team
There are plenty of perks to working from home as a freelancer. Whether you're working on web design, writing content or illustrating storybooks, many creative career paths can be pursued from the comfort of your own home. What many freelancers don't mention while raving about their late morning lie-ins is the crippling loneliness that can strike once you're freed from the shackles of office-based work. If you're one of the many freelancers out there that sometimes struggles with the isolating aspects of being your own boss, use these tools to make a change.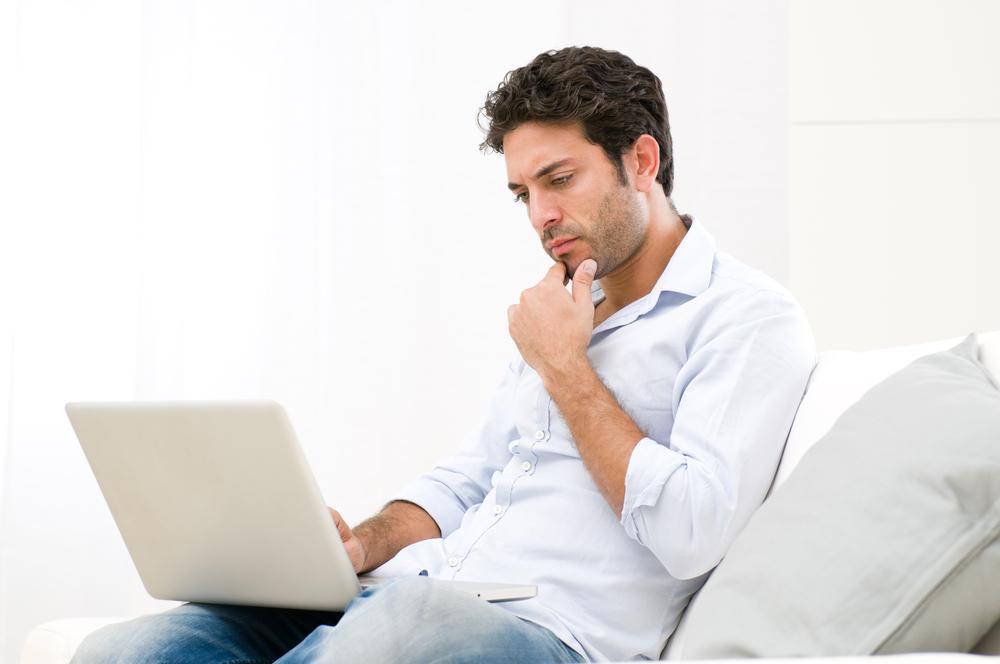 Surround Yourself With People
The obvious cure to a nagging feeling of loneliness is to get some other human beings around you ASAP. When you have work to do and concentration is key, taking your laptop over to a friend's house probably won't work – you still need to focus, after all. A co-working office environment like idealspace allows you to network with potential business partners and clients, surround yourself with likeminded creatives, and have a solid excuse to get out of your pyjamas without infringing on your precious flexibility.
If a co-working space isn't quite your style, you can always do what many freelancers do on a daily basis and head to a public space to work. A coffee shop with free Wi-Fi can make for a pleasant working atmosphere that provides the comfort of being around people without the potential distraction of having to actually make conversation with anyone. A library can work just as well; but try to keep your eyes on your work rather than browsing those novels you've been meaning to read.
Build A Social Life
One of the few benefits to working in an office as a permanent staff member is the natural socialisation that occurs throughout the workday. When you're home alone with only your own reflection and your computer screen to keep you company, socialising needs to be more intentionally pursued. Make a point of scheduling coffee dates, lunch meet-ups, and drinks at the pub with your friends throughout the week so you don't fall away from human society altogether.
Make Cyber Friends
When freelancing gets hectic, it gets very hectic. There may be days when you're up until midnight trying to meet a deadline, so those after-work drinks with your non-freelancing mates don't quite work out. That's when it helps to have a network of likeminded online friends to chat with while you work. It helps if they're in a similar industry and can point you toward great work leads and give you tips on getting ahead in your career. Most importantly, they'll understand the loneliness that comes with your work better than anyone else. You can find online buddies by browsing industry-related forums or joining social media groups.
Get To Know Clients
Believe it or not, your clients are people, too. Try to organise face-to-face contact with your clients through in-person meetings or Skype calls to reduce the feeling of isolation in your day. Get to know them on a personal basis – you don't have to break down those all-important work boundaries, but make general small talk and ask them questions about themselves. They could end up providing valuable companionship that you may not expect. If nothing else, it's a familiar face to see on a regular basis.