Written by

Tess Sanders Lazarus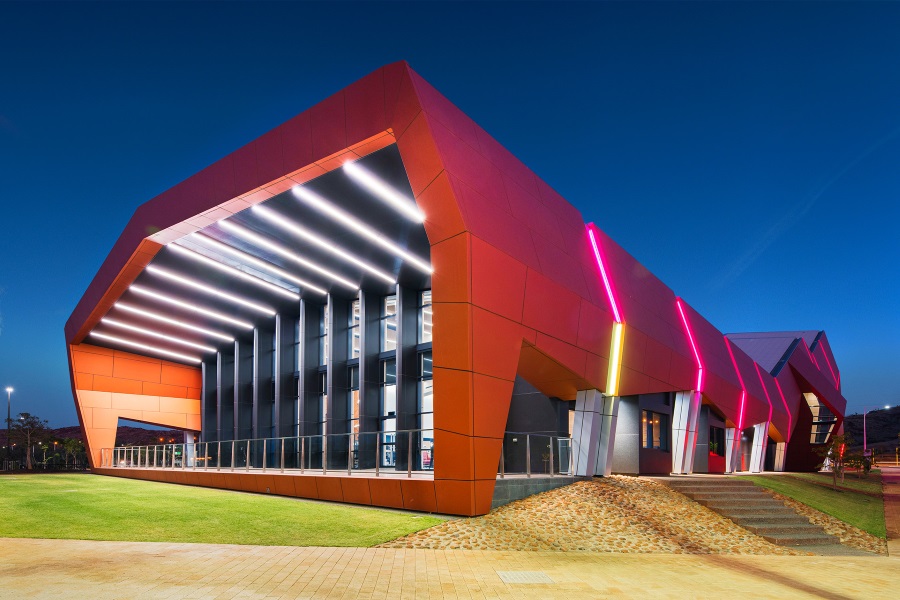 HVG Facades, a division of HVG (Halifax Vogel Group), has announced the launch of its refreshed brand and introduction of several new facade product lines.   HVG Facades has long dominated the market sector for the distribution of premium facade products including Alucobond, Swisspearl and Trespa.  As part of its growth strategy, HVG is merging Alucobond Architectural and its HVG Facade Solutions division and launching additional new market demand driven products to bolster its premium facades portfolio.  The move will provide the market with one of the most comprehensive ranges of high quality facade products in Australia.
"HVG Facades has been a trusted name in the Australian facades industry for many years.  We are firmly focused on continuing to grow our market share across Australia and to achieve increased awareness of our leading range of premium products," Mark Bradfield, General Manager, HVG Facades, said today.  
HVG Facades' brand refresh signals the company's intent to galvanise its market position as the 'go to' supplier of the most trusted range of facade products in Australia.  A significant component of the brand refresh includes HVG Facades' decision to launch its own range of facade products to meet the market's growing appetite for superior quality products.  The new brands introduced by HVG Facades are MondoClad and Zintl.
"Our products are widely used across the construction sector in a variety of cladding applications, making us the trusted leader in the supply of facade materials," Mark Bradfield added.   
"Given this, it made sense for us to expand our facade product range with new lines uniquely created by HVG to meet the growing need across the market for more customised solutions.
"We also offer significant technical knowledge and expertise internally and the ability to warehouse locally to ensure fast supply."
HVG Facades' newest facade brand MondoClad offers exceptional quality and fire performance.  It is a premium solid aluminium panel that provides a definitive non-combustible solution for compliance and safety with no complications.  It comes in a wide range of finishes and sizes to ensure even the most complex designs can be achieved.



Further to MondoClad, HVG Facades is also launching another new brand Zintl aluminium cladding, which will be available in a range of interlocking weatherboard profiles designed to offer high quality aesthetics and fire performance with an efficient and cost effective fixing.
"The construction industry and the entire country needs to know they now have access to Australia's largest range of facade products under one roof, HVG Facades, and our products are high quality, beautifully designed, and built to last," Mark Bradfield said.
HVG isn't just improving the construction industry, however.
Last year, with the support of the company behind him, HVG CEO Bruce Rayment completed a charity bike ride from Perth to Broome to raise money for the Black Dog Institute, who are dedicated to understanding, preventing and treating mental illness.
HVG is building increased momentum in the market through the development of its own lines and its existing suite of premium products.  HVG is continuing to reinforce its market leadership with the largest and most trusted range of quality facade products in Australia.