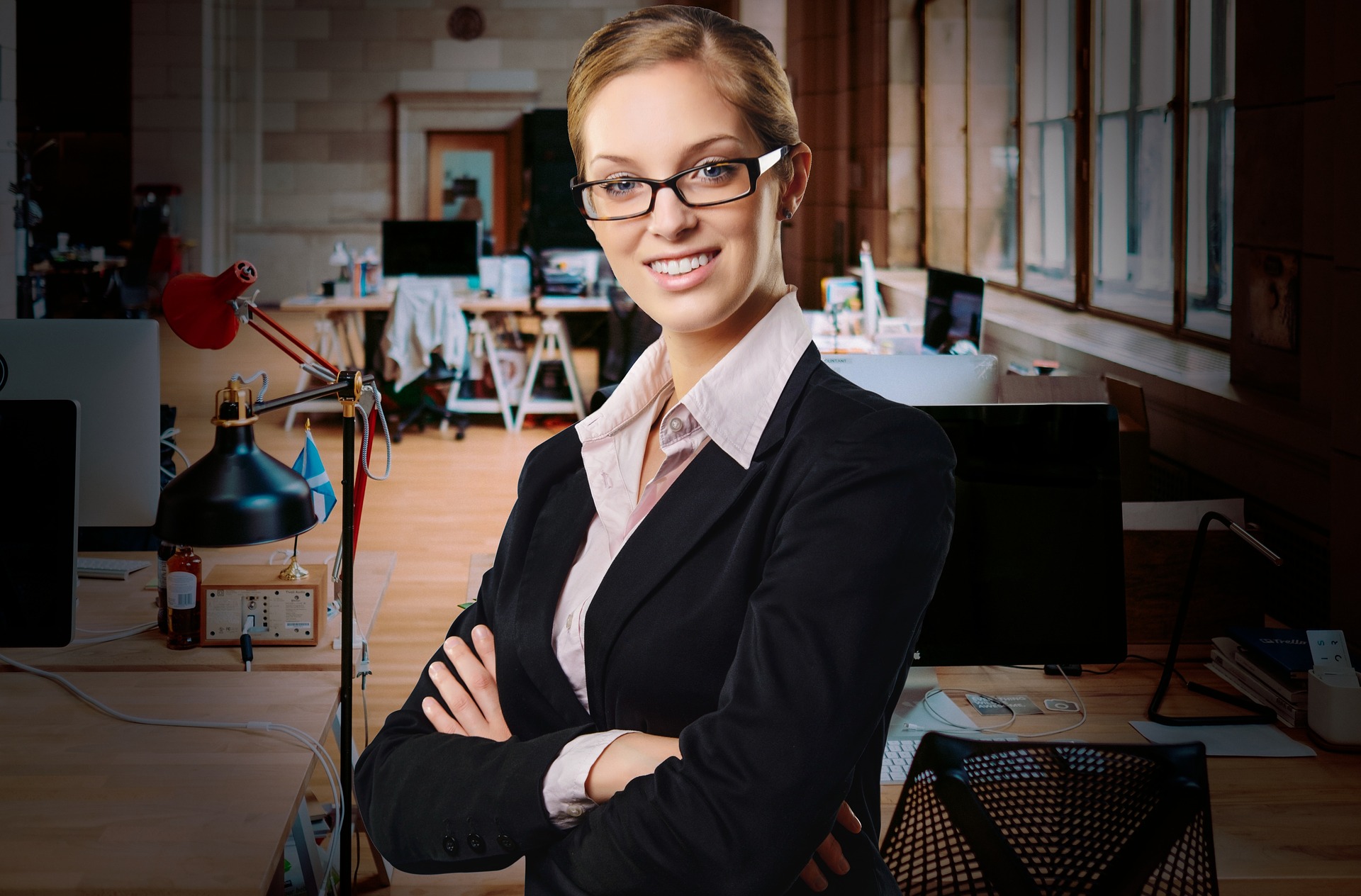 Since the beginning of the modern era, our society has experienced a massive number of changes that have greatly impacted all facets of life. In the 21st century, all of civilization across the globe has been affected, and one of the most critical sectors that has seen alteration has been in the economy. The economy has been altered vastly due to the myriad of novel industries throughout the modern economy, such as freelance journalism, web design, IT, and so many more. There are a multitude of new industries that have been created in the past two decades, but there is also a myriad of industries that have existed before the technological revolution that have been changed because of it. Event planning is one of the latter types of industries, as planning events in the modern era has been in existence for a multitude of years. Event planners need to have keen attention to detail and need to have good business sense in order to be successful. If you run your own event planning company, your point of sale technology is one of the most imperative aspects of your company's business. If you want to ensure that your company does well, you need to understand your point of sale, and learn how to effectively utilize to benefit your business.
Point of Sale Technology in the Event Planning Field
One of the most difficult facets of running an event planning company is taking your client's budget and making the best event possible. Event planners have numerous types of clients, from people getting married to large corporations, and if you want to be effective in this industry, you need to understand your company's financials. The best event planning businesses use top point of sale apps and other technologies, and utilizing one of these is essential for your business to thrive. Learning about point of sale apps and the numerous features available will aid you in growing your company.
Choosing the Best Point of Sale App
Event planning businesses utilize a point of sale app for numerous purposes. Selling items and services to clients is a major part of the event planning business, which is why utilizing a point of sale app can be extremely helpful. Point of sale apps create a seamless integration that enables you to sell products and accept payments on any device you have. It also enables you to update your inventory, orders, as well as customer data. There are numerous advantages that point of sale apps can bring you, such as tracking and managing inventory across channels, accepting any form of payment, applying discounts and customizing taxes, emailing and texting your customers their receipts, as well as processing refunds. Top point of sale apps will also create an online presence for your business, which will allow you to simplify your operations, and build your company even further.
Final Thoughts
Operating your own event planning company can be incredibly stressful and difficult, so it is important that you do everything you can to ensure that your business has the ability to succeed. Investing in a point of sale app for your event planning company will certainly aid your business, and will ensure that your company can thrive.