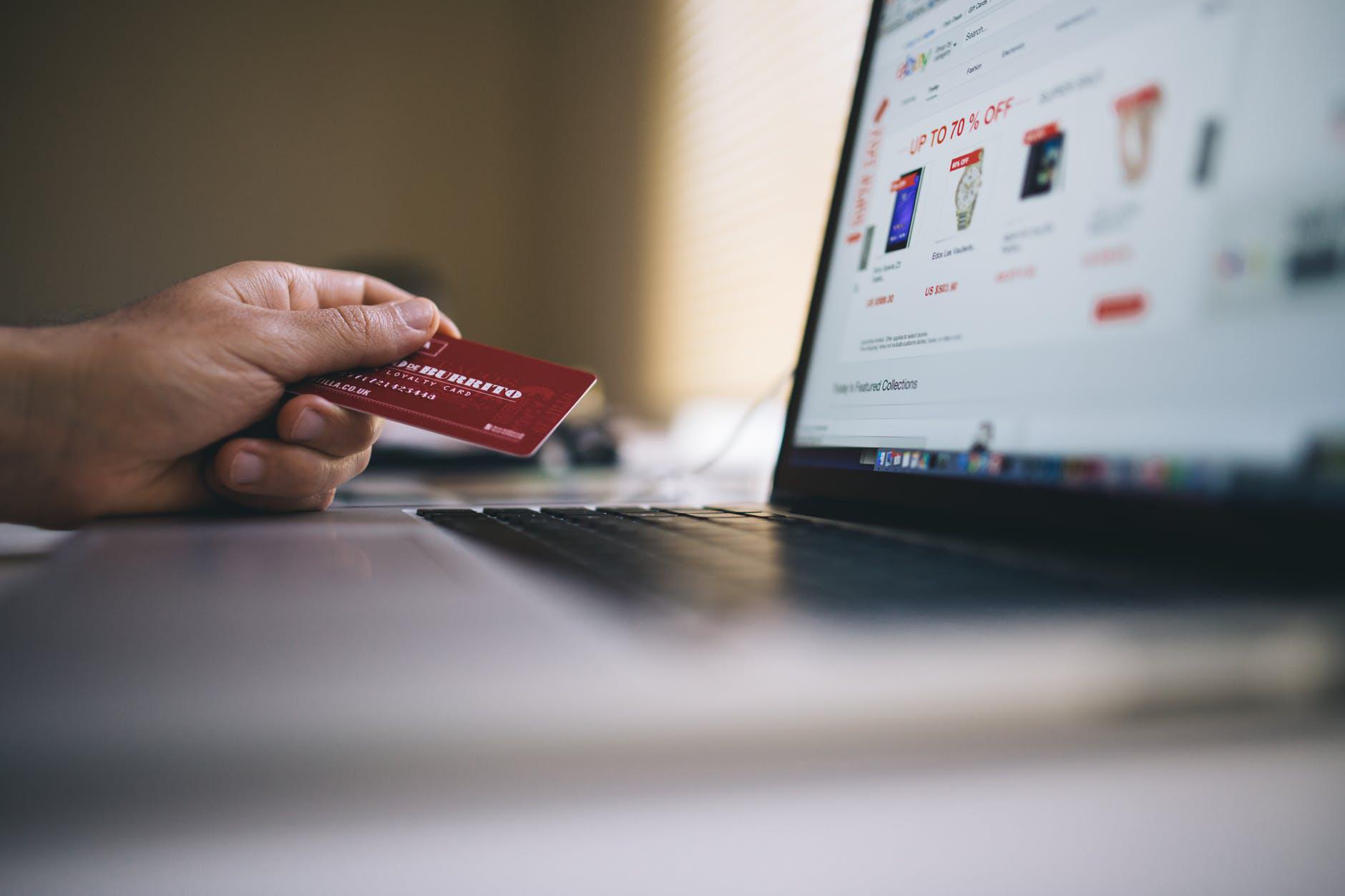 The 20th century is an era of technology, with revolutionary ideas springing up in the minds of the lovers of innovation. The idea of Startups was given birth to create more entrepreneurs, increase jobs and employment opportunities and the growth of the country. That seed later grew into an online environment with its vines spread across the E-commerce industry.
The Ecommerce industry flourished magnificently benefitting both the consumers and the sellers. Revenue generated increased with sales spiking up to the rooftops on special days like Christmas, New Year, 11/11 and Black Friday. These had an extraordinary amount of sales and discounts for all sorts of buyers, across the world, having Alibaba.com and Amazon.com leading the online market. The projects like Shopify plus agency can also be referred to when you explore the eCommerce industry.
However, not all glitter is gold meaning the E-commerce industry has its challenges, drawbacks, and disadvantages, especially when your business is just a startup. Furthermore, all hope is not lost, as factors are influencing the cons, which, when improved, can rank your business as one of the top 10 startups in the world.
The best part of this online industry is that it is just one click away. You have the whole world on your fingertips with the best resources and tools available to craft your online store. One of those famous websites is shopify.com, which not only helps you build your store with thousands of display styles and fonts. It also helps you target your audience with SEO (search engine optimization), building your reputation and helping you access different wholesale items from other online bazaars to sell.
No time or place restrictions
Whether you live in Antarctica or the Sahara Desert, you can work on your Ecommerce startup business at the time that suits you the best. You can have your schedule according to which all your activities can be accommodated on time. All you need is a stable internet connection and a laptop or PC, and the rest is available online. You also do not need a big setup and tons of employees to run your startup, a home office in a room separate from disturbances will do a great lot of good. Your business operations can run 24/7, and so even if you are on a trip to Hawaii or just taking a nap, and you still would be making tons of money and generating sales.
Before a decade or two ago, the internet market was taking a start, and so I order to start your own business, you needed a proper office. Moreover, you needed to employ specialized staff for paper marketing, press, sales, HR and administration departments. Now is the age of digital marketing and hence, you can either hire a professional online, to work on a remote basis or learn those skills online through courses available free of cost on YouTube and a few paid ones as well. Moreover, you have access to smart tools and websites doing everything for you on just spending a few dollars. Just Sign up, and you are ready to go!
Now let's have a look at the cons of an E-commerce startup
A startup requires you to step into the market without any existing customers, testimonials or ratings. You are completely new, having no image or reviews, and that is the time to shine. However, you should be aware that the online market is huge. It has millions of businesses running with years of experience and thousands of customers being dealt with daily. They know what sells best, which product to choose from, and how to market it out of tons of ads, being yours the best one. Your product doesn't need to be anything unique if it is then voila you are on the right track. If not, no worries! However, you can differ from the quality of the product, quick response, quick or timely delivery, and shipping, and then you have better chances of scoring clients.
Agreed! There are tons of tools and websites available offering all sorts of services, including shopping carts and payment methods. However, your website can crash down any minute completely, or some of its functions stop working. These technical faults and bugs are quite tough to resolve and time-consuming. It can have a large impact on sales and create disturbances in operating orders. Hence, the orders that are pending and the shipping status can get all crashed down, resulting in late or no deliveries and payment processing issues. The drawback is you lose customers, your brand image gets ruined and its time consuming to get back on track.
Product shipment can be delayed, and this might get your customers irritated. To avoid such a thing from happening, you need a reliable platform from where you buy your hosting and domain packages. Moreover, you should keep track of the shipment process and keep your customers updated. So then if your order gets a little delayed, your customers would still be happy with your services. The best solution to this problem is that you should offer free shipping and adjust the shipping charges on the original product price. Moreover, this way, your customers will be happy, satisfied and ready to shop in your online store, even if the shipment takes a longer time.
Conclusion
Dropshipping is one of the few kinds of Ecommerce startups trends that have given birth to millionaires and is the latest most thriving online business startup ideas. Moreover, you need a mindset of a successful person to succeed in these types of businesses. As they have both good and bad times which should be dealt with patience and hard work. Lastly, research work is essential to have the best tools, tactics, and resources available online to be put into use. So first draft a plan and all the techniques you would be using to upscale your business and then go ahead.
Good Luck!