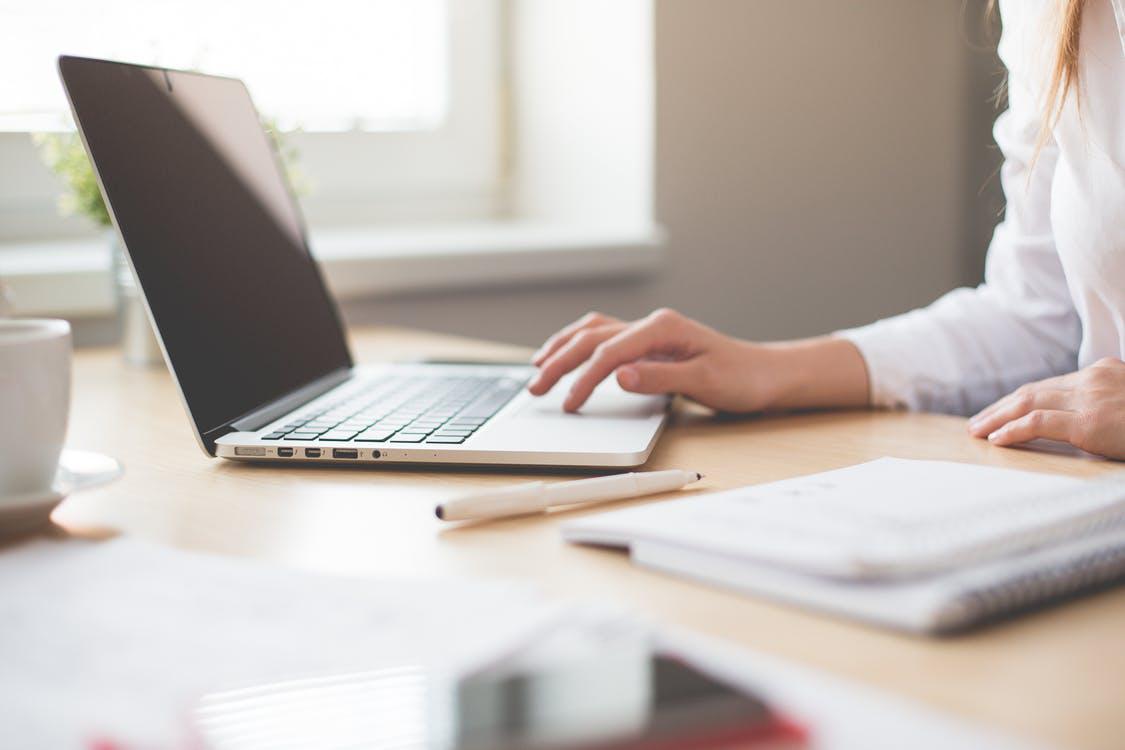 Desks are essential components to the makeup of any office. The right type of desk makes the workflow smoothly. The majority of the people look for desks that are comfortable to work on and need little space in the room. Conversely, a desk that constantly creaks can hamper your productivity and put you in an agitated state of mind. Well, nobody wants that to happen which is why people are always in the search of finding the perfect desk for their office.
Whether you are an established business or a startup, you need a good set of desks to enhance your workplace's efficiency. Smart people know the impact of the right objects at the workplace; they know what to buy and which objects to refrain from. Remember, office desks come in all shapes and sizes; you just need to assess your needs and go for desks that meet your requirements. There is no hard and fast rule of spending hundreds of dollars on something that does not work for you. Always try to invest your money in furniture which is fully functional and pocket-friendly.
The importance of a desk is unmistakable when it comes to aiding your office work. So do not get exhausted while finding the right desk for your workplace. We have listed down some wonderful few tips to buy office desks in Sydney without any hassle. Let's check them out!
Will it Complement Your Work?
The Sydney furniture market is extremely saturated, with every competitor vying to be the best. So, a little market research will enable you to make the best choice. Firstly, it is important to identify how a desk would aide the type of work you want to do. For instance, if you want to do computer-based work, make sure the desk is at least 3 feet long and 2 feet wide. In this way, you can easily place your system on it along with peripherals such as headphones, speakers, a router, etc.
Moreover, you should also look for drawers where you can place books, journals, and other stationery items. If your work involves a lot of paperwork, then you do not necessarily need an ergonomic desk; a desk with a large surface area would do the trick.
If you work from home, then a nice 'L' shaped desk would do nicely, as it would not eat up a lot of space from your surroundings. Not just that, but you will also be able to get the work done within the right amount of time. So, for offices, a 'U' shaped desk would be a viable option, while for home, an 'L' shaped would do the job.
Another thing to keep wary of is the surface. You would want to inspect the desk thoroughly to detect any loose bindings, rough patches of surface or uneven supporting legs. It is okay to be skeptical while purchasing office furniture because it is extremely essential, so that you have to avoid any discomfort in the future.
Are You An Out of Box Thinker Or A Method Man?
An office desk really depends on your work style habits. If you are an out of box thinker who cannot help but sip coffee before brainstorming a big idea, a workstation or cubicle would not cut it for you. Creative geniuses require a bit of space and seclusion for their creative juices to flow. They need to comfortable with the space around them in order to process things in the best way.
Let us assume you have a digital marketing agency and are looking to procure desks. You have to make sure you always go for a computer desk, as they have ample space. This ample space works perfectly for creative people to keep lots of things.
Watch Out for Space
We have talked about the utility of desks but not so much about the comfort and ease of use. The first thing you should look for in a desk is the leg space. Since you will be spending long hours working and moving your feet here and there, you need good leg space.
Ideally, your desk should have a ground clearance of at least 2 feet. Moreover, it should have a width of the same measurement to give your lower body space to adjust accordingly. Also, your arms and vision should be parallel to your computer or writing materials. In this way, you will be more productive at work and realize which type of desks work best for you. One more thing to remember is to keep an eye out for any sharp edges or rough surfaces. They can be a great nuisance especially during long hours which is something to avoid as much as possible.
What Type of Surface?
As a rule of thumb, you would always want to opt for something that is durable yet elegant. Gone are the days of metal desks (for obvious reasons). Currently, people are investing in laminate, which in concept is a plastic finish applied to the wood. This kind of desk material can be bought easily from everywhere in the furniture market. The reason for its popularity is simple; it comes cheap and has plenty of options for finishes and offers longevity. In this economy, everyone wants to save more and stay within their budget. The same concept is applied to office desks where people focus on affordable furniture more than the luxurious ones. For them, simplicity and budget come first.
What is Your Aesthetic Value?
Well, there are many people in Sydney who only buy furniture that contributes or adds to the aesthetic value of the offices. They want to keep things organized and aesthetically pleasing to look at. This is exactly what you need to know about your office space. Try to buy office desks that add to the beauty of the workplace. Furniture that suits the office theme or lightens up the workplace is better than unsophisticated furniture. Learn about the psychology of different colors and experiment a little with your workplace. Go for office desks that complement the overall atmosphere and do not hesitate from buying something unique and aesthetic.
Conclusion
In the end, it always comes down to the personal taste and preference of people and how they want their workplace to look. No wonder office desks are important for workplaces; they add value and upgrade the level of comfort for many people. The quest of finding the right office desks in Sydney may be difficult for some. However, if you will follow the above-mentioned tips, everything will become easy for you. So go through the tips and buy the perfect desks for your office!