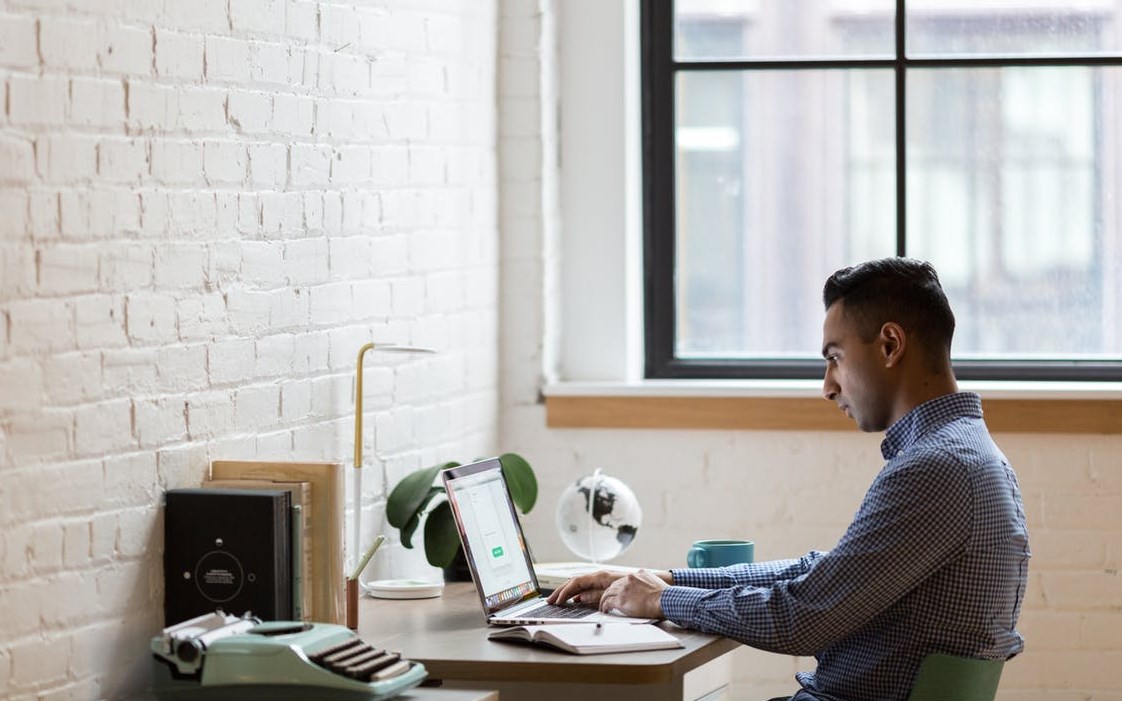 Every business owner is looking for how they can take their company to the next level. Whether it is offering professional development to their staff, making an exciting new investment or finding a way to increase productivity, improvement is always on the mind. One way that could provide the answer is to revolutionise the way your office is laid out, the way it functions and what it offers.
For example, introducing an open plan style office space will increase collaboration and joined up thinking across your business. Without the same number of walls and partitions teams can see each other and converse, sharing ideas and knowledge. Segregating teams might feel like you are removing distractions, allowing each individual department to focus on its own work, but that is denying so many opportunities. While staff are perfectly suited to their roles, it mustn't be forgotten that many skills are transferable, and a fresh brain can often provide a previously unthought but ideal solution to a problem.
For this type of collaborative, cohesive working, your office should be well lit and with a natural feeling to it. Using providers such as those at Cabinet Timbers will ensure you get the quality materials to revamp your office, giving you the atmosphere you need to inspire your workers. Making sure lighting is good will not only lift spirits, but it can also have health benefits: if your office uses computers then it will help reduce eye strain.
This is another way in which you can revolutionise your office – changing the way it works. Ensure your staff have the breaks they need, as this will improve both health and productivity. Those working on computers should have ten minutes break from screen time every hour and there should be a comfortable and, if possible, entertaining place to take coffee breaks. If you work and live in a climate that allows it, think about what outside spaces could be incorporated to your office. Places to relax will help workers fully recharge and continue their work to the best of their abilities.
Storage space is also an aspect of your office you could look to change. Taking storage online where possible by using the cloud will reduce paper usage and storage space, with any necessary physical storage organised efficiently. If you are going to revolutionise where all your documents and resources are stored, always remember to brief and train staff on the new system. Once they are up to speed with the new way you are operating, productivity will go up and your office will look aesthetically better too.
An office is a space which does not change or modernise often enough. Staff come and go, as do even the companies which occupy them. However, the office space itself usually remains the same: outdated, tired and unproductive. Make the changes you need to, using the right materials, and watch as you reap the benefits of having a place of work befitting of 2020, a place your employees enjoy spending time and a place that encourages collaborative and forward thinking.