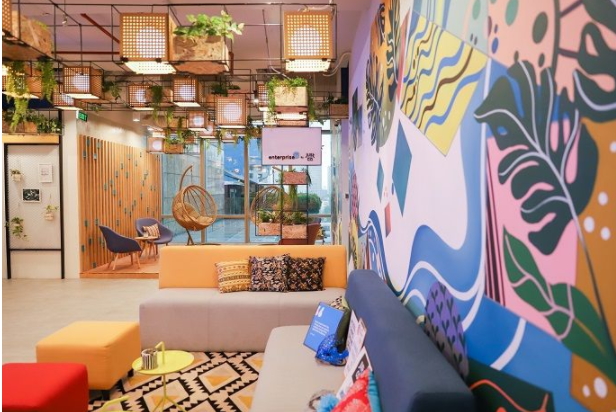 When you are a startup looking to make a name for yourself, you have the option of renting an office space or a coworking space. The latter would be a better option because it is a lot cheaper. Thus, you will be able to save a ton of money for other stuff that your company needs. At first, it won't look like you will save a lot of money. As time passes by, you are going to find out that working at a coworking space is pretty cost-effective. When you are running a company, Also, a co-working space would allow you to connect with other professionals there. There are a lot of startups that choose to work in co-working spaces and they come from different industries. There is nothing wrong with connecting with various professionals. You never know what you are going to get from them in the future.
It is always awesome to network with other individuals who share different philosophies. You will never know when you will learn a lot from them. In fact, there will be some people there who will surely have more experience than you. If they are kind, they can spend time teaching you all the things they have learned over the past few years. There is no doubt that can only mean good things for your future. We all know experience is the best teacher and if you are new, you would want to learn as many things as possible. Of course, it won't be polite to ask that professional immediately. You must befriend that person first and analyze his or her attitude first. When the time arrives, you can ask a ton of questions and the professional would not mind answering all of them.
You can find such a place with Justco's coworking space in Melbourne. The place would be accessible to various restaurants, entertainment centers, and other areas of interest. When you need something, they have a highly trained customer service team who are ready to take your inquiries. They will make sure to provide you such a comfortable place to work at. They believe in the importance of work and life balance so you would not get sick when you get old. They would want you to enjoy working in the office. It would result in looking forward to working each day which means that you will be productive.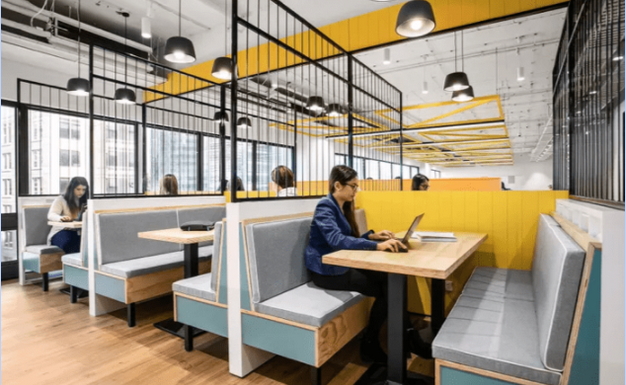 Justco has so many coworking spaces that you can choose the one that would suit your taste. Since there are many options, you can take many factors into consideration. Justco won't hesitate to help you out especially if you are still new to the industry. When you need something while working, their on-site staff would definitely take good care of that. They were trained to attend to all of your needs. You will certainly enjoy each day of working in their co-working space and it won't be long before you will recommend them.